You think You have seen it all? See these face masks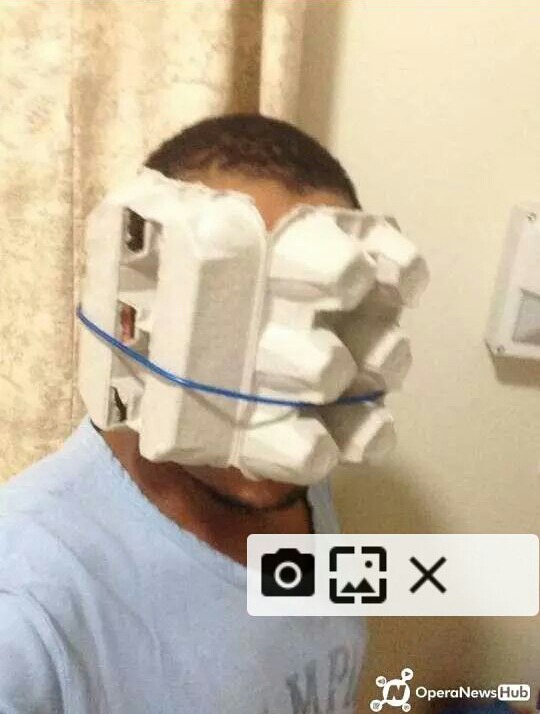 I thought I have seen it all until I stumbled on these pictures. For instance, the picture of a northern elder below. This kind of protection can make one laugh but we should control the laughter because there are more to see below.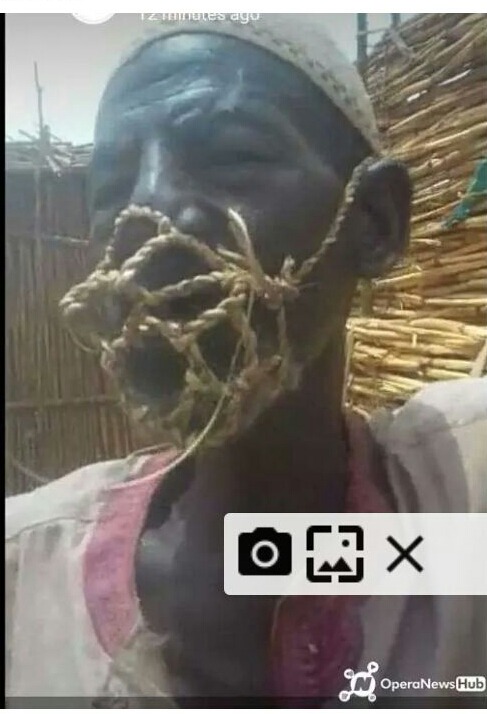 When a woman's corset suddenly turn a face-mask. Hahaha. Imagine buying this for the sake of self protection against a disease. The disease, if it were a living thing, would be so amused and laugh till it would say "I don die…!" And so shall it die in Nigeria and the whole world at large.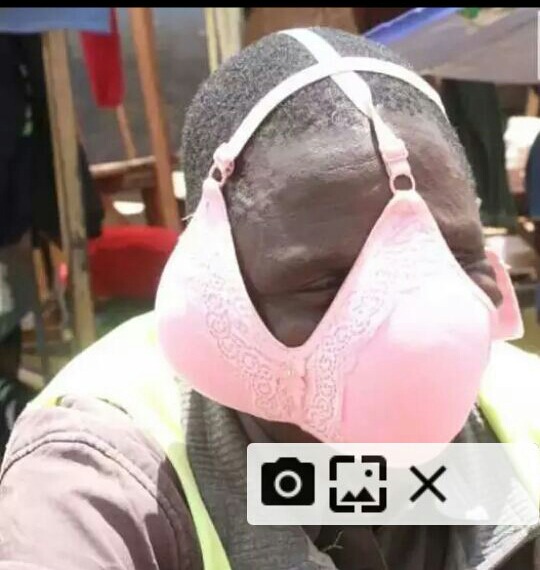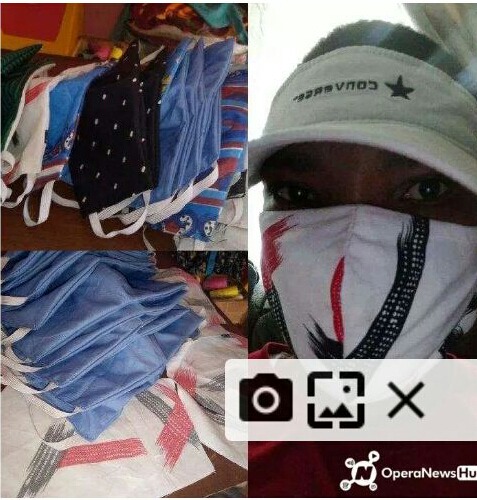 What would happen if the leaf withered away? Hehehe.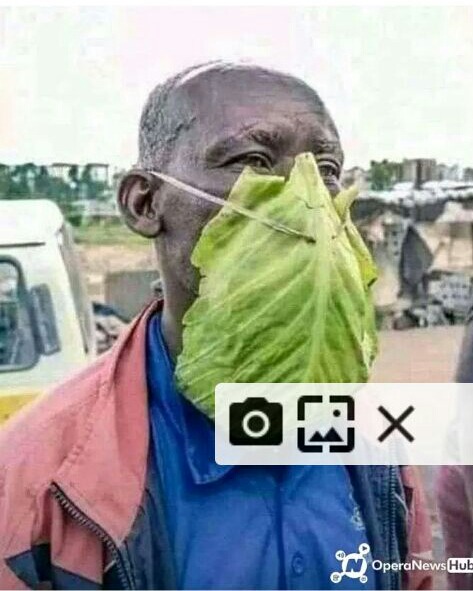 This one is sure trying hard to be Egungun. Wetin this coronavirus go cause ehn…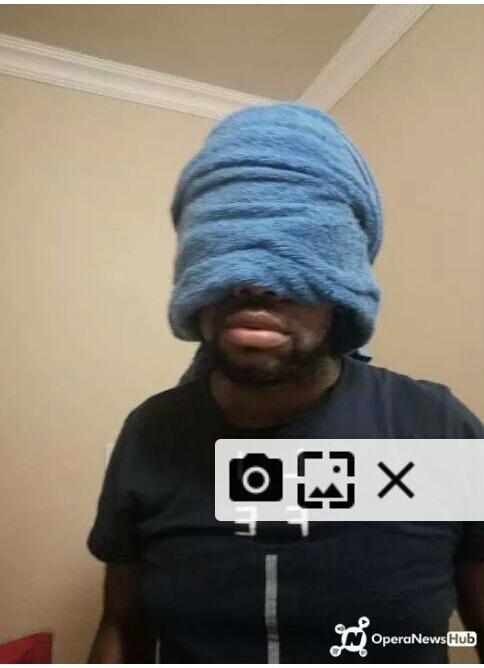 This is what they call double attack against an enemy!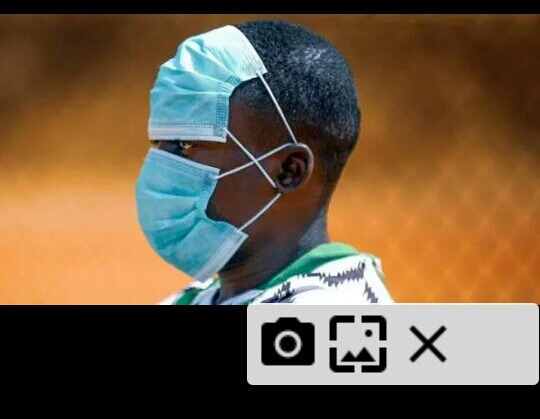 The last but not the least. Now, I don't think I can control the laughter anymore. This one off me. Brother, how could you.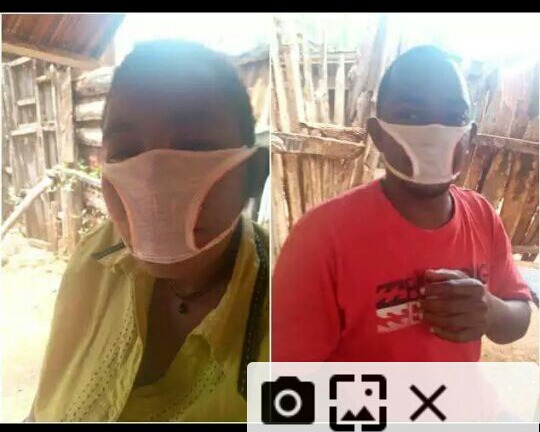 This is indeed a comic relief from all our panic from this deadly disease.
Please share this with your friends to laugh small and don't forget to subacribe to our Blog