You May End Up Being Poor For The Rest Of Your Life If You Don't Have These 3 Qualities
You May End Up Being Poor For The Rest Of Your Life If You Don't Have These 3 Qualities.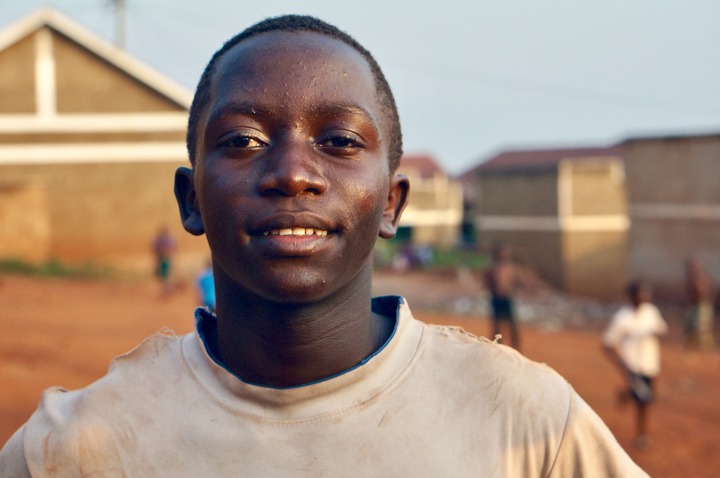 Photo credit: Unsplash.com
(N:B: All pictures in this article were used for illustrative purposes)
Trust me, you may end up being extremely poor for the rest of your life if you don't quickly learn and acquire these 3 essential life qualities. Of course, we are not talking about you getting as rich as; Donald Trump, Femi Otedola or Aliko Dangote. What this article is all about is how you can liberate yourself from the shackles of poverty by learning some 3 qualities I will be talking about.
The truth is nobody wants to be poor, in fact, the Bible even says that even the brothers of a poor man hated him.
So, it means being poor is not the best.
Please, do not misquote me, I'm not saying I am rich or wealthy or that I possess some kind of superpower to drastically change your thinking to become the next Jeff Bezos.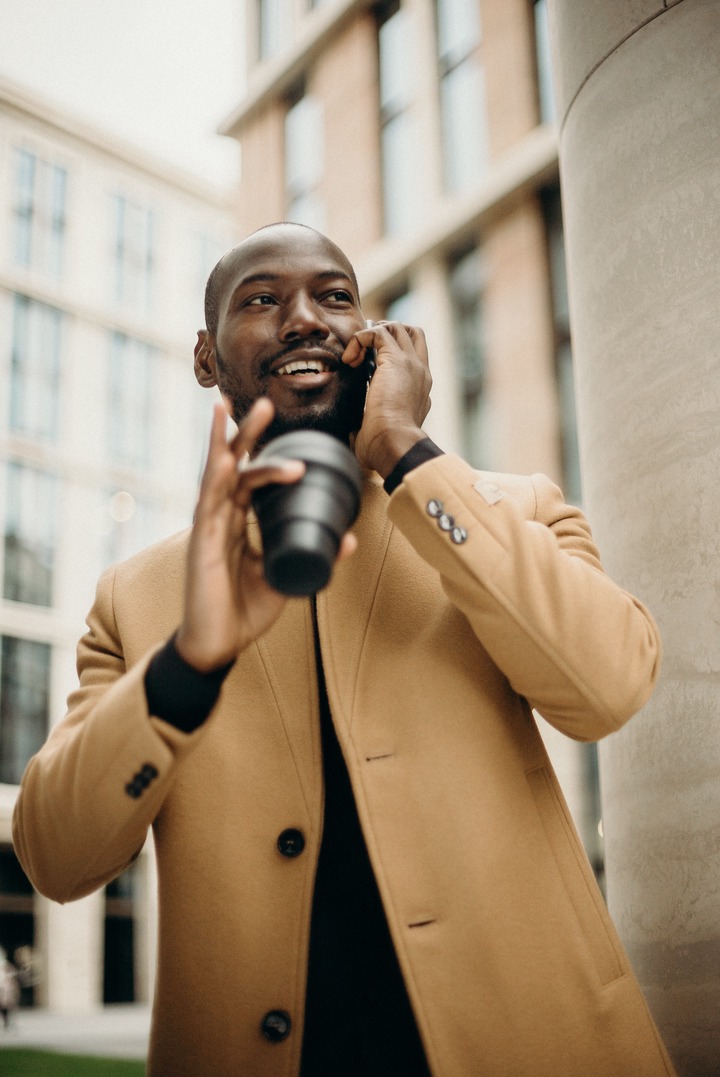 Photo credit: Pixabay.com
What these will be all about are 3 qualities that can change your life forever and that if you continue to lack them may result in you becoming poor for the rest of your life.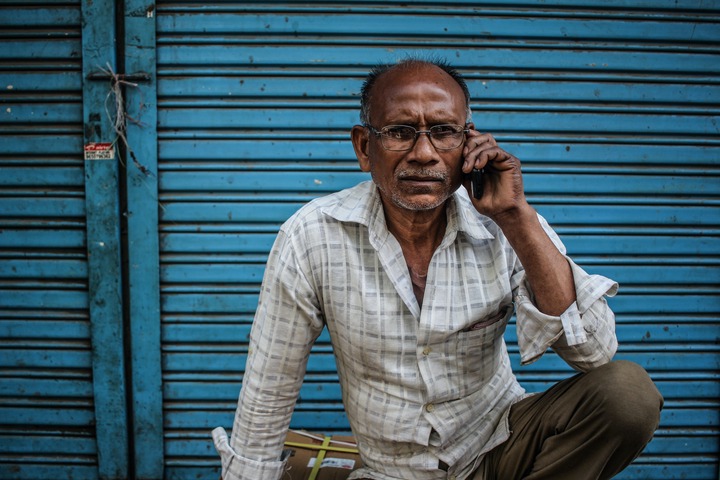 Photo credit: Unsplash.com
Acquiring these qualities, having and applying them does not imply that you will suddenly become a force to reckon with in the financial world, rather, it simply means that to an extent, you will be contented. You will be successful.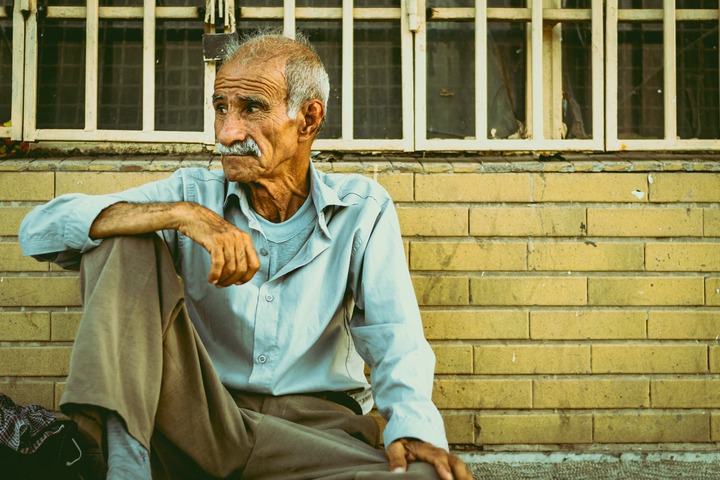 Photo credit: Unsplash.com
Being successful here means that you will be able to provide for yourself, your immediate and extended family and also help others who may be in dire need of your help.
READ ALSO: Six (6) Things you should never say to your partner
Now, what are these 3 qualities I'm talking about?
They are simple, easy to acquire qualities, in fact, there are many who possess these qualities naturally.
These qualities are; Industriousness, Consistency and Perseverance.
The 3 Qualities you must have to avoid poverty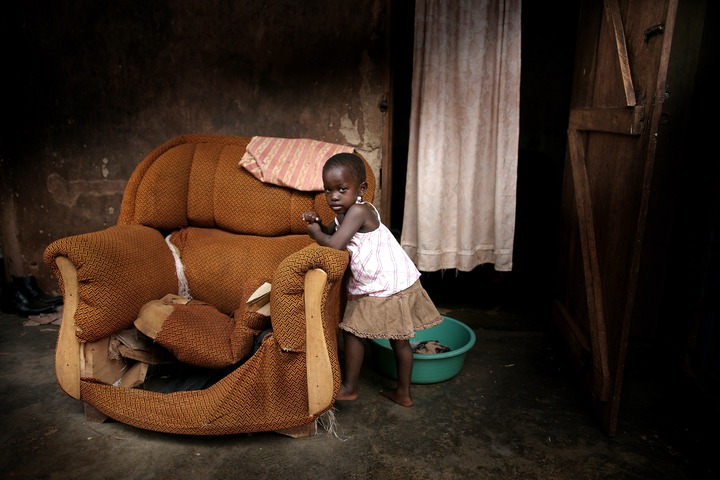 Photo credit: Unsplash.com
1. Industriousness
Some in order to change the narrative of working hard some have begun to use the phrase "work smart".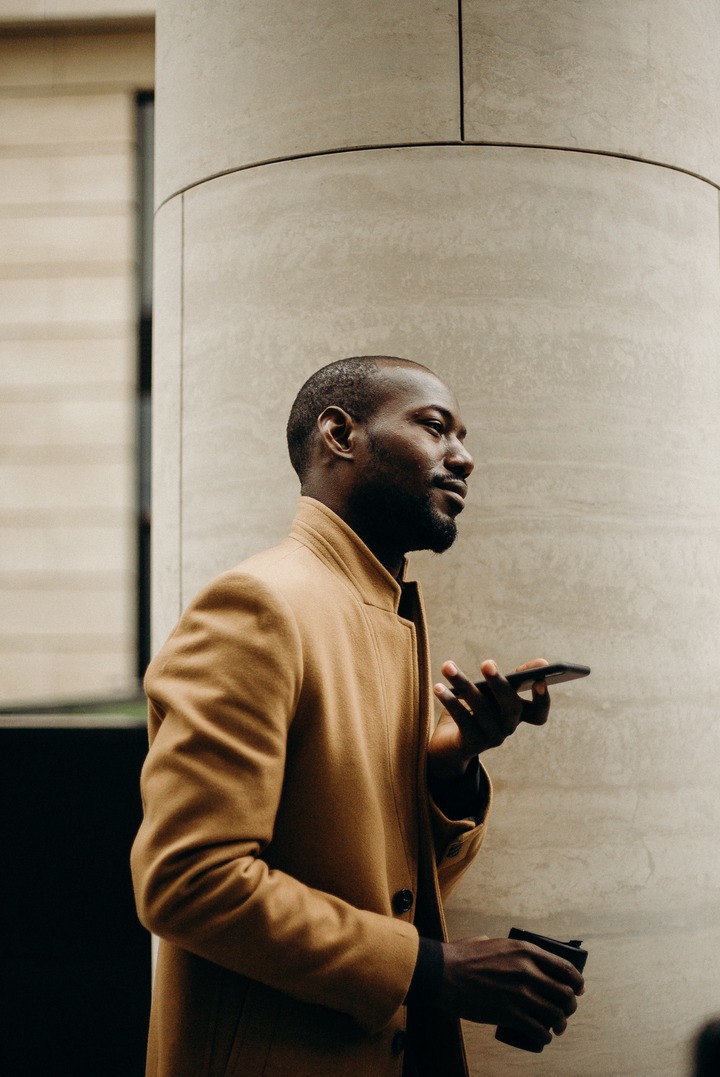 Photo credit: Pixabay.com
Well, the truth of the matter about working smart is that it can never replace working hard.
Is there a difference between being hardworking and being industrious? Of course, there is a little bit of difference but in this context, I will put the two qualities together as one under 'Industriousness'.
What does it mean for one to be industrious?
It means that you're up and doing, it means that you're not sleeping all day doing anything. This reminds me of what the bible says in the book of proverbs 4:10 about poverty. It says; 'Idle hands will cause poverty, But diligent hands bring riches'.
Another part of the book of proverbs also says that: 'Yet a little sleep, a little slumber, a little folding of the hands to sleep: So shall thy poverty come as one that travelleth, and thy want as an armed man' (Proverbs 6:10,11).
So that says it all. Get your hand on something today. If you're working on something that you think should bring you money and it's not working today. Exert more dedication and hard work, you will achieve success.
If it is still not working out as expected, it might just mean that it is the right time for you to change the course you're on.
Maybe you need to try something else. Maybe you need more consultation. Ask people who are already doing it how they are doing it. Learn the challenges and the difficulties, work hard to overcome them.
That way you would have acquired the first quality which 'Industriousness'. This you can (remember) do if you are up and doing. This quality is the power that has made the likes of; Aliko Dangote, Femi Otedola and Donald Trump to become rich.
2. Consistency
There is 'consistency' and 'persistency'. The 2 qualities will be merged as one in this article.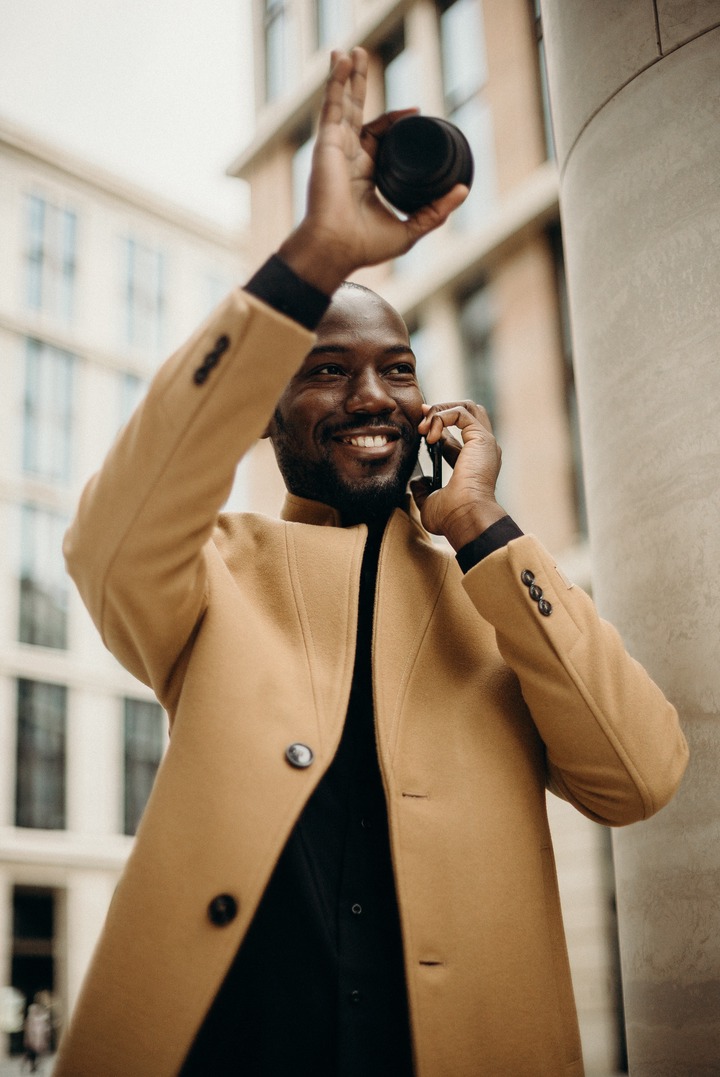 Photo credit: Pixabay.com
Have you noticed sprinters running race before? Have you noticed how they keep on giving it their best till they get to the finish line?
Of course, they never stop throwing their legs ahead of them their arms go to and fro.
They keep repeating that as they move forward looking to grab the price.
Have you noticed that in spite of them knowing that the prize is only going to be won by a single athlete, they all still exert themselves vigorously trying to harness even the very slim chance of glory?
Yes, that's consistency, coupled with persistency.
If you look at the world of football, for example, you will notice that most of the big names are people who perform really well week in week out.
Messi, Ronaldo. They are both very consistent and that is why the whole world can't stop talking about them.
For you, no matter what you're doing, be it that you're running a limited liability company or just a venture or small business like a barbing saloon, the question is: 'are you consistent?'.
You have to be. Because only when you are is when you can now have the likelihood of avoiding poverty for the rest of your life.
3. Perseverance
This last quality you need to acquire in order not to become poor for the rest of your life is probably one of the most important qualities successful people like Aliko Dangote, Femi Otedola, Donald Trump and the likes have that made them what they are today.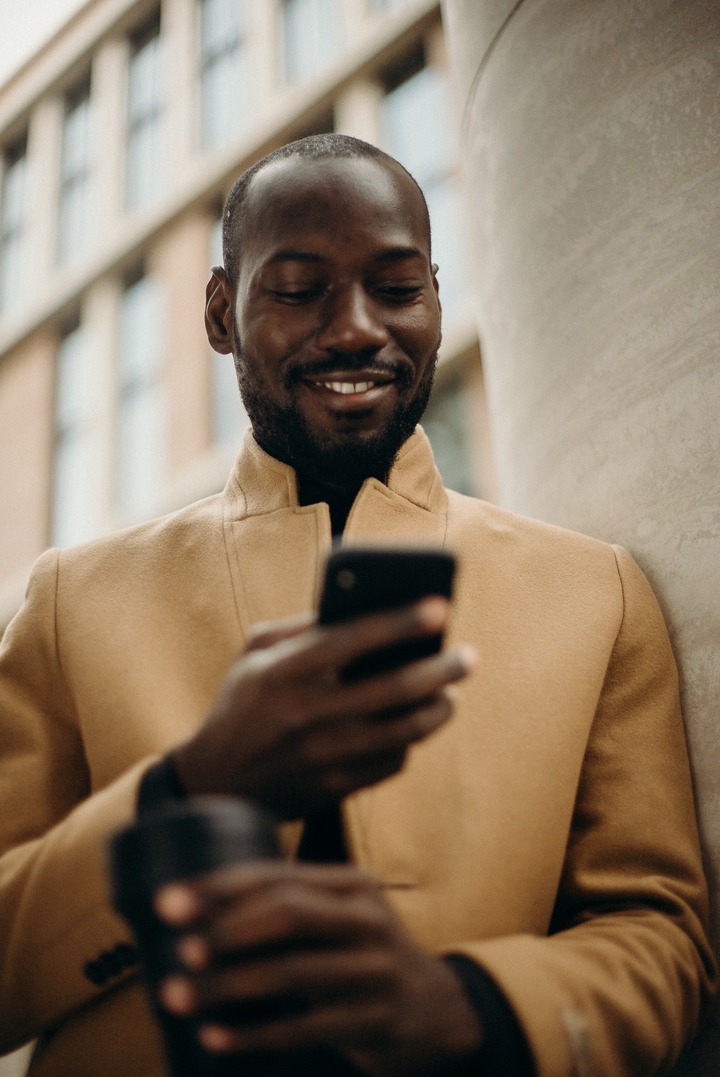 Photo credit: Pixabay.com
In short, there is no successful person in the world who has not at some point in his or her life have to persevere.
Perseverance simply means to never give up. It means you should never let up in the face of adversities.
Most of the successful businesses have some time in the past have to face difficulties. I remember reading somewhere how some American companies had to declare bankruptcy, in order to restart their now booming business.
So learn perseverance today, acquire the quality, never give up in difficult times. You can pull through.
Are you recording very low sales? Are your customers not coming? Do you feel like closing down that business? So you feel like the skill you've been learning is too hard, so now you want to exit? Common, this is even the best time to work harder.
Defeat the difficult period and excel in your endeavours by consequently avoiding poverty.
These 3 qualities are the qualities that wealthy people like; Femi Otedola, Dangote and Trump have learned that has made them escape abject poverty.
You can also be like them if you learn and acquire those 3 qualities explained above.
For more information visit: https://www.facebook.com/50Minds/