You Are Wrong If You Think Desmond Eliot Is An Igbo Man, See His Tribe Here
One of the most decorated actors to ever come from Africa, Desmond Eliot is a name known to many movie lovers both young and old.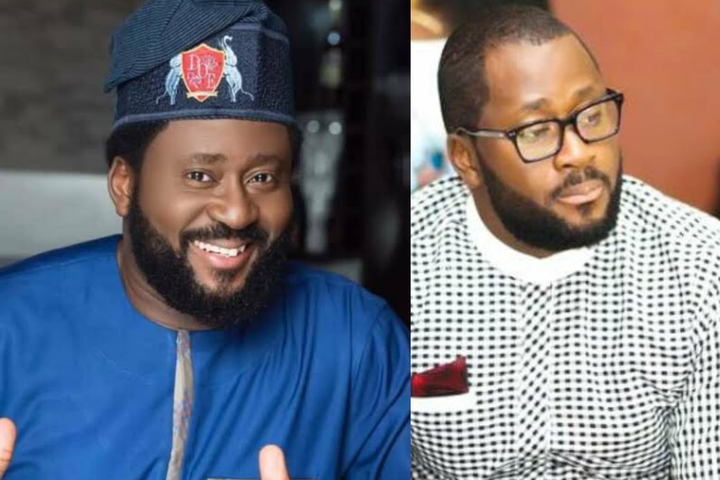 Desmond Eliot role in English movies has rather gotten a lot of fans confused about what part of the country the actor came from.
While there are many speculations about the actor being a full Igbo man, others have openly claimed him to be a man from the south southern part of the country.
The article, therefore, seeks to get the fact straight on who Desmond Elliot really is and where he came from.
Desmond Eliot was born in Lagos Nigeria on the 4th of February, 1974. He, however, left Lagos for Jos at an early age.
He attended Air force primary school in Jos before proceeding to St. John college also in Jos. He graduated from St. John college where he obtained his results in flying colours.
After leaving secondary school, Desmond Eliot gained admission into Lagos state university and he studied and graduated with a bachelor's degree in Economics.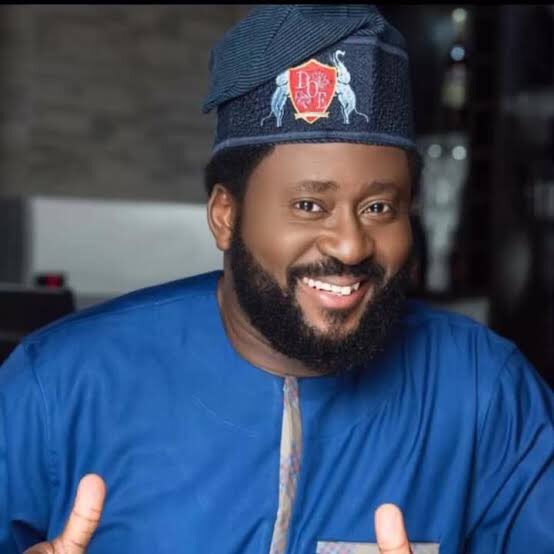 Upon the completion of his education, Desmond Elliot became acting through a friend. He has featured in hundreds of Nigerian movies among which include; 30 days in Atlanta, When love happens, Kamara's Tree, Kiss and Tell, I'll take my chances, Bursting out, Holding hope and several other movies.
Desmond Elliot is a Yoruba man by the tribe as his father is a native of Lagos state while his mother is a native of Delta state.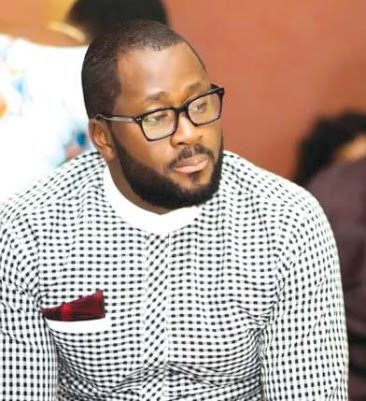 His middle name "Shola" further help us confirm this. The actor noted that the confusion about his tribe came as a result of his English name and surname. According to him the complications further arose because he hardly acts Yoruba movies.
The actor is currently married to his beautiful wife of more than 15 years, Victoria Elliot and they are both blessed with 5 children.
Read more: https://m.facebook.com/50minds