WOMEN OF STEEL: Meet The Deadliest Women In Nigerian Air Force At The Moment (PHOTOS)
WOMEN OF STEEL!!!
There's a saying that goes thus; "Everything you want is on the other side of fear". That is exactly what is going on on with these fearless Nigerian women who have broken through the ranks in the Nigerian military and are showing no signs of stopping soon.
Meet the "Squad" of the Nigerian Air Force Attack, I call them 'Women of Steel'.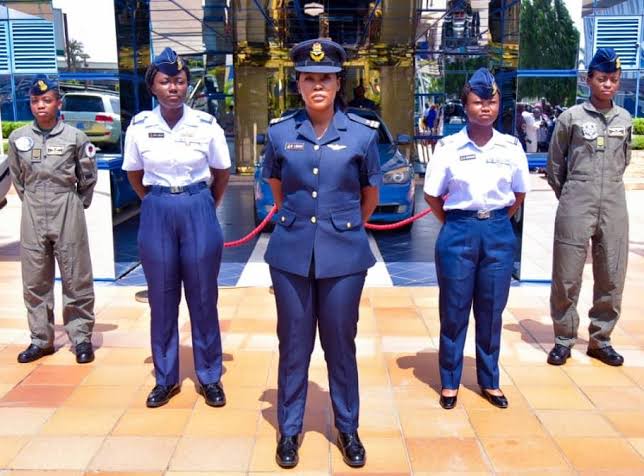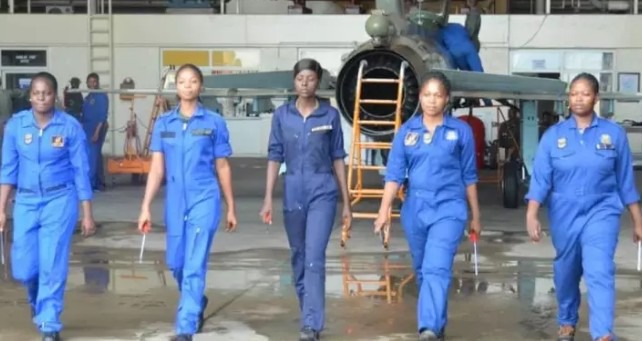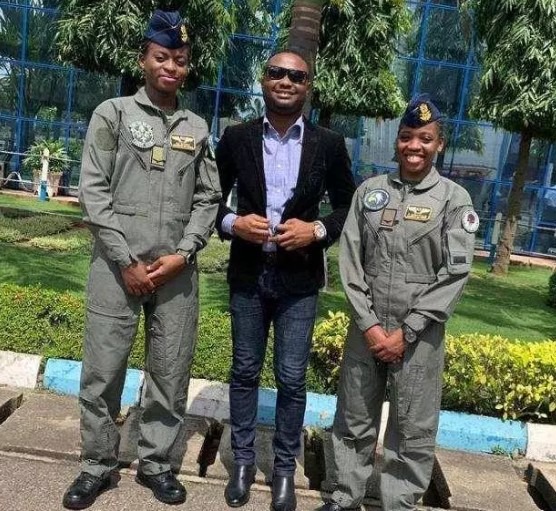 First on the list is Kafayat Sanni. 23 year old Kafayat Sanni became the first female fighter pilot in Nigeria upon graduating from the Aviation Leadership Program (ALP) with her fellow students from Specialized Undergraduate Pilot Training Class back in August, 2019.
In Nigerian Air Force's 56 years old history, she is the very first and was recently decorated by the NAF. She has since resumed at the center of the war against insurgency and guess her mission? Annihilate Boko Haram.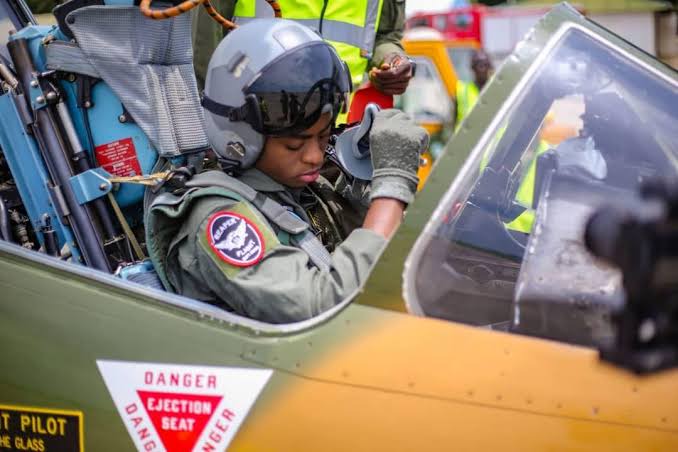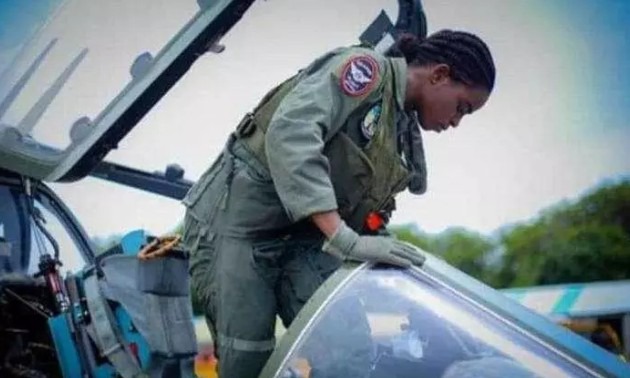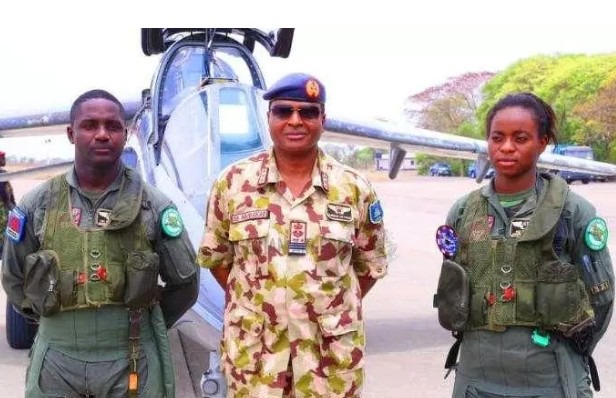 Secondly, Tolulope Arotile is the first female helicopter (Mi-35 helicopter gunship) pilot of the NAF. Twenty two year old Tolulope has been saddled with the mission to pummel Boko Haram to the ground.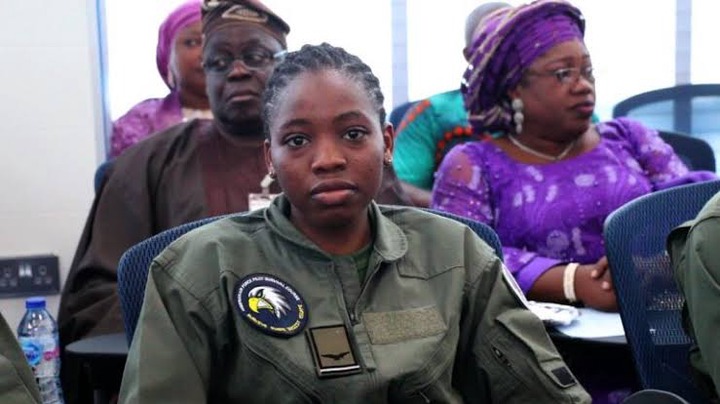 Last on this list is Chinelo Nwokoye. Nwokoye became the second helicopter pilot in NAF's history after Tolulope Arotile and the first female fighter pilot, Flying Officer Kafayat Sani, were winged in October 2019 and deployed in different theatres of operation in the country.
Handling the Mi-24V Hind helicopter gunship. She is the third female pilot to be winged this year. Her mission? pummel Boko Haram to submission.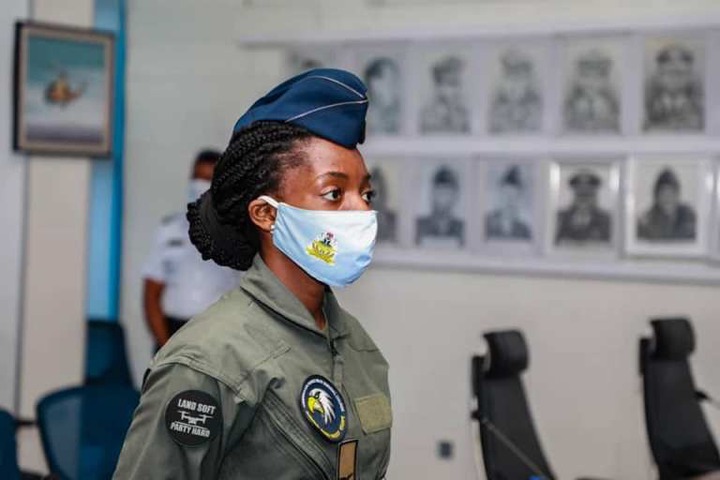 This is not to say that women have not been in our military forces before now. Recall that in January 2019, the Nigerian Air Force (NAF) also deployed airwomen and female air officers, known as Women of War, for military operations in the North-east.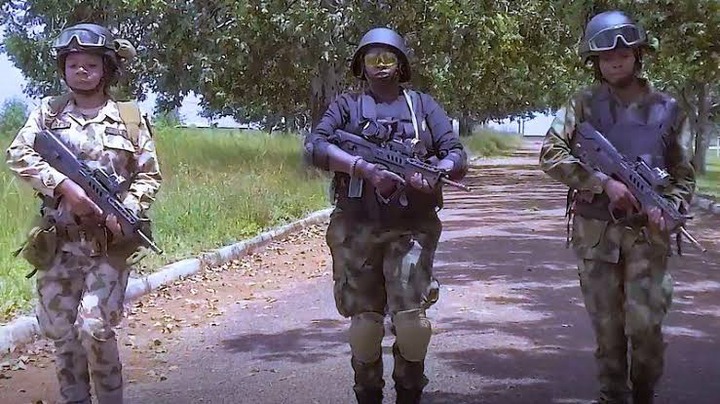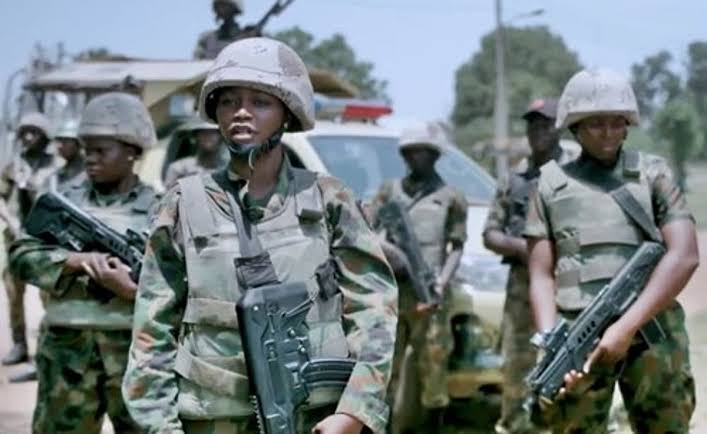 These female pilots have distinguished themselves in a field often seen as the exclusive preserve of their male counterparts.
They have proven beyond reasonable doubt to be a new breed of high flyers whose passion push them to soar the skies in service to nation and mankind. The feat has again reinforced the fact that their dreams remain valid as they are nurtured and also harnessed for greater heights.
They are deadly. They are fearless. They are Nigerian.
Kudos to the Chief of Army Staff as he has indeed turned the NAF into a highly trained modern, technically enhanced fighting force. All we need now are more advanced fighter jets. Let the momentum continue!!!
God bless the Nigerian armed forces.
Please don't forget to comment, like and share.
You may also read: Femi Adesina Explains Why FG Hasn't Released Funding To Kano Amid Covid-19 Fight