Wives of Covid-19 Patients Storm Isolation Center, Demand Release of Their Husbands (Video).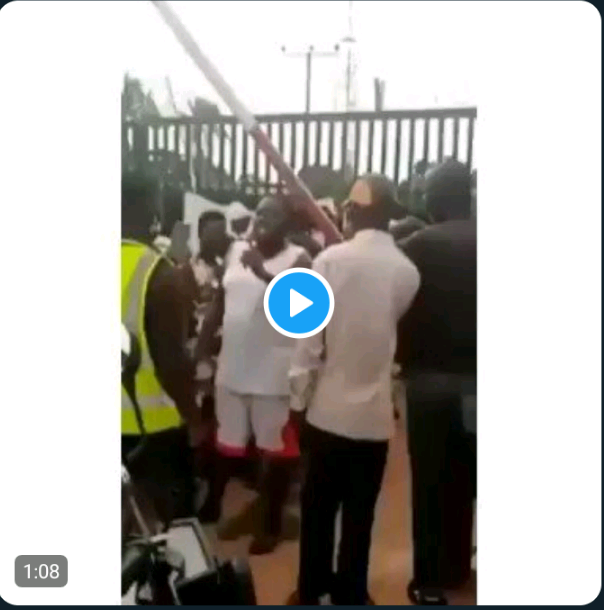 Wives of COVID-19 patients admitted in an isolation center are calling for their husbands to be released to them.
In the viral video, the women threatened that they will take action if they return after 25 hours and their husbands have not been released.
The exact location of the incident is yet to be determined but it is presumed to be at Ikorodu.
About ten were present at the scene, they were lamenting that their husbands have been away from home for more than a month with having access to them.
They pleaded with the Government to consider them and release their husbands to them, saying it is not easy to cater to the needs of the family alone without a man to support them.
The women also said they do not believe there is coronavirus pandemic in the country, they said some officials are using the opportunity to enrich themselves.
The ladies said if their husbands are not released to go home in the next 25 hours, they will take action against the government. Although, they did not mention the action they are planning to take.
The coronavirus is a contagious disease, it is required to isolate anyone who contracts the disease in order not to infect others.
Because of a lack of trust in Government and corruption in Nigeria, many people believe the virus which is ravaging the world is not present in the country.
However, the Government is yet to react to the viral video at the time of this report.
See the video in the link below.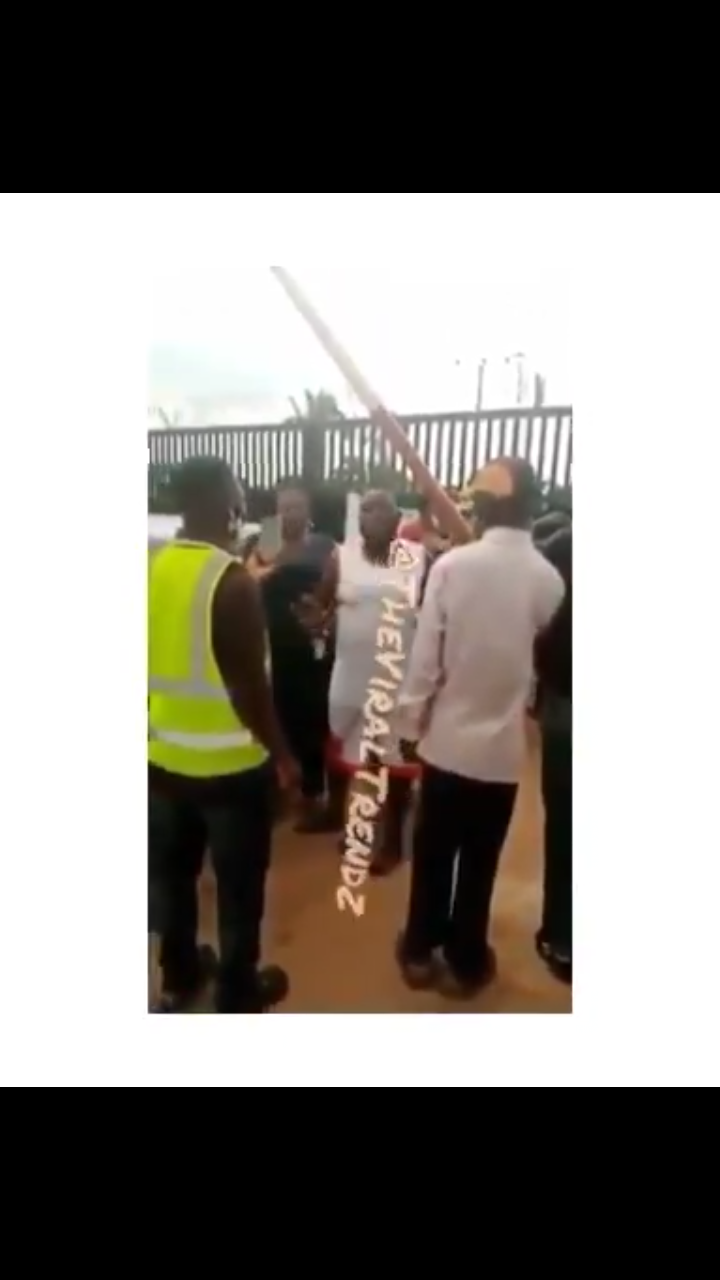 What do you think about this?
Do you believe there is coronavirus in Nigeria?
Drop your comment below.
Like and share.