Why School Resumption Is More Important Than Churches'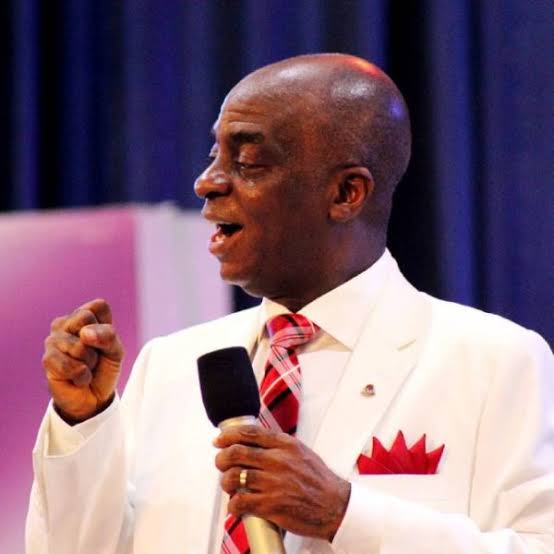 There has been controversy on social media for quite a while on Lockdown lifting or should we say break/respite?
Religious Leaders are criticizing the Government on why Markets are open and churches closed.
 Bishop Oyedepo of the Living Faith Church has been on hot seat ever since he said that it is devilsh for Government to restrict churches from physical gathering but leave market open.
Now, get this straight. For now, the re-opening of churches is not important than market. Even at that, a school is better re-opened for now instead of churches.
I will give you reasons for both assertions…..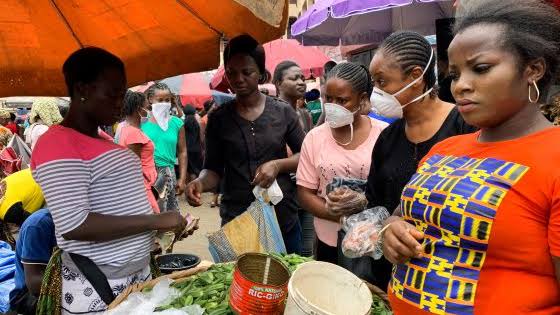 Church vs Market
If Government decides to open church today, it does not put a stop to COVID-19, instead the matter would worsen. We are not saying God does not answer prayers. We are not saying there is no Miracle. All we are saying is this. When the wrath of God is passing, it may claim the soul of the believer who is "disobedient. "
If Jesus is fortifying you with His Blood, protecting you and you go ahead to climb iroko tree with banana leaf. Brethren, neither Jesus nor His blood would save you from the consequence. Why? Because you are overconfident.
Overconfidence is not Faith. Not fearing danger is an act of stupidity.
Do you think it is the Government wish to lift the Lockdown in the first place?
Government only lifted the Lockdown because the Nigerian Economy is plunging in the red sea and need to be resuscitated. They know they have made mistakes. I hope they will correct themselves when all these are passed. I hope there would be a restructuring.
The Government is taking this risk so the Nation will not end in recession. Which may be inevitable afterall.
Markets are every essential to be opened in this CONTEXT while churches are NOT. Fine, the virus can spread through buying and selling and exchange of goods and services. There is no social distancing in Nigerian Market, blah, blah, blah.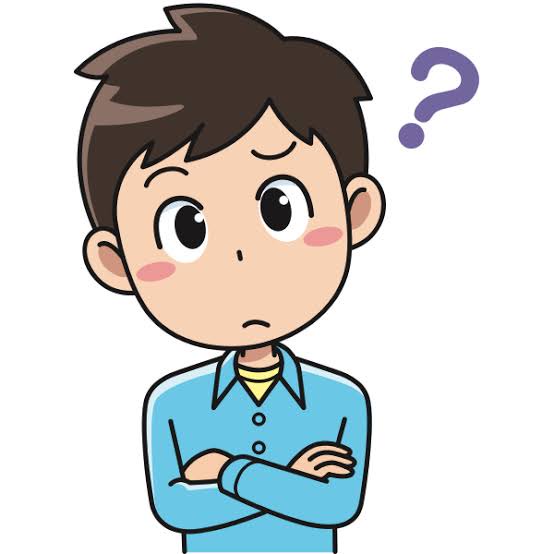 (These are the questions that are brewing in your head, right? )
Look at it this way. You can PRAY within your house/room but can you get all you want to buy in your house? 
There are online Market who can deliver things to you in the comfort of your home. We know. But are you better served by them?
Of course, many would prefer going to the market to see things and price them. If the rich can order from Jumia, for instance, can the common people/illiterates who don't have a browsing phone order?
Can you go to the market without taking a bus? No. That's why there is also vehicular movement. Re-opening of churches matter not for now. Pray in your house. God answers prayer from anywhere.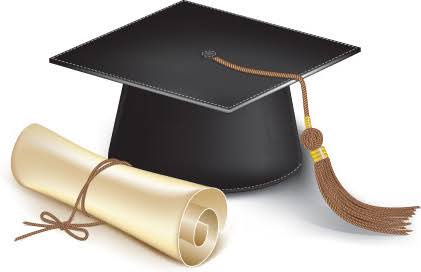 Why school is more important In This context than Churches…
COVID-19 has taught Africans different lessons. Religion is one of the things that is killing us as well as saving us.
Religion is doing more harm than good to most African countries. Take it or leave it. There are many Black sheeps among religious leaders, only few white sheeps. It's only God that can point out His own people. Islam or Christianity. 
See, why our health sector is dilapidated today is because we invest more on religion than health sector.
Churches sprout everywhere like mushrooms. But there is hardly a single hospital in a Local Government. Let's say two hospitals, 200 churches in one LGA.
Nobody is faulting Faith and worshipping God. But we need to be factual with ourselves. Should we use the Churches for isolation centres? Should we convert these numerous churches to science Labs to research on COVID-19 cure? 
The US who even have everything are in state of dilemma. People say it is because Nigeria is very religious and prayerful. That's why our cases are low. It is True and False.
See Kano, for instance. See how Religion has implicated them. Their matter is beyond ignorance/illiteracy, it is because they believe Allah (Sub'hannallah watahalla) will protect them against the virus since they are serving Him, so they disobey the Government and congregate for Juma't. Now their cases may let Bill Gate prediction on Africans come to pass:
"Over 1 million Africans sprawling on the street…."
Yet there are many atrocities in a continent with highest number of Religion houses. Hypocrisy everywhere. Pastor performing money ritual for people or sodomizing a little boy today. Imam defiling an underage tomorrow. 
When is this country going to grow when all we do is pray but no action?
We keep praying and praying for this nation to be great.  
For instance, no rich man will donate some laboratory equipments to a school or run scholarship for outstanding students in any institution. But they can buy million dollars cars for a pastor.
There are just few individuals or private organisation that invest on Education. No, we are not saying your pastors don't derserve gift. But look around and extend your kindness. Don't always wait for the Government
Now to the Government. If the Government had invested more on Education, researches, they are not going to be choked, running helter-skelter and confused in this trying time. I hope vaccine is discovered on time. For that's the only solution.
Schools are closed. Online education can't beat the Offline (A debate for another Day).
For this moment, what is saving the World is Education. Not Religion. School is better re-opened before churches if we are to follow the trend.
Solution
I hope henceforth the Government will work on our educational sector and establish numbers of hospitals and laboratories surpass that of churches in any LGA. An African nation that is dreaming to be like imaginary "Wakanda" nation in technology is still traveling to a foreign country for medical care. How pathetic.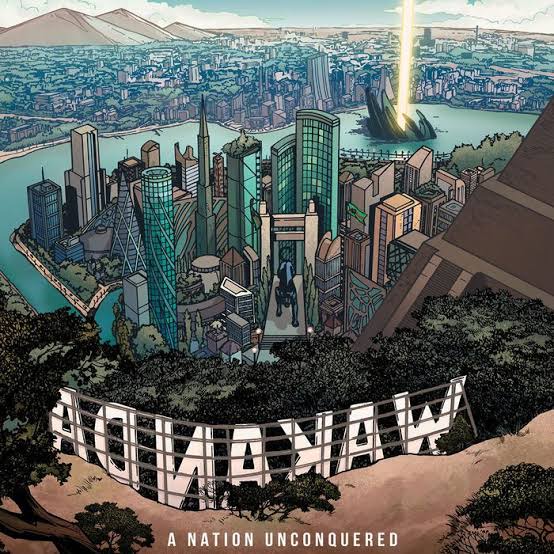 A nation that is dreaming to be like China or US, don't believe in their own products. Some people almost order for Christmas chicken from abroad because they think those here are inferior.
Now Go and order for foreign rice. Go and order for foreign cloths. Are you scared that they may be infected? 
That is why it is good to have your own thing. That is why it is better to be independent. That is why we are not moving forward. Let's take a bold step to claim that status of GIANT of Africa. Giant in geographical territory but poor mentality and economy. May God help us.
READ ALSO: ABACHA LOOT: How we really want Government to spend the money
Originally written by Ajenifuja Adetokunbo, 7, May 2020. Follow on Twitter @Tokst_ar