Why Nigeria would have survived till today without Igbo, Contrary to Nnamdi Kanu's word
Why Nigeria would have survived till today without Igbo contrary to Nnamdi Kanu's statement
Nnamdi kanu was wrong. Some statement reads simple but they pack punches/blow. Such was the statement uttered by the Leader of indigenous People of Biafra, Mazi Nnamdi Kanu. How would Nigeria wouldn't have survived without Igbo? I want solid point. We are not saying you should not fight for Biafra sir. But some things are better not said.
READ: Igbo are the Reason Nigeria survive till date – Nnamdi Kanu
Crude Oil?
Your guess is a good as mine. Crude oil can only be the best answer in disguise. I don't want to start mentioning other ways Nigeria could have survived without Igbos, the South-eastern region. Even each ethnic group would have survived without the other let alone a whole Nigeria.
The fault is on our Government who have made crude oil the priority and abandon most Nigerian major resources over the years. We accept that crude oil has great value. But Nations without crude oil in the World survived and are doing better, far better than Nigeria. So Nnamdi Kanu's word is invalid.
Other Resources
For instance, in the 1960s, there was Kano Pyramids. This peanut was not only a source of wealth to Nigeria nation in the 60's but a tourist centre.
The pyramids extend across Kano to other parts of Nigeria. This ranked Nigeria as the 3rd largest producer of peanut after China and India in the 1960's. But Nigeria was the top exporter of peanut in the World. Not until in the 70's when the Government lost stride on this and depend on Crude oil.
It was reported that most of the groundnut sites have been converted to football field.
There are other resources like iron ore, lead, limestone, tin and zinc etc.
We can put all these blames on Government Policy. Nigeria appears to be rich in oil production than some countries on this list. As at Oct, 2019, Nigeria ranks the 9th position in crude oil export.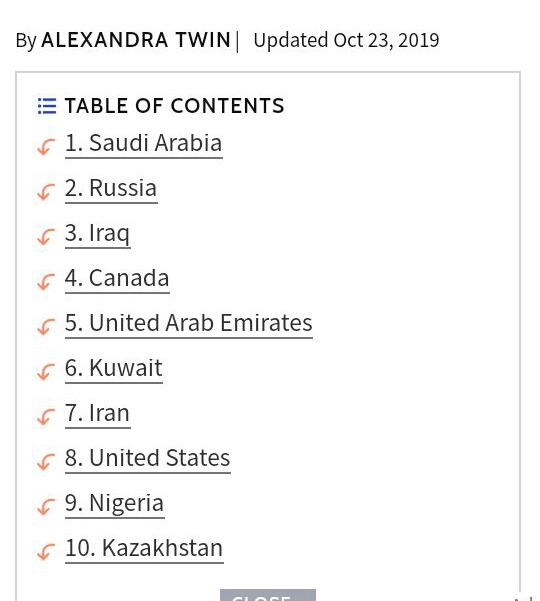 READ ALSO: Groundnut Pyramid, Lost Pride of The North
Let's talk of Agriculture, farming. Any nation will rich/fertile land plus "good Government policy" surely will become great and successful through agriculture alone. The Nigeria flag is Green-white-green. Green stands for rich natural resources of the nation (Agriculture/fertility). Yet agriculture is not given as much attention as oil. Why?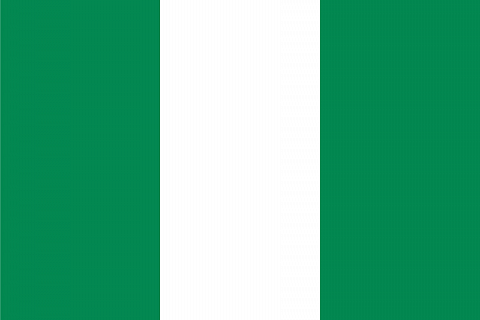 Even most students in the University would rather go for philosophy and others that are not "really" relevant in this nation.
READ ALSO: Why Igbo men will never abandon a girl he got pregnant
What is wrong with studying agriculture, which is in dire need of our attention?
If Agriculture has been given much attention over the years, this COVD-19 Lockdown would have been less severe for us.
I don't blame Nnamdi Kanu, I blame the Government on their policy that is killing us….Originally written by Ajenifuja Adetokunbo, May 12, 2020. Follow on twitter @Tokst_ar