Why I insulted Buhari and Governor Masari – Old man says
Old man reveals why he blasted President of Nigeria and State Governor of Katsina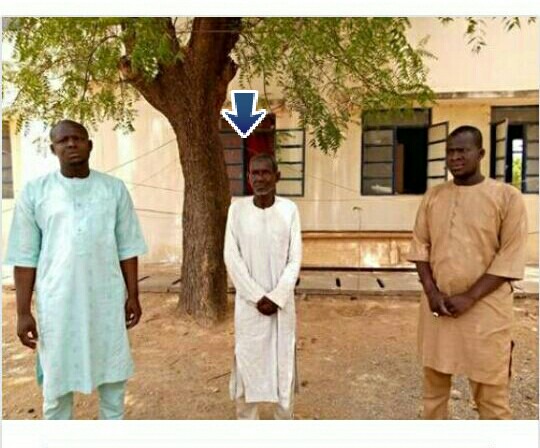 Every action has a reason.  The 70-year-old man equally gave his reason for the drastic action. He was the old man arrested by the Police for blasting the President of Federal Republic of Nigeria, Muhamadu buhari along side Governor of Katsina, Masari.
Lawal izala, the Old man in question, was arrested by Nigerian Police for using foul words against the first citizen of Nigeria and a state Governor. He was arrested with two others for critisizing these high profile personalities on Social media.
According to "Politics Nigeria," the Old man has revealed why he did so. He claimed his action was due to lack of insecurity of the Muhammadu buhari Administration and that of the Governor of Katsina. He said both leaders are failure to the country and state respectively. He accounted for how his family members were massacred by bandits and many of his cows killed in process and this made him furious.