When Man Force Woman To Bed We Call It Rape Now That Women Force Man What Can We Call It?
When Man Force Woman To Bed, We Call It Rape, Now That Women Force Man What Can We Call It?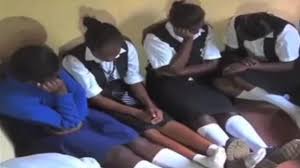 There had been a series of agitations in Nigeria concerning the evil menace of rape cases. We have been hearing different types of the cases, we had the case of how a young undergraduate was raped to death in Benin-city. Another occurred at Ibadan, where a lady called Barakat was raped to death. We heard about the wife of a politician that was also raped to death in Benin-City during the mid of May 2020, but everything occurred between a man or several men raping a woman.
Another that was so confusing is a situation whereby, women or ladies assemble themselves in unison and enter the room of a man and forced him to intercourse, I think this satanic in nature! It all happened at Ayetoro- Itele a community situated in Ogun-State, a certain biology teacher in the locality found lifeless in his room by a friend who raises alarm and also informed the police.
The teacher later explained his ordeal after his resuscitation, that about five of his female student were the one who walked up to his room and forced him to the act but he fell into a coma in the end. Apart from the story of this mature man, another shocking story was that of a four years old boy that was abused in Rivers state by his caregiver named Esther Emmanuel.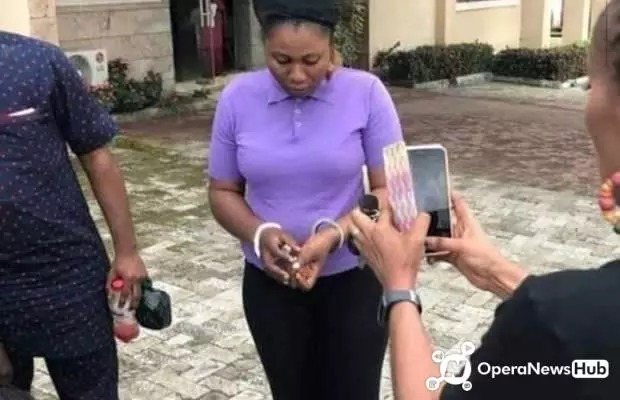 It happened that whenever the parents of the young boy are not around, that was when Esther we start to play rough play with the little boy manhood. The parent later detects when the little boy suffered excessive pain from his manhood. All these stories are what have been troubling my mind, that was why I am here to ask the general public I don't know what we can call this, am still confused up till now, can we also call this rape?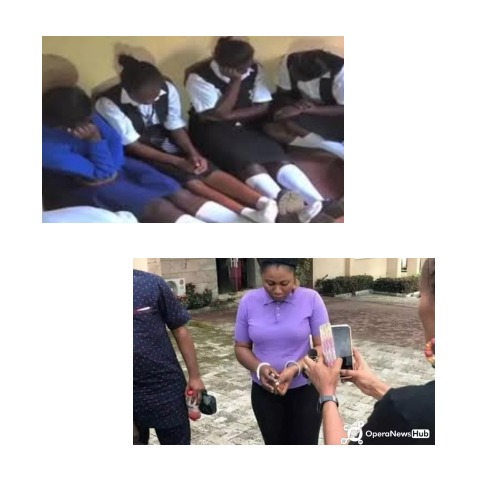 Add your view below
Please like, follow and share