Reno Omokri's assertion on payment of Bride Price in connection with female chastity has stirred reactions on social media and this is my opinion on the issue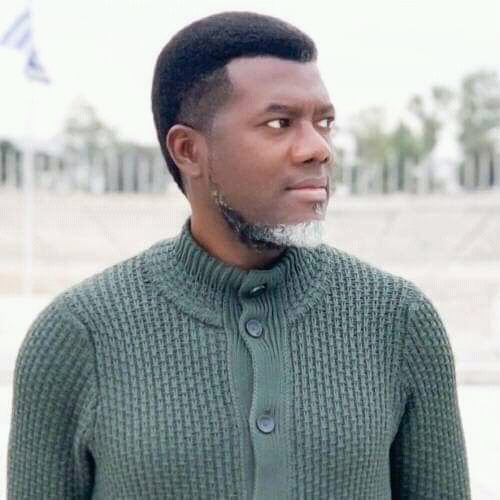 According to Reno Omokri, with a biblical back-up, a woman without virginity does not deserve the honour and glory that comes with bride-price. Hence, parents of such bride are not in good position to receive the items on their broken daughter.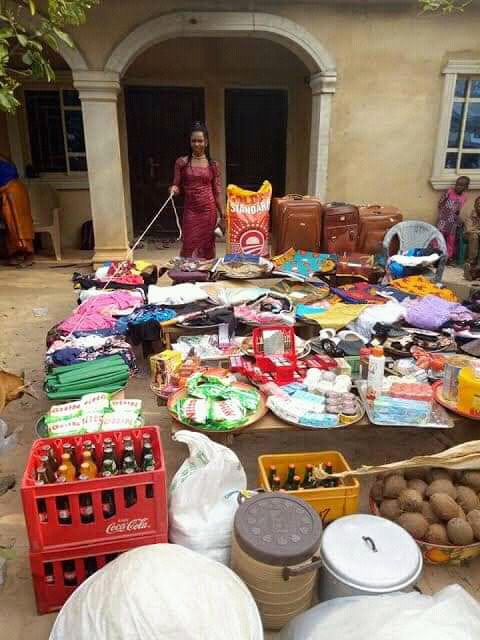 (Image used for illustrative purpose)
This is not the first time this kind of issue would surface on social media and it begs for a resolution. Daddy Freeze also pitched his tent beside Omokri on this. 
I beg to differ on this matter.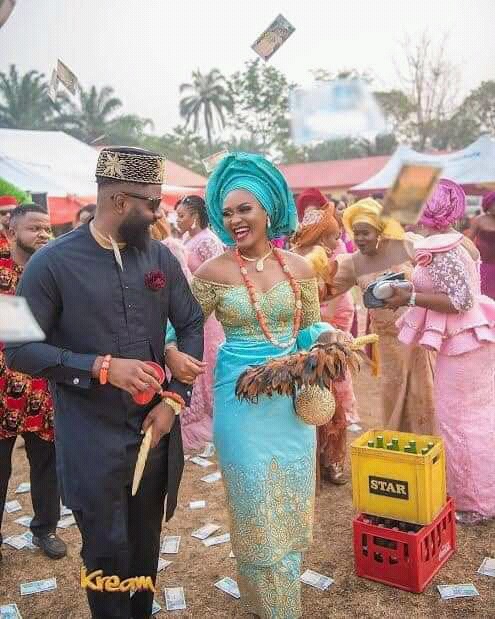 (Image used for illustrative purpose)
What are the factors that lead to virginity loss in a woman?
Why do I disapprove of Reno Omokri's statement?
1. ASSAULT
Nigeria among other African countries have got long preserved culture that place profound value on virginity. Virginity in girl child was the pride of any household back then. Even in those days, there were many families who were subjected to degradation and shame because of their girl child's impurity. This is not so again in the present Nigeria. 
In those days, the predominant factor was SEXUAL ASSAULT. Yes. Only few of these women got themselves broken at their own will. This evil act was executed by who? Nowadays, the rate of assault is alarming. 
2. CIVILIZATION AND WESTERN CULTURE
The world is waiting for nobody. Technological advancement hit the Nigerian community so bad in the early 2000s. Facebook and other social media reared their heads into the cyber space that only used to have Yahoo and Google. Internet-activated cell phones gave the privilege to surfing the net for obscene pictures.
 Minds of the males became perverted. Females alike. When you are too holy to surf the net for dirty pictures, you are inevitably connected with one Mr. handsome or Miss Beauty. Handsome guy lures you with sweet words and later sweet pictures, nudes. 2GO became the Head quarter. Many girls got deflowered on 2G0 through trading of nudities. Was it their fault? Absolutely no. Oh, they don't have self control, you said? Self-control my foot when there is the tendency for us to follow trends. What of PEER PRESSURE? 
Humans are wired to be moved by what they see. It takes a hell of will power to escape all these temptations. 
Western Culture infected Nigeria in full force through social media. The white are undisciplined when it comes to virginity. Their value is not tailored to preserve something like female chastity. Nothing as infectious as the western culture. 
Gone were the days when ladies were shy to discuss sex. Who taught us these things? Our culture and heritage are long dead and buried. Now you are telling us not to pay the bride price of lose women. That is very unrealistic. It sounds like the speaker is more of gaining attention with such utterance. Bible supports it. Fine. But how many people are keeping the 10 commandments of the Bible.
This is the world we find ourselves. This has become our fate. Parents are no longer bothered about the issue of their girl child's virginity anymore. Abnormality has become normal and it will get worse. Even the molesters among men are also backing it. Sheer hypocrisy.
In conclusion, there are still women out there who are so lucky enough to retain their purity due to a moral standard set by themselves and parental guidance. Like I said, they are only lucky. The present world is a jungle occupied with beast in form of men. I don't need to call them by their real names.