VIDEO: How Ajimobi Revealed On Splash FM That He Begged God For Just 70 Years
It is no more news that the former governor of Oyo State and Ex-senator has died after a long battle with the terrible sickness called COVID-19. Well, one thing has caught the attention of Nigerians on social media and that is the video of Ajimobi saying in an interview recently that if God allows him to clock the age of 70, it will be enough for him.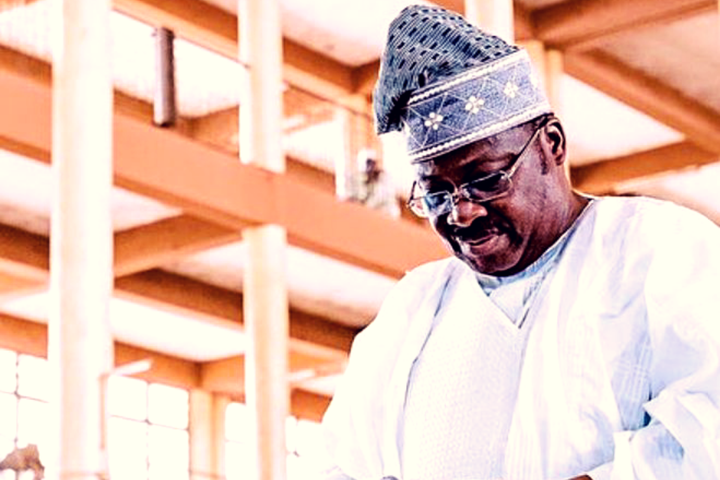 It is a shame, it is often said that there is power in our sayings. So as a result, it is essential for one to think well about whatever he wishes for him or herself.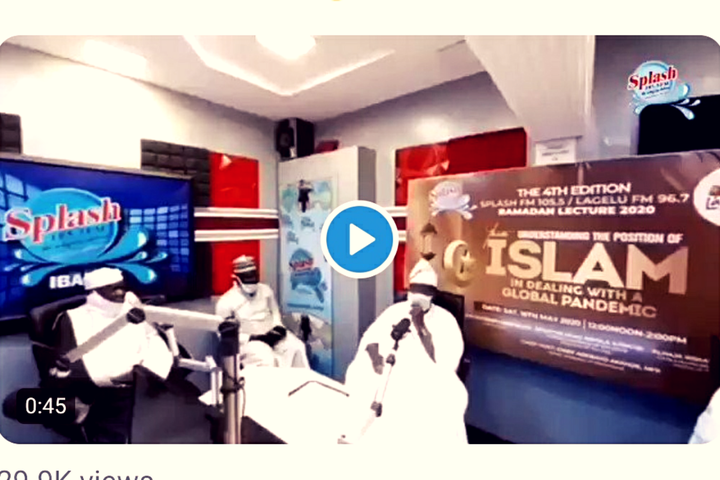 In an interview conducted on Splash FM by some Muslim clerics, former governor of Oyo State, Ajimobi categorically explained how when he was younger he Begged God that if he could get to 70 years of age, it is enough for him.
He added that he was satisfied with the age of 70 then because even his dad was just 2 months shy of 70 years when he died.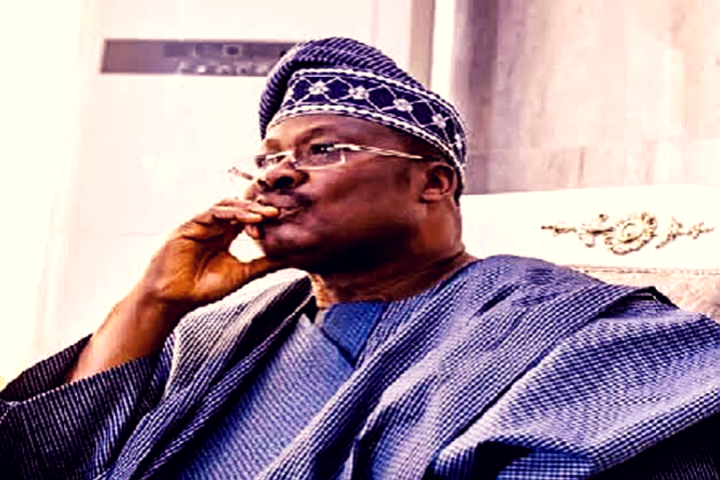 He, however, explained further that as soon as he got to 70, and after tasting and enjoying all the sweet things in the world he realised that it seems the 70 Years is a little bit small, so he said he had to start supplication again to God to please increase his age to 96.
The clerics on the other hand, who were conducting the interview were wishing him a hundred years of age.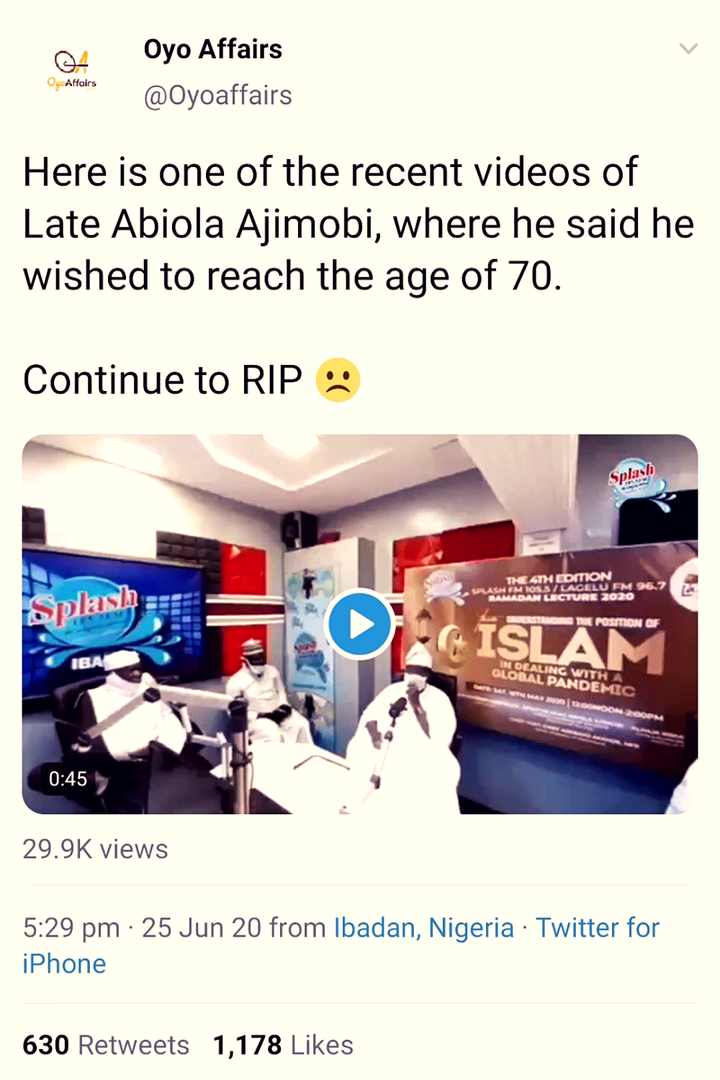 Here is one of the recent videos of Late Abiola Ajimobi, where he said he wished to reach the age of 70.

Continue to RIP ☹️ pic.twitter.com/eyjizvuT76

— Oyo Affairs (@Oyoaffairs) June 25, 2020
What do you think about this?
Ajimobi was pronounced dead at the age of 70 yesterday.
Could it be that what he said in the interview was the reason he couldn't make it alive out of the COVID-19 battle?
Could it just be a coincidence?
Of course, nobody wants to lose his or her family members, so this is a time to sympathize with the family of the deceased.
For more information visit: https://www.facebook.com/50Minds/