It is no longer news that Ozomena, one of the remaining seven housemates in the 2020 Big Brother Naija show, has been evicted alongside Tricky tee another housemate.
While Trickytee's eviction had gone under the radar(not talked about), it seems that Ozomena, popularly known as Ozo, will, however, not be allowed to slide as fans and lovers of the show came hard on the handsome housemates.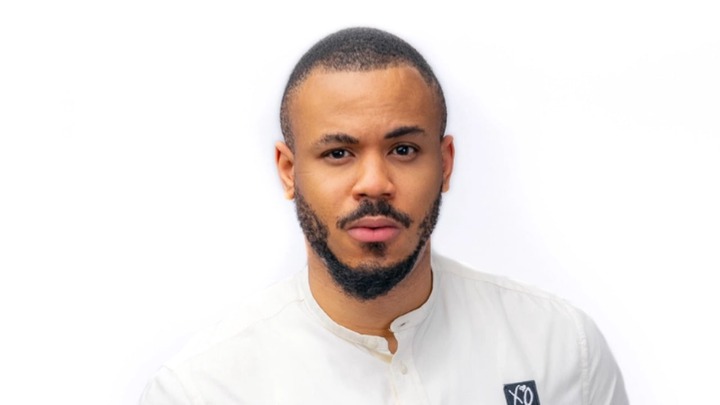 For many fans, Ozo was carried away by his friendship with Nengi that he ignored the primary goal of his coming to the house, which was to win the N85million and merge winner.
Also, many fans believed he allowed his emotions to get the better of him and failed to see that Nengi, the housemate he seemed attracted to, does not necessarily feel the same way when it comes to affections and feelings.
While many fans had come out to bash Ozo for his behaviors in the house publicly, others have instead commended him for being a man and never fails to show his true intentions and feelings.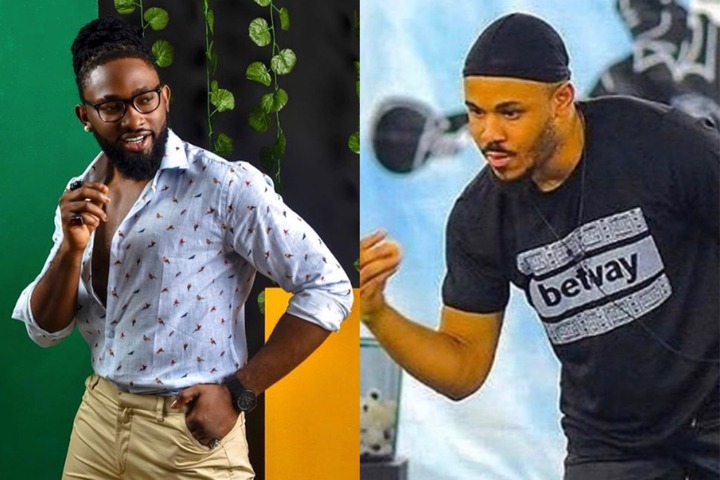 One of those who showed love following his exit is former Big Brother show winner Uti Nwachukwu an entertainer par excellence. In his message to Ozomena, Uti Nwachukwu saluted Ozo, calling him a real man.
For Uti, Ozo should never allow anyone to bring him down or shame him because he wore his real emotions and loved with reckless abandon.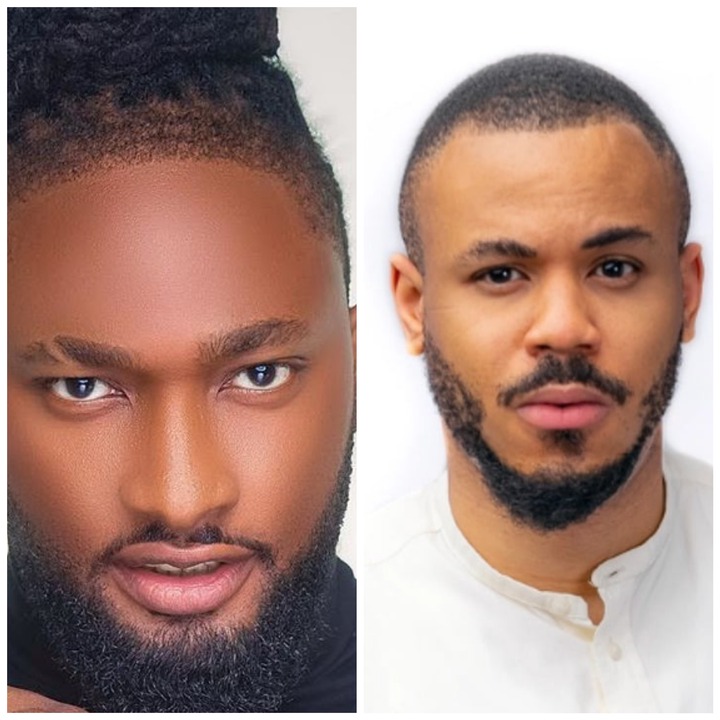 He also stated that Ozo is the type of man most men are scared to be because they have been toxically conditioned to believe that emotions, vulnerability, and expressing love are signs of weakness.
According to Uti, a lot of men envy the kind of emotions showed by Ozo. Although he stated that it was extreme, he(Uti) believed the world needs much extreme love.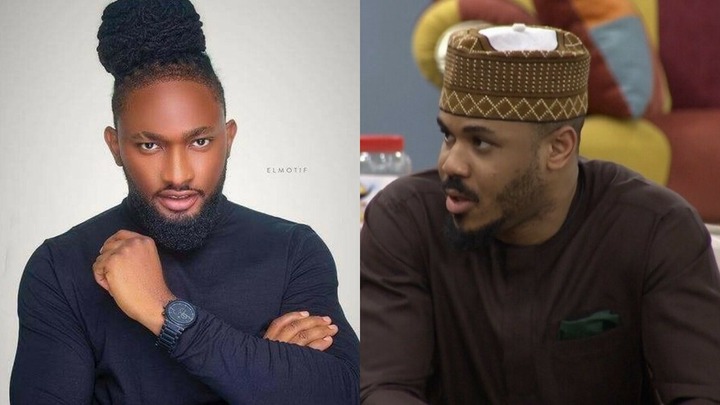 For him, the love Ozo gave out was reciprocated but not in the way many people would have expected. He feels the camera was part of the reasons holding some people back from showing their true feelings.
Not stopping at that, Uti commends Ozo for how he feels while stating that he understood his predicaments.
While concluding his statements, he noted that Ozo is a rare gem, any gem most women pray for and will want to have as a partner. He then went on to pray for him, stating that the love he carries around with him be a pointer to open limitless doors for him.