Popular Twitter Influencer Leak The Rot in Obudu Cattle Ranch, Criticize Nigeria's Maintenance Culture
Obudu mountain resort otherwise known as Obudu catttle ranch is no doubt one of the coolest tourist attractions in Nigeria. Located on the Obudu plateau north of Cross Rivers state, the ranch offers exquisite view of mountain layers and hilly environmental around the ranch.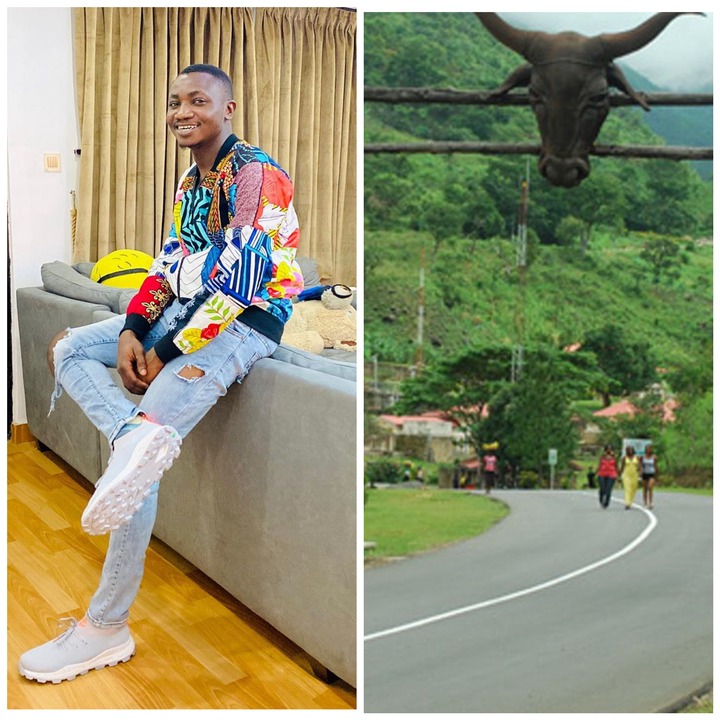 The ranch also offers tourist services such as cable car, canopy walks and several other side attractions.
However, while Nigerians must have thought the ranch was still in good condition just like the way it was more than a century ago when it was first developed in 1951, it came as a shock to see that ranch has deteriorated a great deal after a popular twitter influence shared his bitter experience on social media.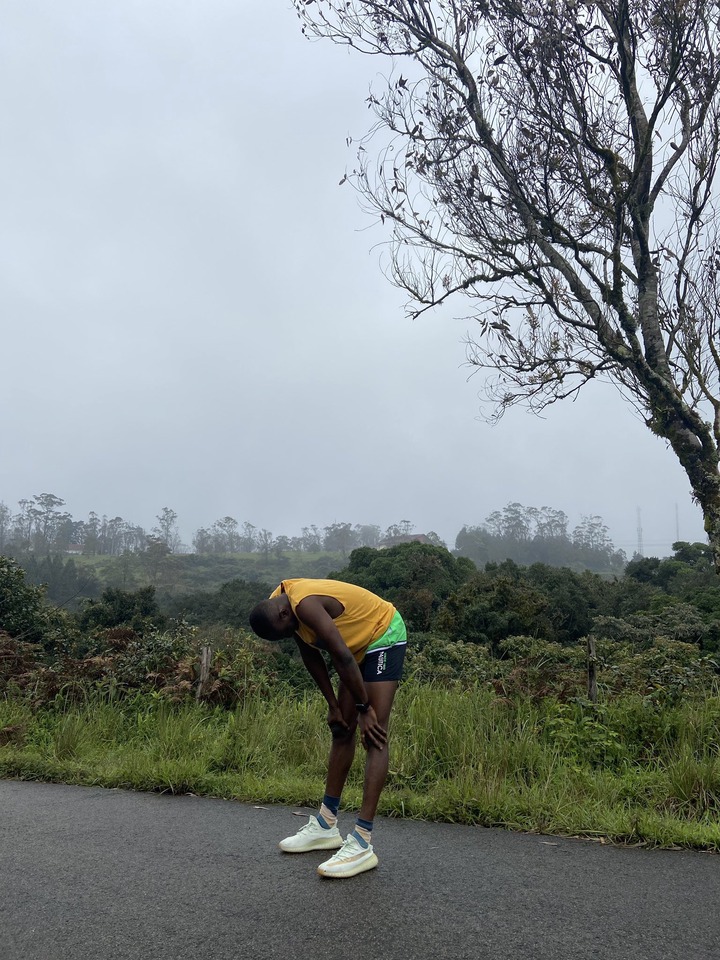 Taking to his twitter handle, Pamilerin a known public figure and social media influencer recounts his bitter ordeal at Obudu cattle ranch. He wrote "When they say Obudu Ranch is the best tourist attraction in Nigeria. no lies said but that was in the past'
For Pamilerin, the Ranch is now living off past glories as the current state of the ranch further confirms how poor Nigerian government is when it comes to maintaining facilities.
Recounting his bitter ordeal, Pamilerin noted that some of the bitter surprises he got at the hotel include the hotel/chalets not having water in all its bathrooms. According to Pamilerin, he had to carry bucket to fetch water for his bath since water was not running in the hotel rooms.
Not stopping at that, Pamilerin also took his time to lament about other irregularities in the tourist centre among which include
1. Too salted meals
2. Non availability of drivers to take tourist on tour
3. No fuel in the available buses
While stating categorically that the ranch itself has potentials, Pamilerin however noted that the maintenance culture in Nigeria is dead. To buttress his point, he mentioned the abandoner beautiful cabins due to poor maintenance and also a shabby availability of electricity(5hours out of 24hours).
Speaking on the canopy walks that was used for Gulder ultimate search in 2015, Pamilerin noted that the canopy walk is now an eyesore. According to him, the canopy walk is now more of a death trap since the iron rails holding together are now falling apart bits by bits.
Pamilerin finally capped it all by saying that with the current state of things at the tourist centre, Obudu cattle ranch is nothing to write home about. for him, he would rate it 2 out of 10.
Here are screenshots of Pamilerin's review of the current state of infrastructure at the Obudu cattle ranch.