Trouble Looms For Dogara as PDP Asks Gbajabiamila to Declare His Seat Vacant.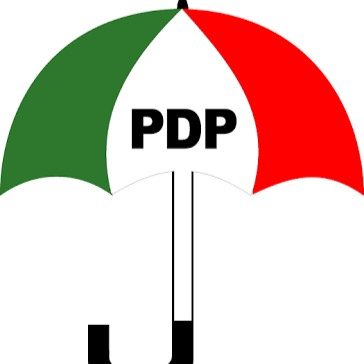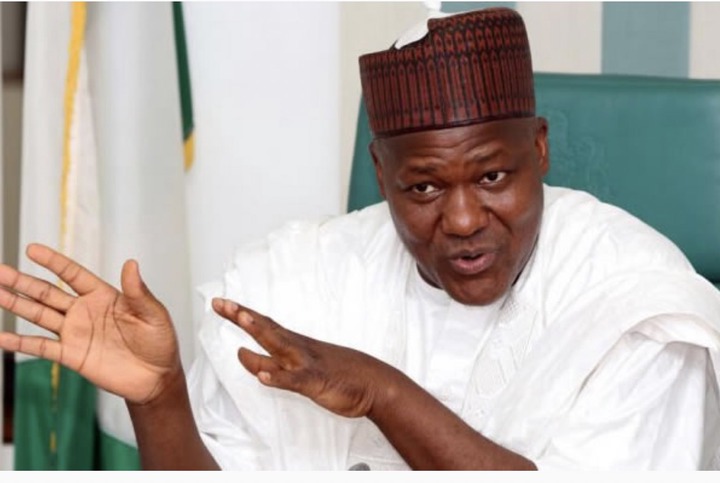 The People's Democratic Party (PDP) Bauchi State Chapter has written the Speaker of the House of Representatives, Honourable Femi Gbajabiamila, stating that the seat of the former speaker of the house, Yakubu Dogara, should be declared vacant in seven days because he defected to the All Progressives Congress (APC). The Punch reported.
The letter was dated 30th July 2020 and submitted to the House of Representatives on August 6th, 2020.
In the letter, the PDP asked that Yakubu Dogara representing Dass/Tafawa Balewa/Bogoro Federal Constituency should be removed because he was elected under the platform of the People's Democratic Party and has dumped the party for All Progressives Congress.
The PDP says its demand is back up by the provisions of Section 68 (1) (g) and (2) of the 1999 Constitution of the Federal Republic of Nigeria as amended. They said the speaker should act within seven days of receiving the letter.
It was gathered that Honourable Yakubu Dogara recently dumped the People's Democratic Party for the All Progressives Congress and also met with President Muhammad buhari and the APC leaders.
Different reactions have greeted his defection, some believe that it is connected to the rumored Presidential ambition of Asiwaju Bola Tinubu. The former speaker is tipped to become his running mate in 2023.
Dogara said the reason why he dumped the opposition party for the ruling party is not unconnected to the fact that the Governor of Bauchi State has failed woefully.
The speaker of the House of Representatives is yet to reply to the letter at the time of this report.
What do you think about this?
Should Gbajabiamila declare Dogara's seat vacant?
Drop your comments below.
Like and share.