Tribute to Dagrin And Who Benefitted Most From Dagrin's Untimely Death?
Oladapo Olaitan Olaonipekun, popularly known as Dagrin, was born on 25 October 1984, he died at the age of 25 years, he died on 22 April 2010. He was a the brightest Nigerian Indigenous rapper before his death, he was from Ogun State in Nigeria.
Dagrin, "molenu bi oooooooo" crooner, style of music is style rap is mixture of Yoruba, English and Pidgin English in a very lovely way.
In 2010 he was nominated for the Nigerian Entertainment Awards for Best Album (C.E.O.), Hottest Single , Best Rap Act and Best Collaboration with vocals. His album C.E.O. (Chief executive Omota English, won the Hip hop World Award 2010 for best rap album. Dagrin worked with many Nigerian artists such as Y.Q, 9ice in lonini, M.I, Iceberg Slim, Omobaba, Terry G, Ms Chief, Owen G, K01, code, MISTAR DOLLAR, TMD entertainment, Omawumi, Chudy K, Bigiano, Konga, JJC in Africa Awuu.
His death was a surprised to everyone in Nigeria, he had a brighter future ahead of him. But death took him away from us, from his family and loved ones. We fans and all music lovers.
He died after sustaining heavy injury from an accident.
many attributed his death to be mystical, as he already wrote and sang a song about his death.
Sing with me :
"If I die, Make you no cry for me
Ejo eje nsimi, ejo ejen mi…."
Now the big question is who benefited from his death?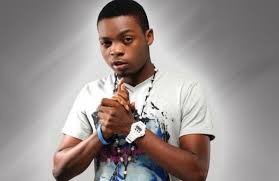 Before his demise, we had olamide, Lord of Ajasa and Reminisce, Lord of Ajasa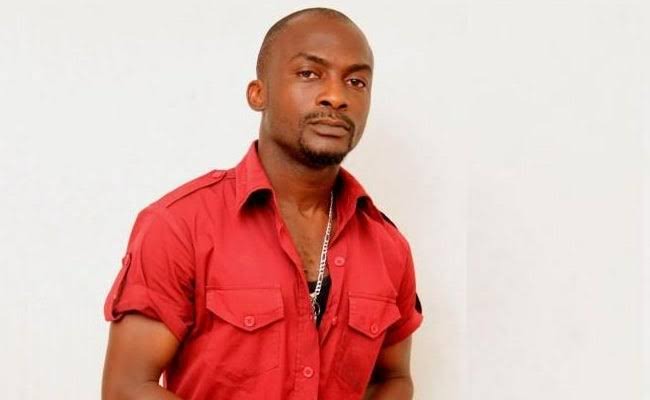 was almost going down as baba is about leaving the music industry, olamide was an up and coming artiste while Reminisce was already in the game with the big boys.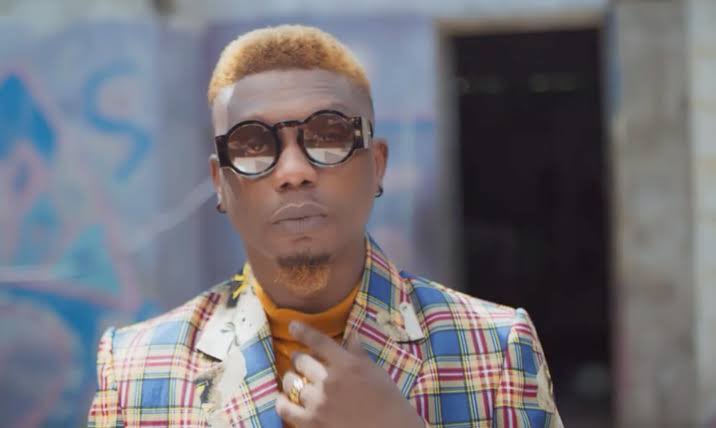 Let's know your thoughts and opinions on this?