Top 10 Most Expensive Things in the World for 2020 (Photos)
Top 10 Most Expensive Things in the World for 2020 (Photos).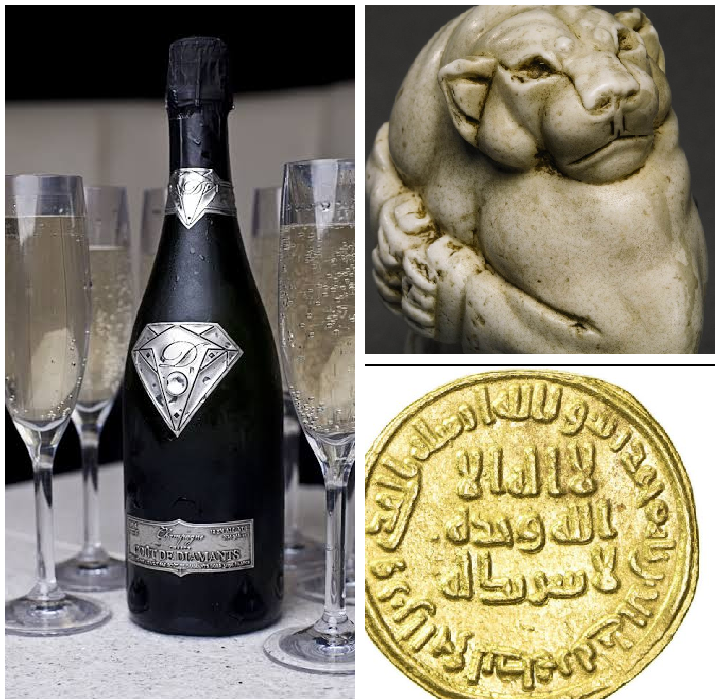 1. Most Expensive Bottle of Champagne: Goût de Diamants (Taste of Diamonds) Limited Edition
Price: $1,867,000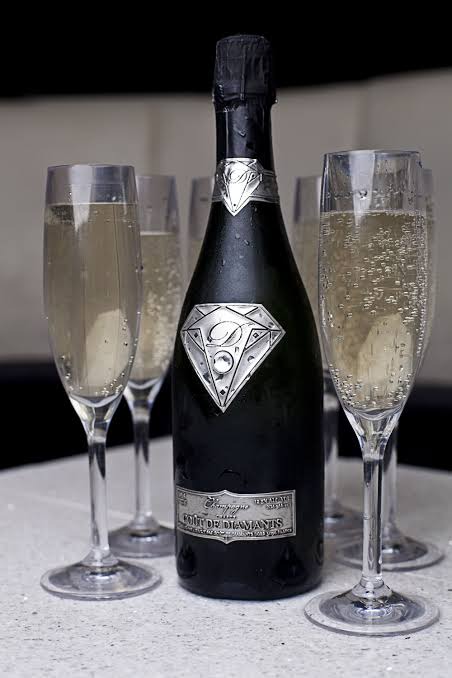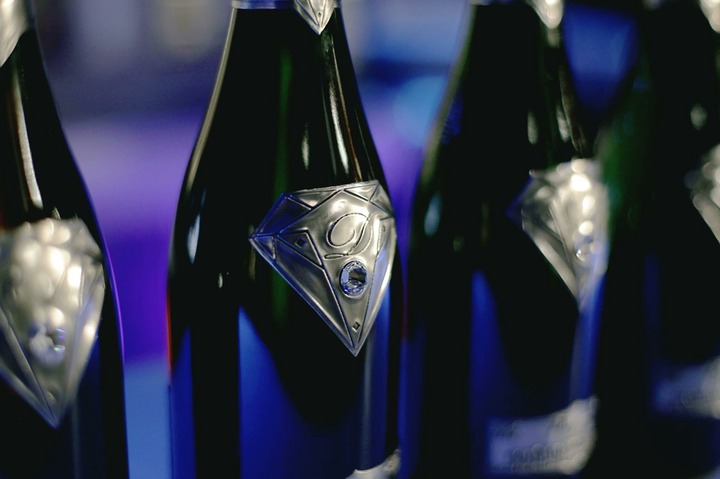 2. Most Expensive Video Game: Stadium Events
Price: $35,100
After selling only 200 copies this ancient game gem was recalled due to a rebranding modification and is now considered to be the rarest NES title ever sold in stores.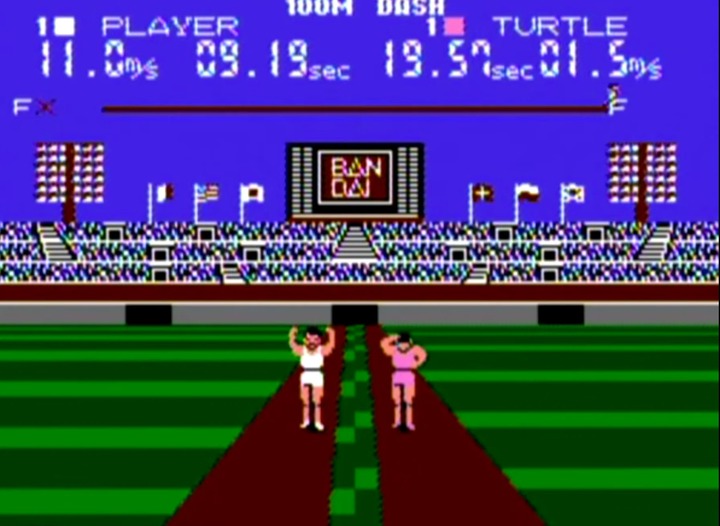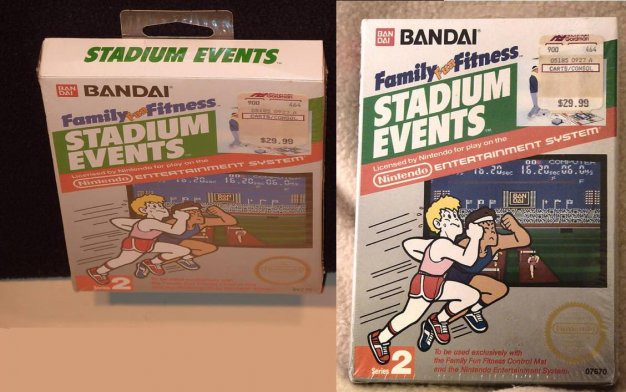 3. Most Expensive Sports Card:
1909-11 T206 Honus Wagner
Price: $2,800,000
Honus Wagner, a Pittsburgh Pirates player, was against telling his young fans that "smoking is cool", so the American Tobacco Company had to pull the cards with his pretty face from circulation.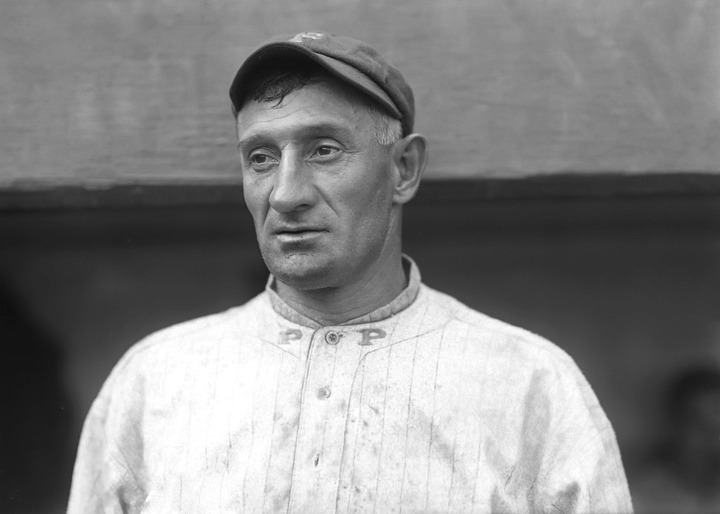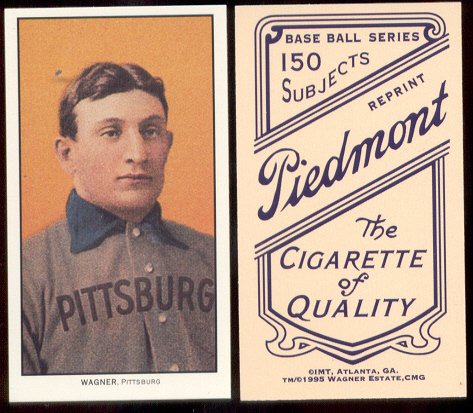 4. Most Expensive Comic Book:
Action Comics #1
Price: $3,207,852
It features the first-ever appearance of the iconic superhero Superman. Only about 50 copies of this legendary comic book still remain in existence nowadays, all of which are safely hidden in private collections.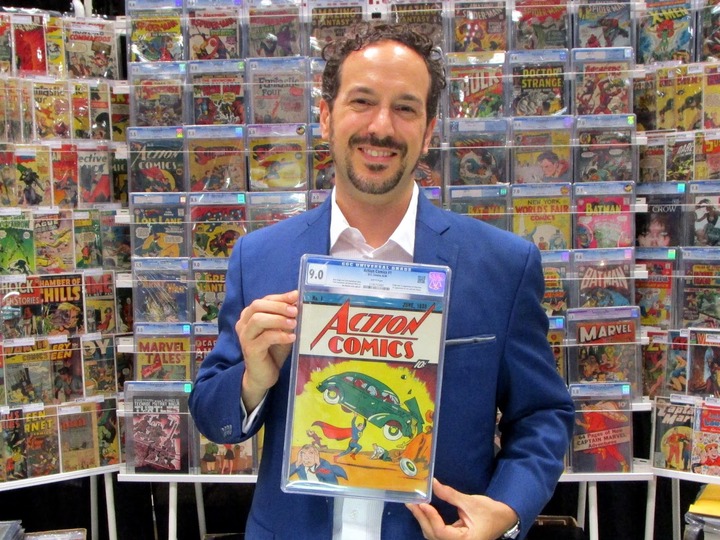 5. Most Expensive Piece of Paper Currency:
1890 United States Small Seal $1000 Treasury Note
Price: $3,290,000
The only known copy of this piece is referred to as the "Grand Watermelon", due to the uncanny resemblance of the 0's on the reverse side of the note to watermelons.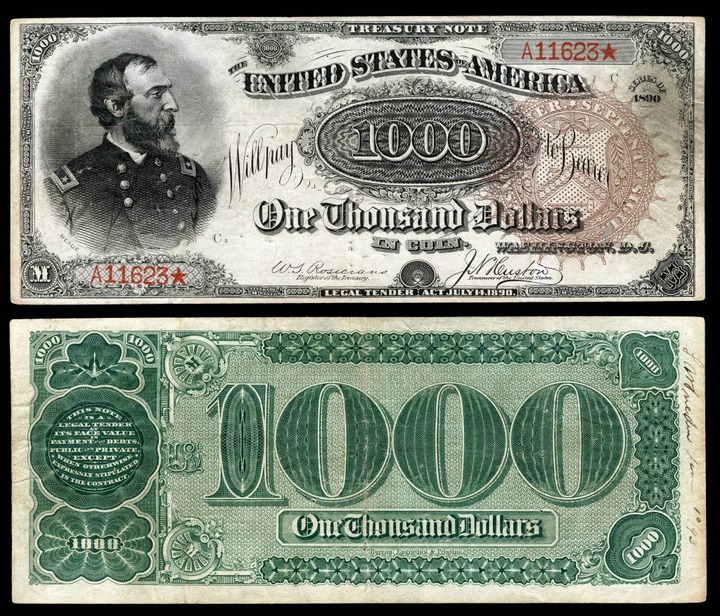 6. Most Expensive Coin:
723 (A.D.) Umayyad Gold Dollar
Price: $6,029,400
From banknotes to pennies! Okay, not exactly. A 12-centuries-old Umayyad dinar is the most valuable coin in the whole world. Right after a one-tonne gold Kangaroo coin.
7. Most Expensive Antiquity: The Guennol Lioness
Price: $57,161,000
It's a small statue of a lioness, nothing too fancy. Unless your counter in the fact that this baby is 5000 years old! Yeah, it was made in the same era when humans were developing the writing system.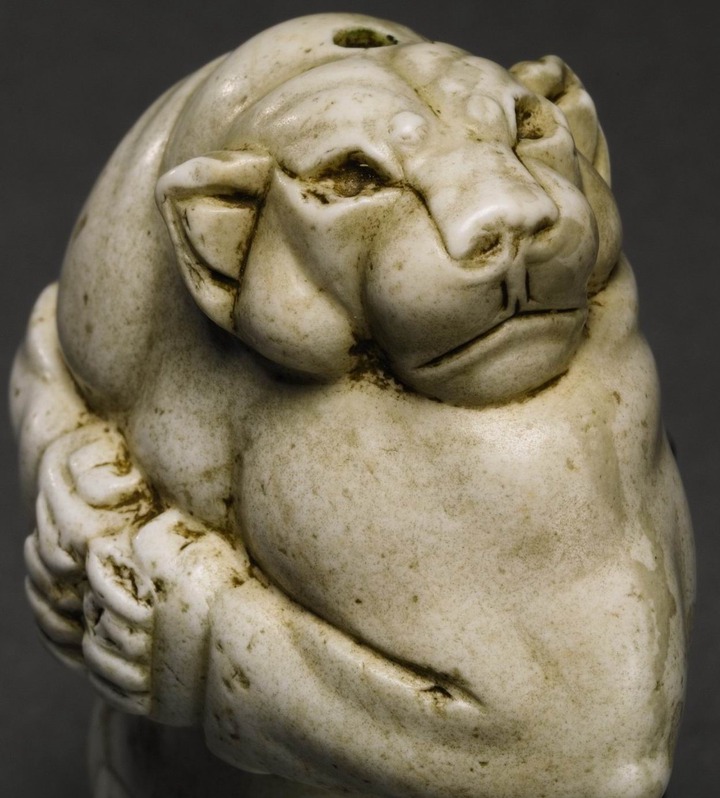 8. Most Expensive Sculpture: "L'homme au doigt", Alberto Giacometti
Price: $141,300,000
Giacometti is considered to be one of the most influential sculptors in history, with 3 of his most famous works being in the top ten most valuable pieces of art of all time.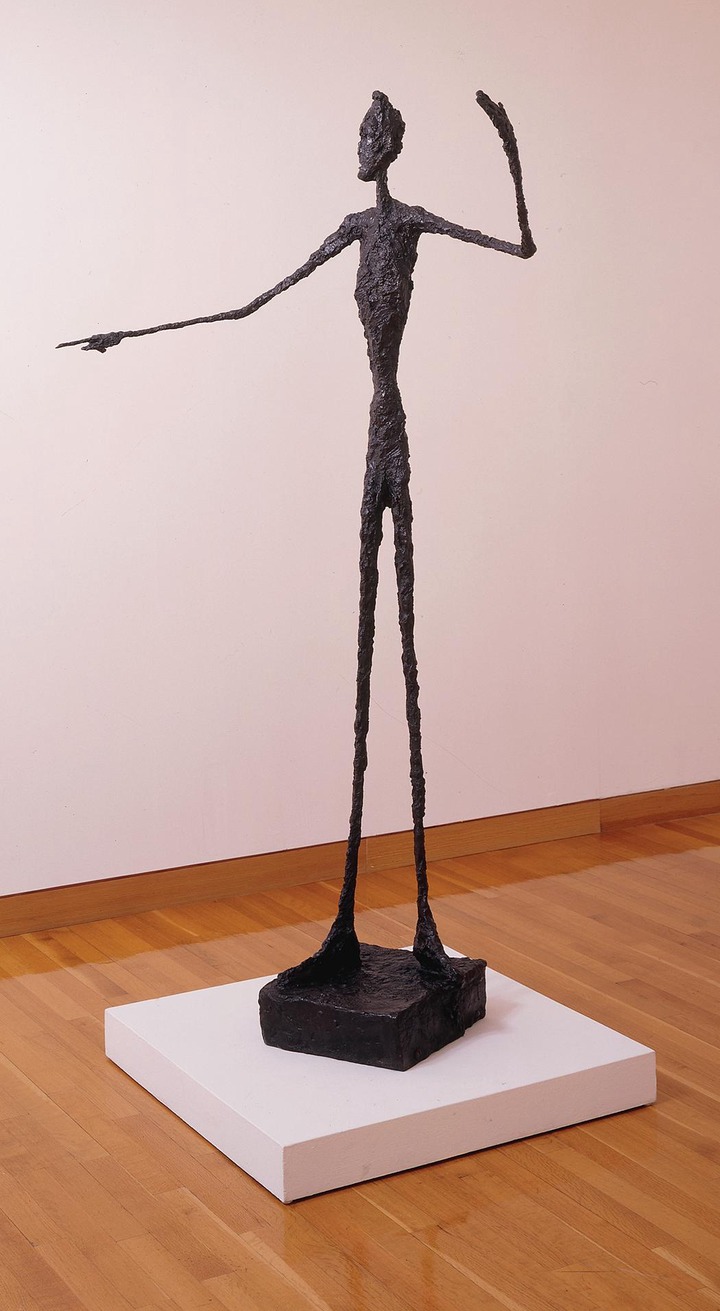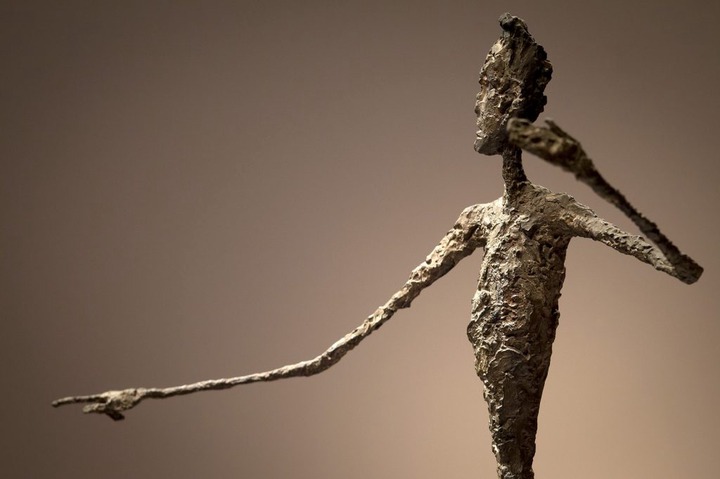 9. Most Expensive Man-Made Object: International Space Station (ISS)
Price: $160,000,000,000 (and rising)
The United States government has spent over $100,000,000,000 on ISS, and the partner nations added a few billion here and there.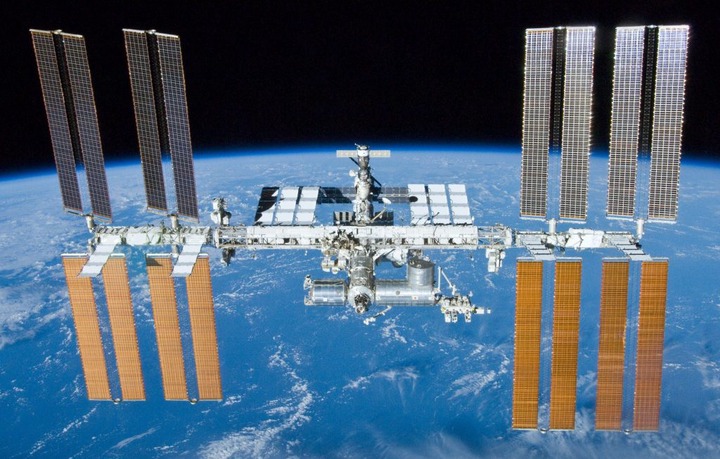 10. Most Expensive Substance: Antimatter
Price: $62,500,000,000,000/gram
Technically speaking, the ISS is the most expensive thing, but let's face it, if 1 gram of anything costs a third of that space goliath, it's going to be a number freaking one.