This secret code will expose any operation conducted on your phone
This code will expose any secret operation conducted on your phone by second party
Good morning blessed readers! Today I have a trick I know fully well you would love very much . Most of us use smartphones but we know only a few things about it. We basically know how to Operate it and that's all.
However, they are some key features we aren't aware of. Only few tech enthusiast are aware of and this makes them feel big.
Today, I will be sharing with you a code that will show you what has been previously done on your phone even if it has been wiped! In case you are buying a used phone, I will advise you to try out the code to know what was done on it before you start using it. This is actually very important. Some people are currently in jail because they bought a stolen phone or the previous user already used it for something illegal.
Step 1: Go to your phone book and input this code as shown below.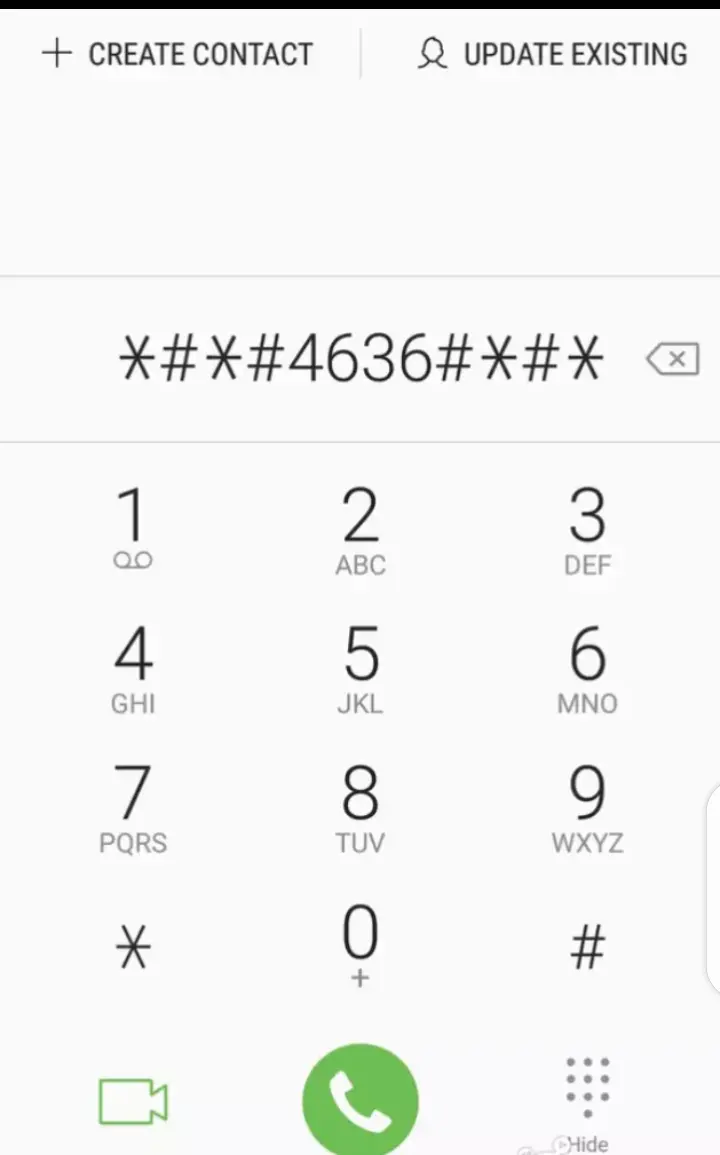 Step 2: It will then show you something like this, you will then pick usage statistics.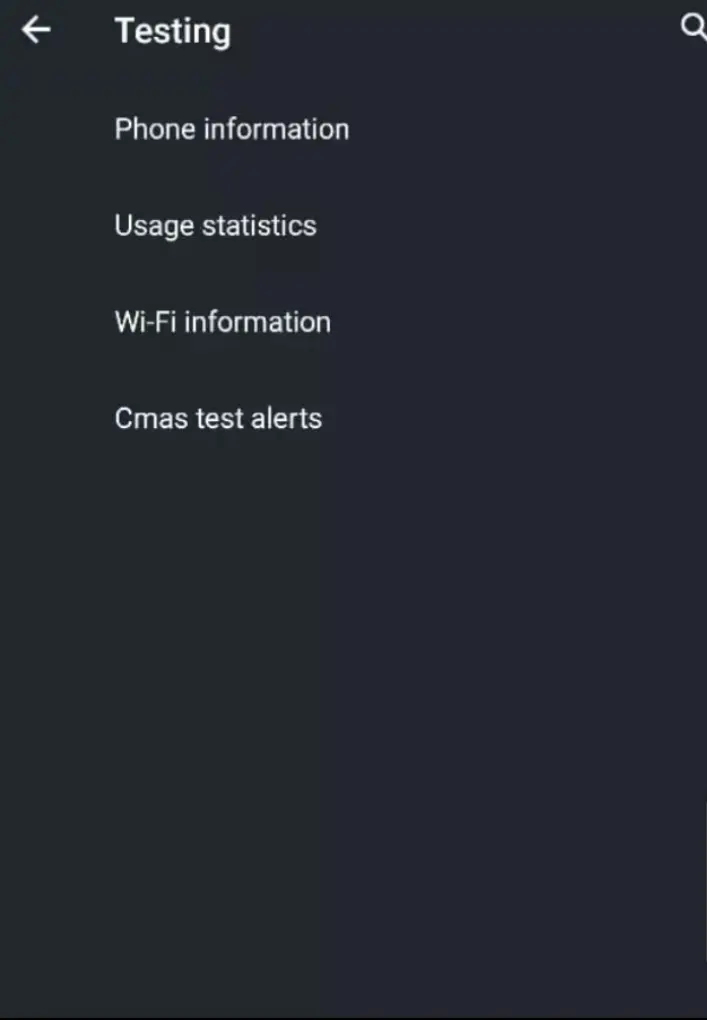 Step 3: Then boom! It will show what the person did or where he visited on your phone.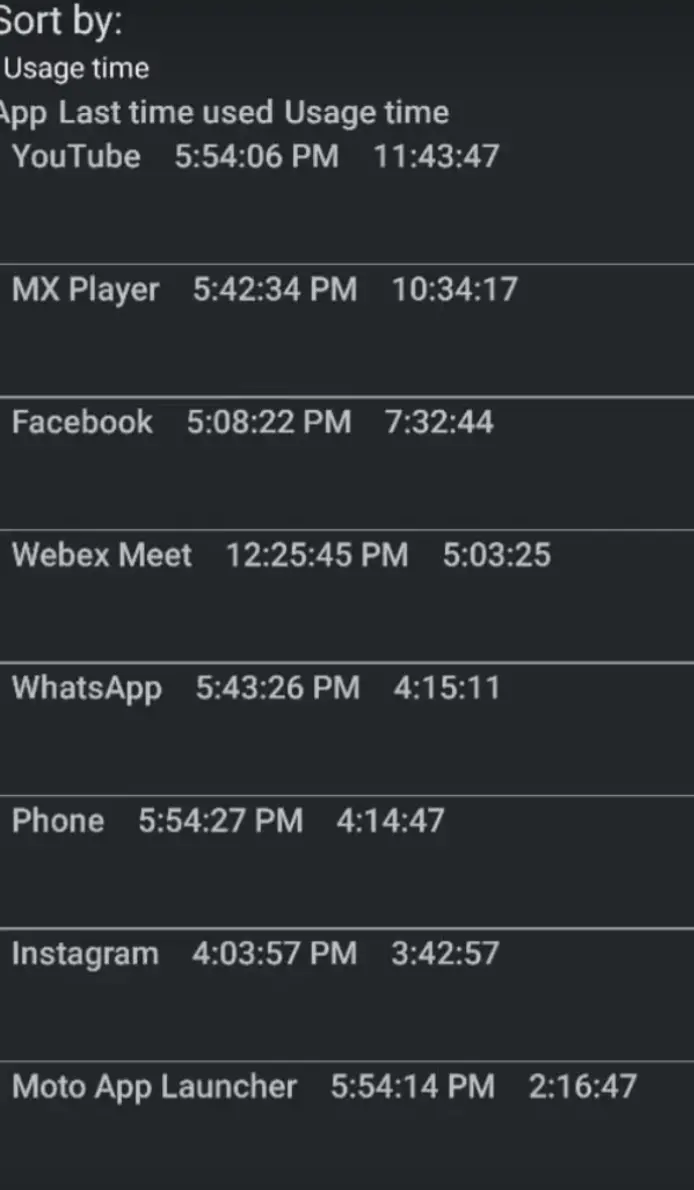 A lot of people have testified to how effective this is. Don't call this a scam code if you haven't tried at all. Please endeavor to share to others to learn from and drop comments below if it truly worked out for you so those contemplating won't have any choice than to believe.