This is Not Abroad, It is Azumini River in Abia State (Photos).
This is Not Abroad, It is Azumini River in Abia State (Photos).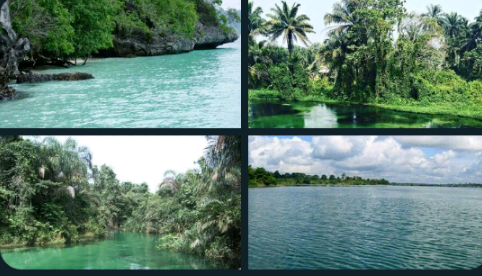 Nigeria is blessed with amazing and beautiful tourist attractions, it cuts across the 36 states of the federation.
One of his beautiful tourist sites is the Azumini Blue River located in Abia State. The river is named after its location 'Azumini'.
This is Azumini River in Abia State, Nigeria is originally blue in colour, but turns green whenever it rains.
The Blue River is the major highlight of the town. Azumini is not too far from Aba, the commercial city of the state.
The water is regarded as the cleanest and clear expanse of River in Nigeria. You can see fishes darting underneath the clean and transparent water.
The site is a lovely environment for relaxation and enjoyment. There are chairs and beach umbrellas available for local and foreign tourists.
Residents of the area are glue to the river. You can see kids diving in-stream beside it and grilling some freshly caught fishes.
The center still needs Government attention, if the government can decorate the river like foreign waterfronts we do see on television, it will attract more visitors and serve as a source of income for the state.
Azumini is a perfect place for you and your partner or friends to visit immediately after the lockdown.
See more pictures below.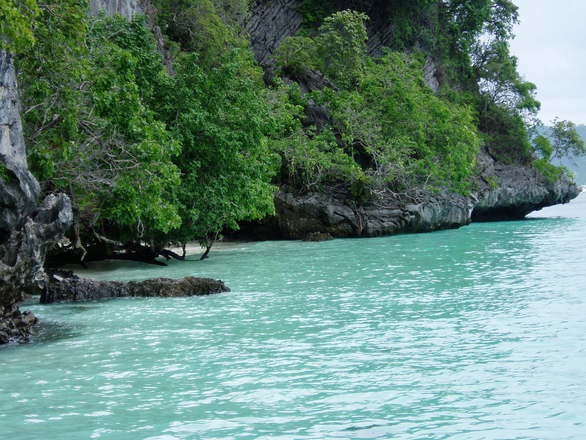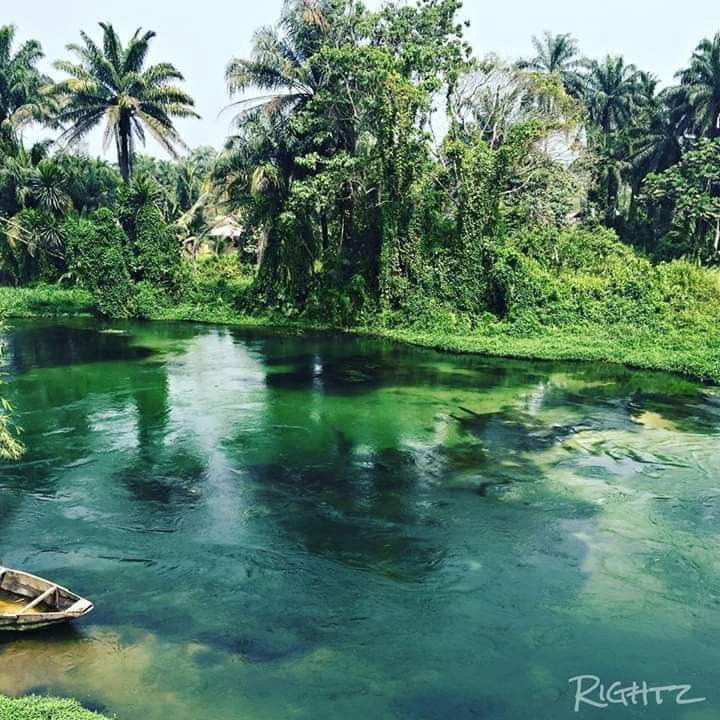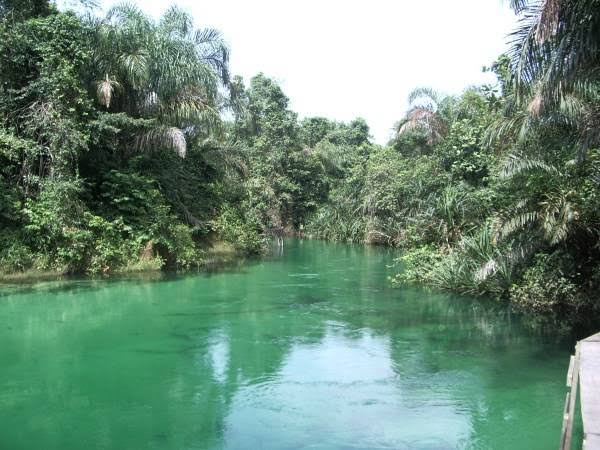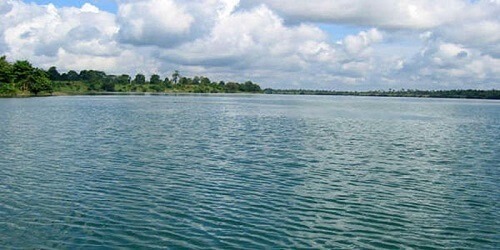 Have you visited the site in the past? Share your experiences with us?
Would you like to visit the site?
Kindly like and share.