This Is How Nigerians Will Pay For The Sins Of Hushpuppi
It is no longer news that Ramoni Igbalode better known as Hushpuppi, a well known Nigerian big boy is in the net of Interpol. He was obviously rounded up and arrested in his Dubai home with other friends of his.
Hushpuppi was reported to have carried out a fraud worth millions of dollars. It was also reported that the fraud employed fake data in order to access relief funds.
The funds which was designated to provide relief funds for Americans during the coronavirus outbreak was fraudulently acquired by Hushpuppi.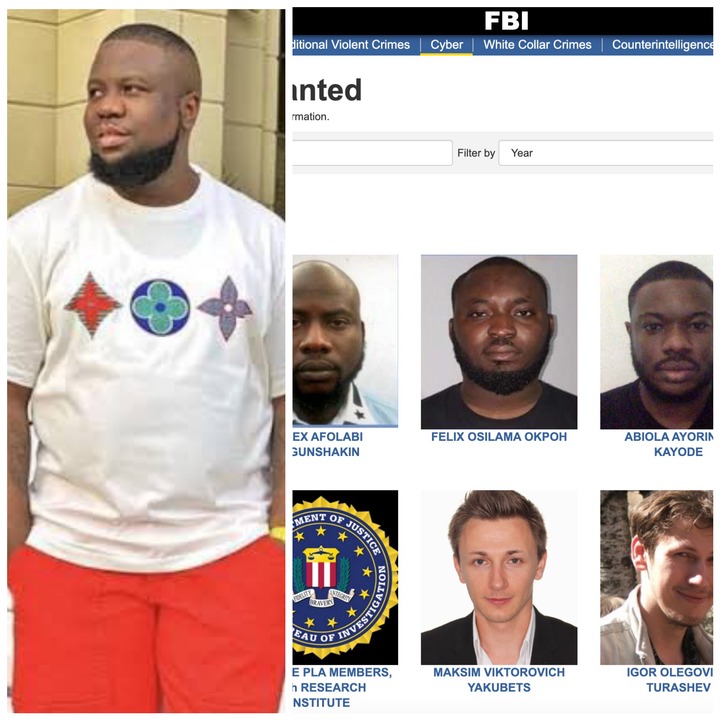 Looking away from all these, while Hushpuppi will surely face the repercussions of his actions, he won't be the one to suffer the injustice that will follow from his actions.
When a criminal case happens like this, the world does not look at the criminal itself but from which country he comes from. It is this mentality they will carry on even when they meet innocent people from such countries.
While many Nigerians may think that its only Hushpuppi that will suffer for his actions. Directly, I will say yes but indirectly, all Nigerians will suffer from it. Here is what will happen
1. We will loose our dignity and respect
Hushpuppi may have committed the crime but his crimes is now on the neck of every Nigerian. While we may be good people, the knowledge of knowing that a famous fraudster came from the country will reduce our dignity and respect to a great extent.
2. We will loose quality investors
Nigerians will loose a lot of quality investors who would have easily come down to our country to invest.
Since our government are finding it hard to provide for the teaming population, it is only investors that can come in and provide the needed jobs and investments.
For investors to come, they look into a lot of factors among which include security, business opportunity and the image of the country.
In the case of good image, the fraud committed by Hushpuppi just discouraged a lot of investors from investing in Nigeria.
3. Bad Image
Hushpuppi committed the crime but every Nigerian will now be seen as a potential fraudster. When you mention that you're a Nigerian, everyone will be scared and won't want to associate with you because of the bad image given to the country by fraudsters.
This was recently seen when the Federal Bureau of Investigation used Nigerians as poster boys for 79 international wanted criminals.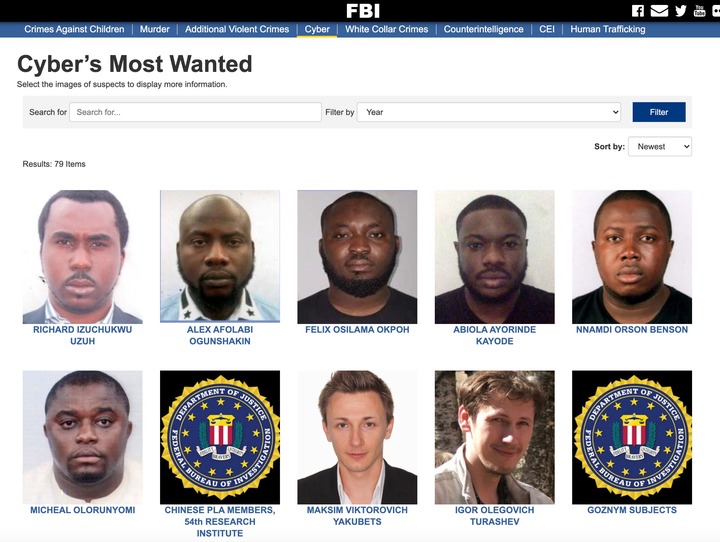 4. Loss of job opportunities
As we all know that the world is now going through a global revitalization. Most works are now conducted online and people get employed to work and carry out online jobs.
Nigerians are not left out as they also jostle for works online. However, their chances of getting jobs from foreign companies to carry out task has been significantly reduced due to fraud.
Nigerians have often lamented how foreign business men refuses to work with them even when they are capable for some jobs.
According to these Nigerians, they were denied because of the bad image of the country when it comes to fraud and fraudulent acts.
5. It becomes harder for Nigerians to travel abroad for greener pastures
For Nigerians who have always been dreaming of travelling abroad, you might just have to look somewhere else for greener pasture as the deeds of Hushpuppi will be back to hunt us.
Ever since the issue of fraud rose to its peak in Nigeria one visible effect is that it has become very difficult for Nigerians to travel abroad.
While in the past it doesn't cost anything for Nigerians to travel abroad as they get their visa easily but with the increase in fraud, European countries are now being cautious of their intake of Nigerians into their country for fear of fraudulent acts.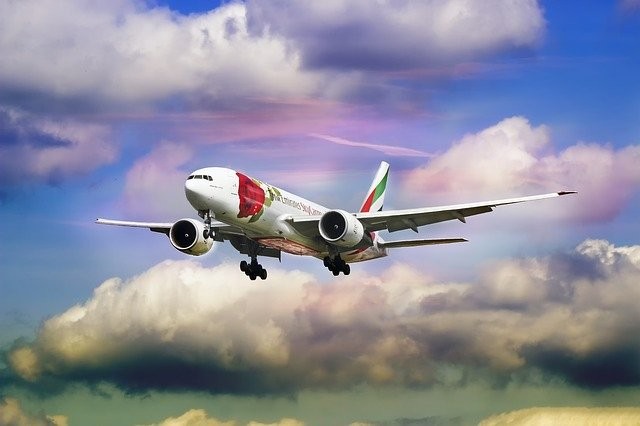 ALSO READ: https://50minds.com/see-funny-reactions-as-c-ronaldo-and-hushpuppi-caught-rocking-same-designer-wears/