There Is Strong Connection Between Naira Marley And Prison- Twitter User
There Is Strong Connection Between Naira Marley And Prison- Twitter user
There is Strong Connection Between Naira Marley And Prison- Twitter User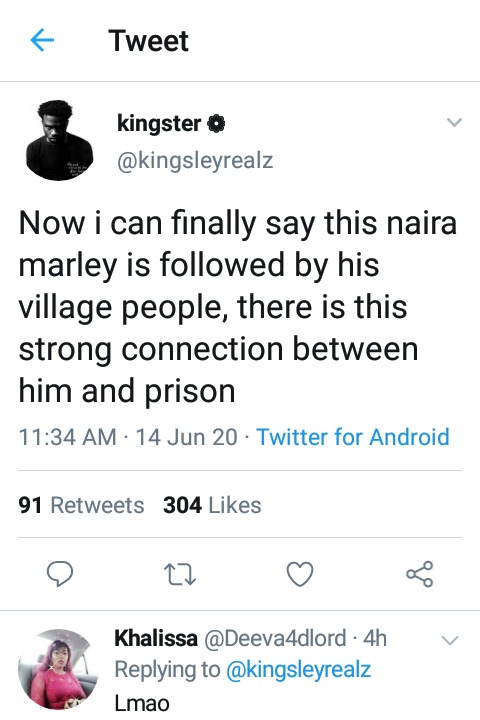 There had been a series of criticisms about the Nigerians artiste named Naira Marley, due to the way he always goes against the law of the land.
During the mid last year, he was arrested by the Nigerian police for promoting away of life which was contrary to the law of Nigeria. He had sung a song which encouraged the internet scammers that were known as Yahoo boys to indulge in the evil act, this attracted the agency responsible for the internet theft to arrest him for promoting the evil act through his songs.
This year also, he was paraded again by the COVID-19 agency for his contravention of the Nigerian law and the COVID-19 law of social distancing, by taking part in the house party organized, by Funke Akindele and her hubby at their Lagos high land residence.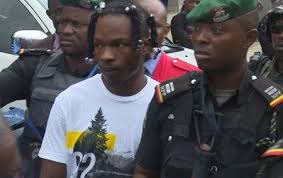 The social law of distancing was pronounced by the Nigerian government to curb the spread of the deadly disease, thus any sort of gathering was banned by the government, but Funke Akindele and her hubby with the connection of Naira Marley and some others were guilty of the crime.
It is not up to four months, that the happenings occurred, that Naira Marley had landed himself in another trouble of disobeying the social distancing law again.
All these acts of disobedience to Nigerian laws shows that Naira Marley is proving to be above the law or not afraid of Nigerian law, and by so doing he may be detained and possibly incarcerated without an option of fine.
Although, as at the moment of writing this article, the Nigerian government are aware of his misconduct and expect the agency responsible for the crime to swing into action, so that justice can have its course.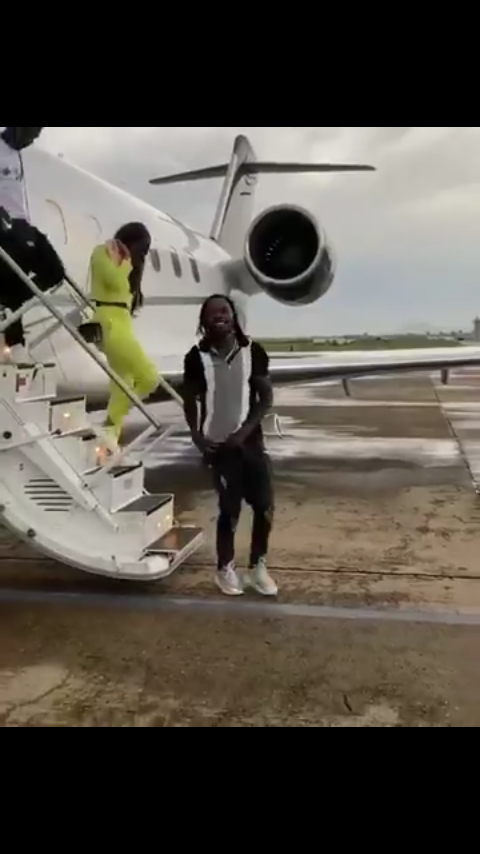 According to Nigerians, the airline that took him to the venue where he had the show and the organiser of the show must be arrested also because they all disobeyed the Nigerian law.