Sugar: 6 negative effects of taking sugar on your health
These are the 6 negative effects of taking too much sweetened items on your health.
1_Will Cause Obesity- Sweetened producs like, juices, carbonated drinks, sodas etc, are very much loaded with fructose, a type of simple sugar.
One of the main reason, obesity is common in the society is because of all these drinks. Consuming fructose increases one's hunger and desire for more food.
Also, excessive fructose consumption will cause resistance to leptin, which is the hormone responsible for the regulation of hunger and tells your body to stop eating.
2_Will Increase Risk of Heart Disease-Research have suggested that, high sweet consumption leads to obesity, high blood pressure and high blood sugar level, which are all risk factors of heart disease.
High-sugar diets have been associated with an increased risk of so many diseases, which part of them is heart disease, the number one cause of death worldwide.
Consuming too much of this item, especially from sweetened drinks, has been linked to atherosclerosis, a disease characterized by fatty, artery-clogging deposits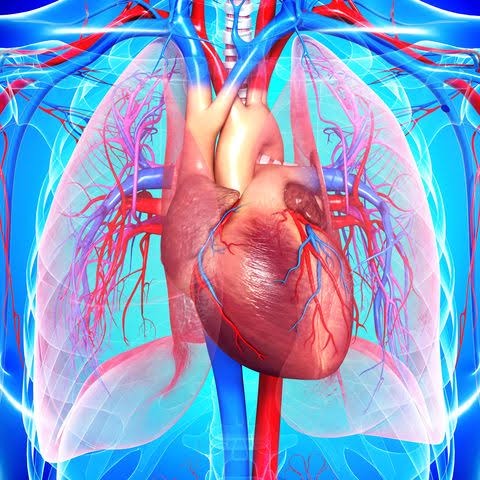 According to health analyst, consuming one bottle of drink a day, means, one has exceeded the daily limit sugar intake.
3_Increases Your Risk of Type 2 Diabetes-Though,causes of diabetes are many, but, high sugary items consumption is one of them.
There is a clear connection between excessive sweet items consumption and diabetes. Obesity, which is inherited from taking in much sweet, is regarded as the strongest cause of diabetes 2.
When high sugar consumption is prolonged, it drives resistance to insulin, an hormone produced by pancreas that regulates blood sugar level. Insulin resistance causes the blood sugar level to rise,which increases risk of diabetes.
4_Will Increase Your Risk of Been Exposed To Cancer- Obesity raises your risk of cancer, insulin resistance also increases cancer risk.
women that consumes cookies biscuits, more often in a week, will develop endometrial cancer.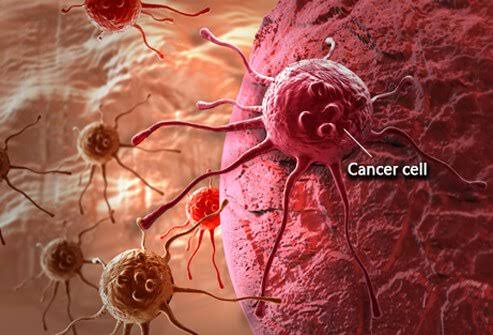 5_Increases Kidney disease- Consistently having high blood sugar levels will damage the delicate blood vessel in your kidneys,which will lead to increase risk of getting kidney disease.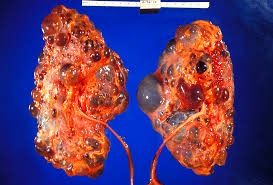 6_Causes tooth decay – consuming too much sugar, causes tooth decay, which has made a lot of people's teeth unpresentable. Because, mouth bacteria feeds on sugar and releases a byproduct, which causes tooth demineralization.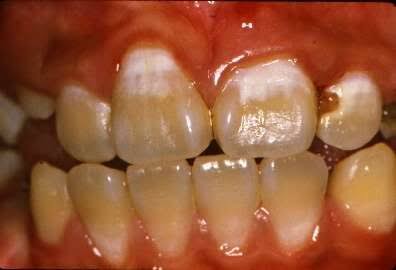 If you have any question, drop it at the comment section. Also, if you want to know sure natural ways on how you can regulate sugar level in your body, without taking drugs, comment "hi" at the comment section.