Nigerian self acclaimed investigative journalist, Dr. Kemi Olunloyo appears to have lost her cool as she promise vehemently to deal with the popular Nigerian musician fiancee Chioma Rowland.
You will recall that last year, Kemi Olunloyo and Davido who is Chioma's husband to be had been involved in so many drama online with the two publicly insulting the other.
Kemi Olunloyo who is almost always in the news took to her social media handle and said so many damming things about Davido and his wife to be Chioma.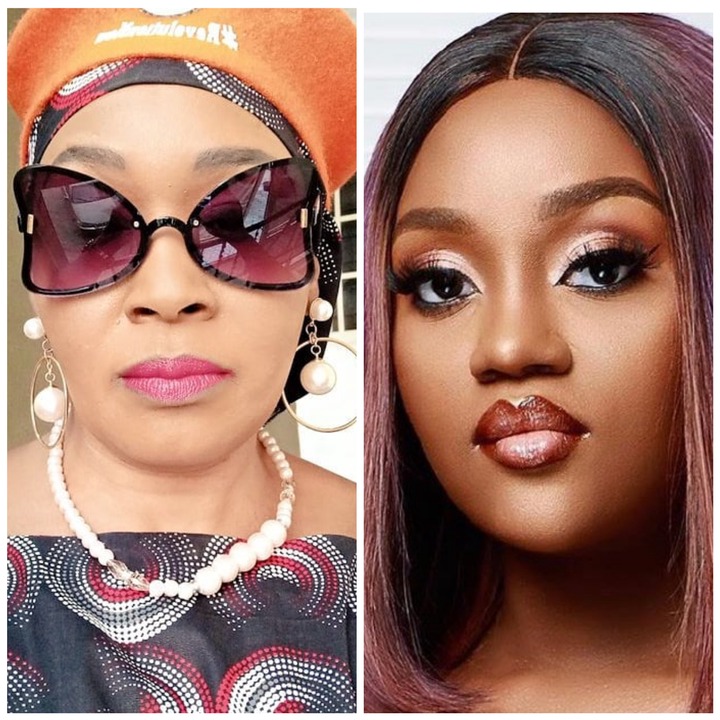 In a recent post by Chioma, she stated categorically that she refused to get her(Kemi Olunloyo) arrested because people would come out to say that it is too much and very unfair. She then use the medium to warn her to stop peddling untrue stories and rumors about her and her husband.
In what appears to be a retaliation, Kemi Olunloyo release her own statement while quoting the statement uploaded by Chioma Rowland. In her reply statement, she noted that although, everyone thinks that she has forgiven Davido however. she noted that it was wrong and that she never forgave him for what he did to her.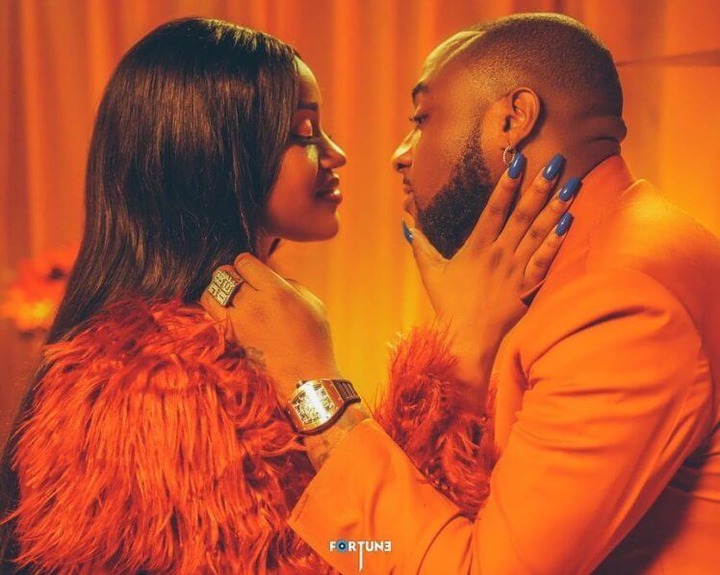 Kemi Olunloyo then went on to sound a note of warning to his girlfriend Chioma asking her to shut up and avoid stepping on her toes or else she will deal with her mercilessly through the remainder of 2020.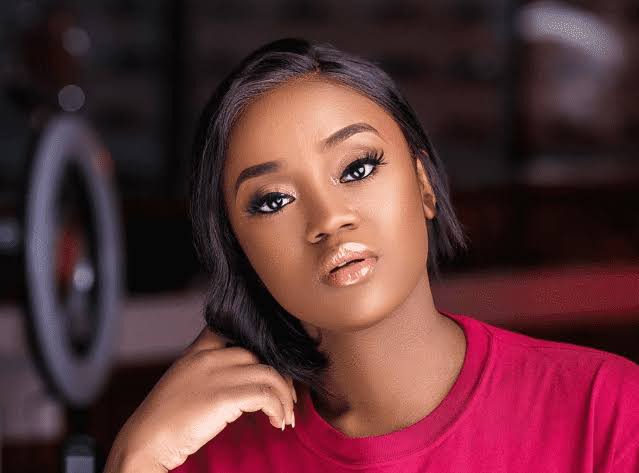 Not stopping at that, Kemi Olunloyo then went on to allegedly threaten to release Chioma's romp video with her 'cousin' Perruzi. She then went on to note that while she might have been arrested before, not any could have done that.
She then told Chioma to stay in her lane as she is older than her parents while advising her to go and learn some words of wisdom from them.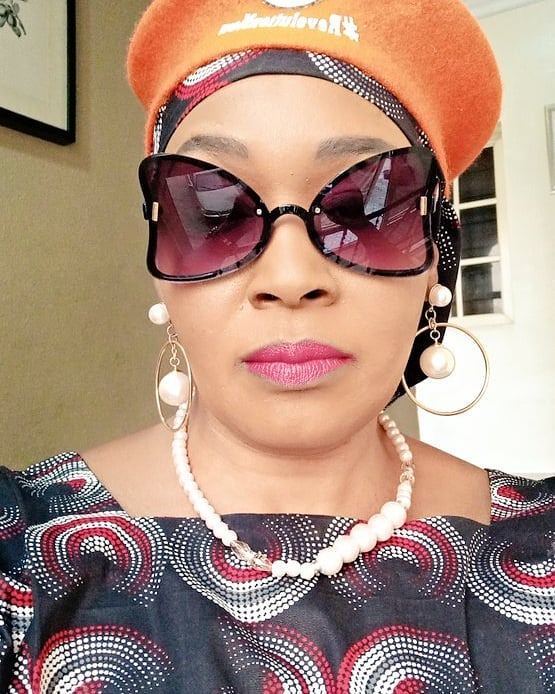 For Kemi, although a lot of popular celebrity have been begging her to forgive Davido and move on among which include Samklef and Tiwa Savage yet she maintained get stand. According to Kemi Olunloyo, Chioma should stay in her lane because she hasn't achieved anything while quoting an instance where she allegedly had to rent a Porsche for her birthday and also claims to have a cooking show yet she can't cook.
She then capped it all by making reference to Davido statement where he allegedly said she should go and oil her coochie while telling Chioma that until someone insult her mother publicly like that in front of 9million people, she will never understand her pain.
She advised the two lover, Davido and Chioma to stay in their lane and not interfere with her as their money means absolutely nothing.