The Nigerian military has revealed that based on information gathered from the top and reliable source, the soldiers of Nigeria has inflicted another massive defeat on Shekau's Boko Haram with some of his high ranking commanders being among 71 soldiers who were the victims of the loss.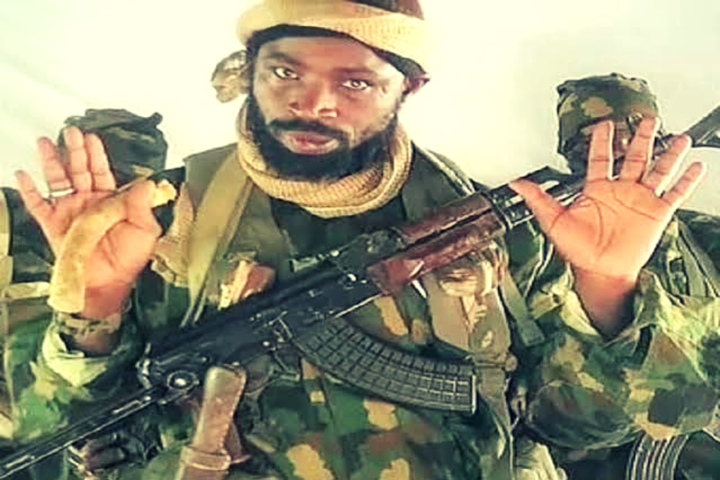 In a press release published yesterday on the social media handle of the Nigerian Army on Facebook, the military disclosed that they have been able to defeat Shekau's men following a failed attack by the members of the Boko Haram on a troop of the Nigerian Army at Banki Junction and Response Area Firgi.
They revealed that following what resulted in a fierce battle between the Army and the terrorist group, reliable information was gathered that some top commanders of Boko Haram were reportedly dead.
Top Commanders such as Amir Abu Fatima, Nicap and Manzar Halid. They claim that according to very reliable information, it was further revealed that 71 of Boko Haram soldiers were put to death while scores were injured.
Apart from injured commanders, equipment of Boko Haram such as gun truck, motorcycle, bicycles we're mercilessly destroyed.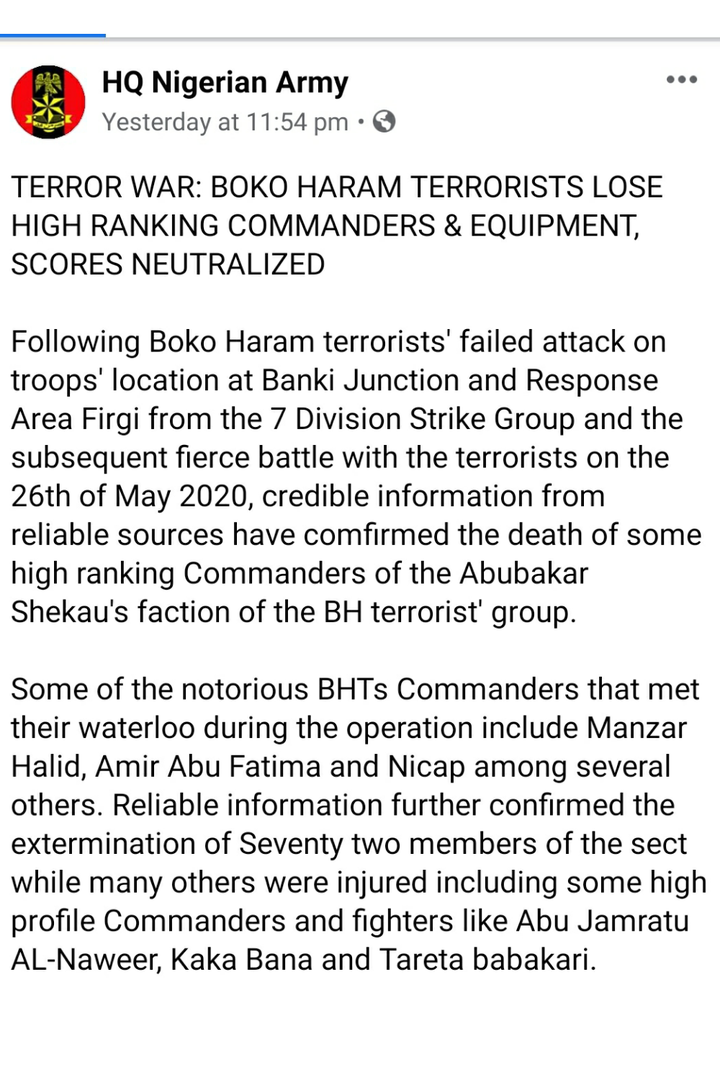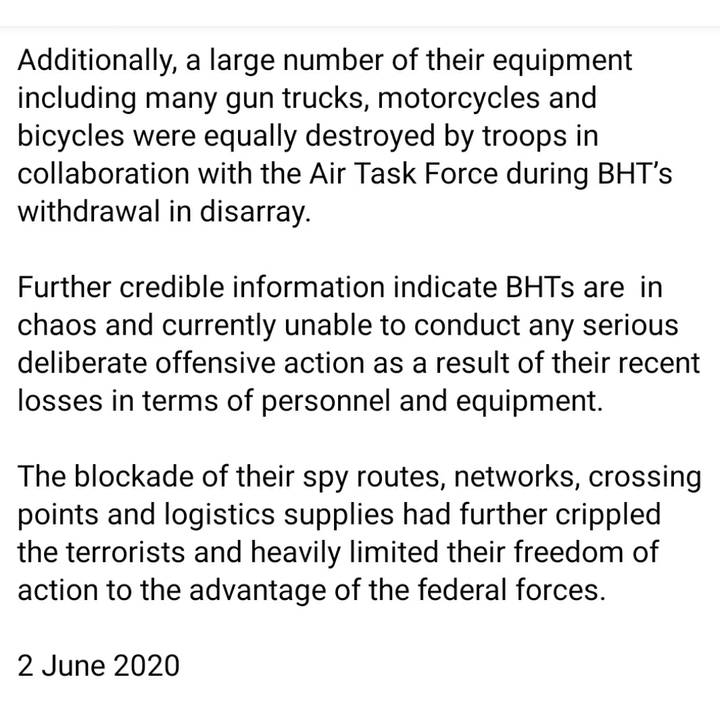 What do you think about this news?
Does this mean the end of Boko Haram may just be drawing fast close?
Please LIKE, SHARE and COMMENT.