See What Happened in Paris Last Night Immediately After Champions League Final (Photos).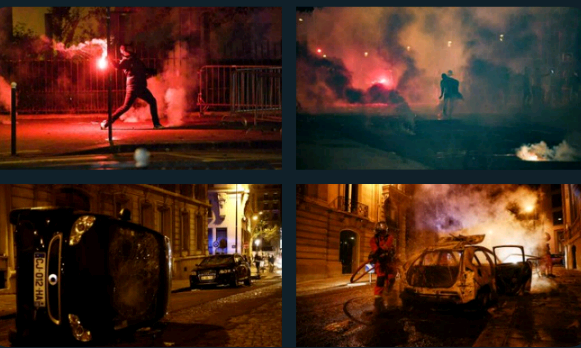 The Champions League Final was held on Sunday night between the German giant football club, Bayern Munich, and the French giant, Paris Saint Germain (PSG).
The game was held in an empty stadium with the presence of fans and supporters from both sides.
It was an interesting game as both sides played beautiful football. Unfortunately for PSG, Bayern Munich won the game with just one game scored in the second half. It was a beautiful strike from Kingsley Coman.
Bayern Munich won their sixth Champions League Final yesterday beating PSG who is yet to win any.
Hope was so high for PSG fans especially in Paris which is their home city. They believed that the presence of Neymar, Di Maria, Mbappe, and others on the pitch will land them their much expected Champions League trophy.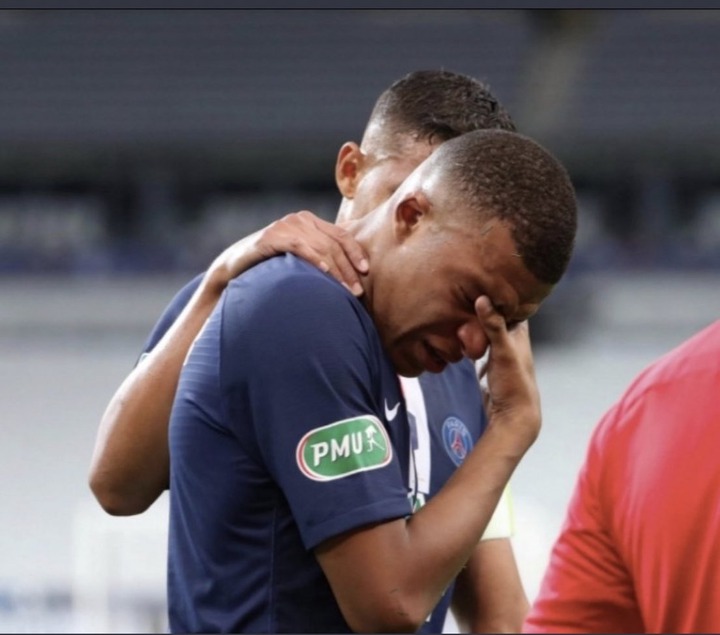 Their morales were high and up during the game until Bayern Munich scored their goal in the second half, then they started shivering and worrisome.
Immediately after the game ended, thousands of angry PSG fans hit the streets of Paris and started looting, rioting, and destroying properties.
It took the intervention of Police and other security agents before the angry fans could be a curb.
See more pictures below as posted by Goal.com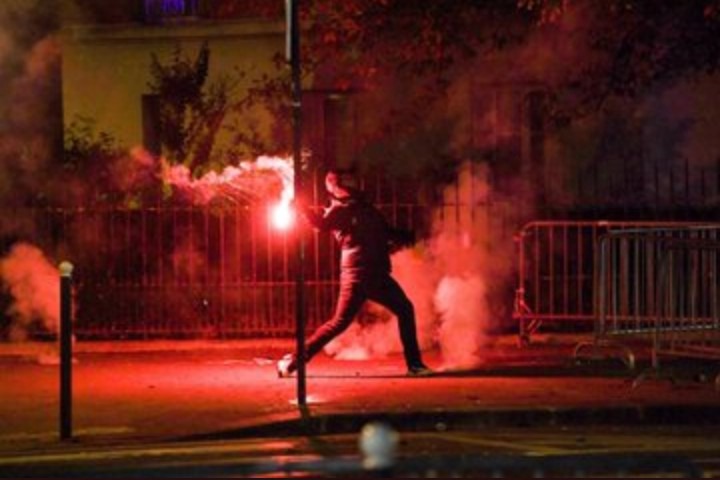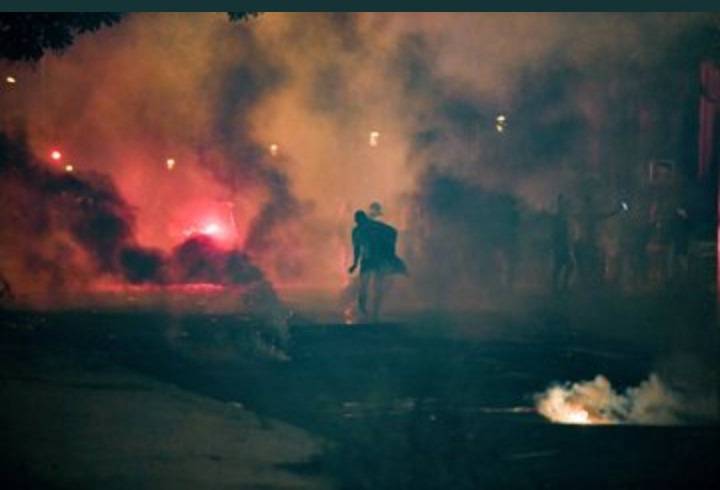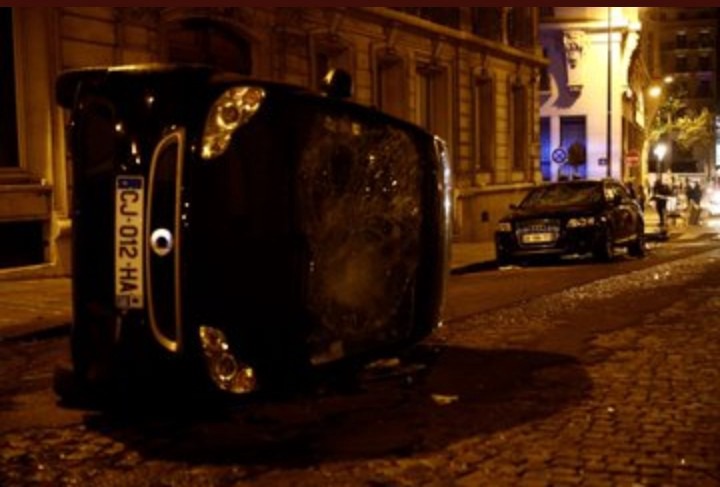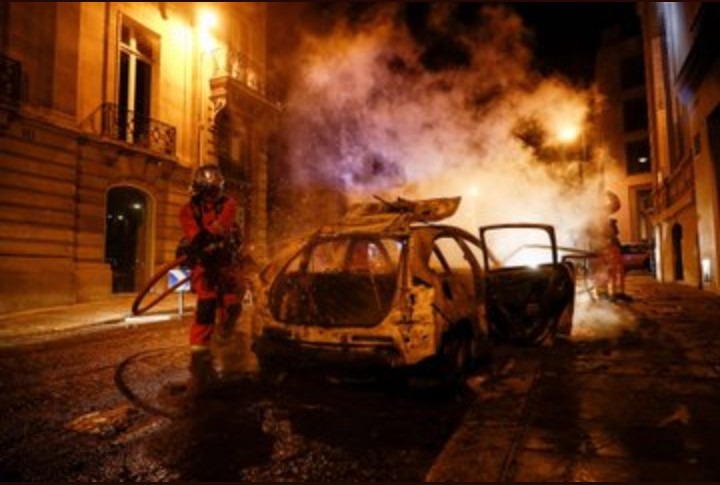 What could be the reason why PSG lost the game with all their world-class players?
Drop your comments below.
Like and share.