See This 'Before And After' COVID-19 Pictures Of These 28 Men You Need To See
No doubt, every one of us wants to look our best. Permit me to show you the 'before and after' pictures of these 28 men who automatically became handsome after clean barbing and shaving.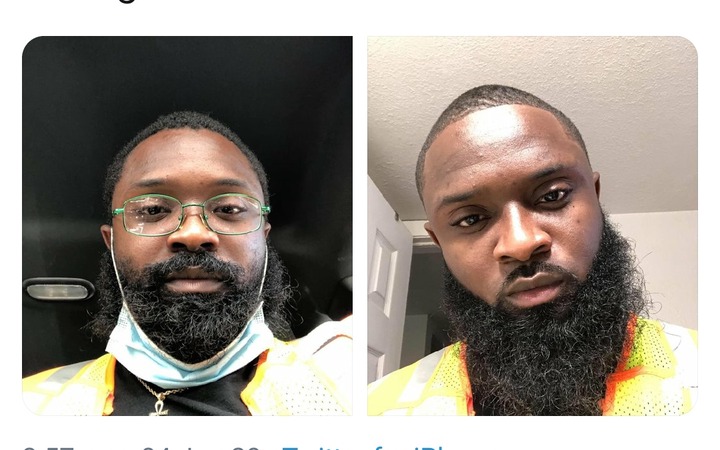 A very good example of this phenomenon is Nigerian and Nollywood actor William Uchemba who also joined in the trend showing and comparing how rough their appearance was when the whole world went on a compulsory vacation in the past few months.
After the whole thing has now subsided, it seems men are now remembering their barber once again by visiting them and getting some nice cut.
The trend actually started on twitter when this guy I'll post his picture below here first posted his 'before and after barbing' picture and many were kind of doubting he was the one in the 'before' picture because the 'after' looks nicer and finer.
Before you know it other handsome men started bringing out their own 'before and after' pictures too.
CLICK HERE to see the Twitter thread.
See all the pictures below, enjoy!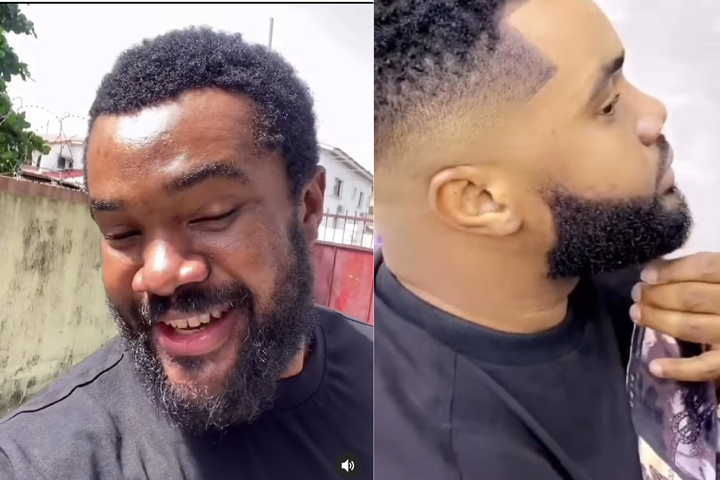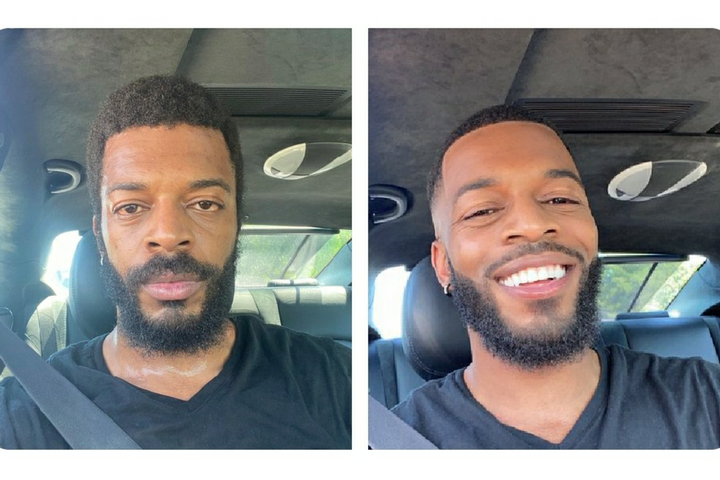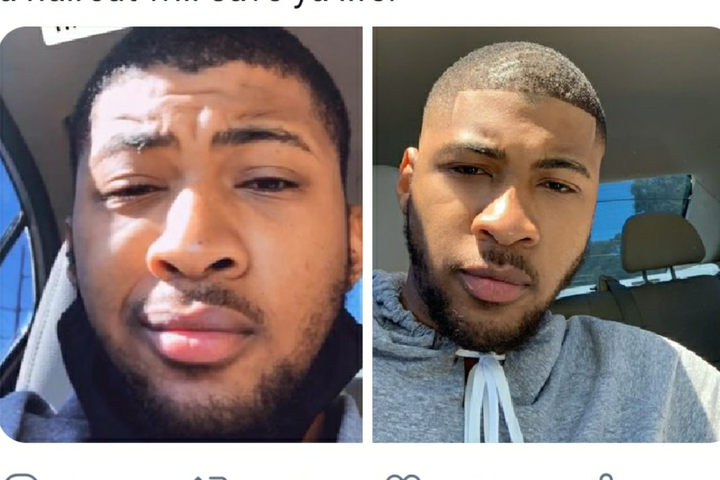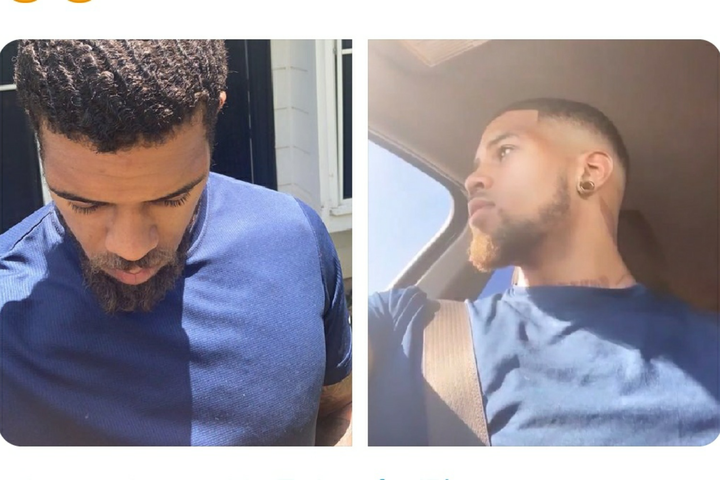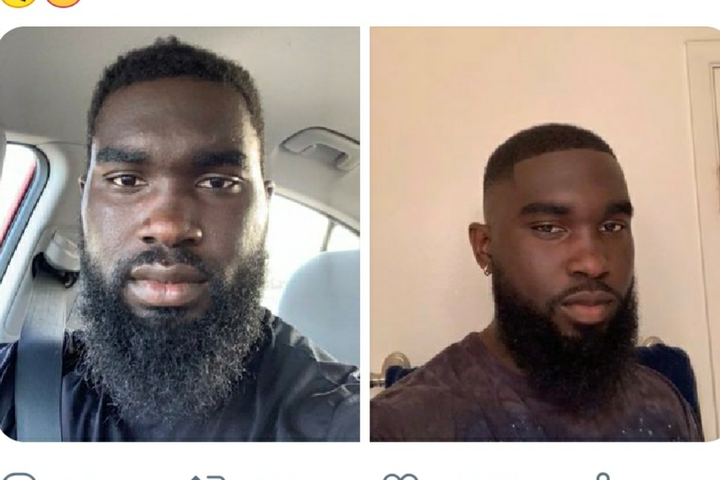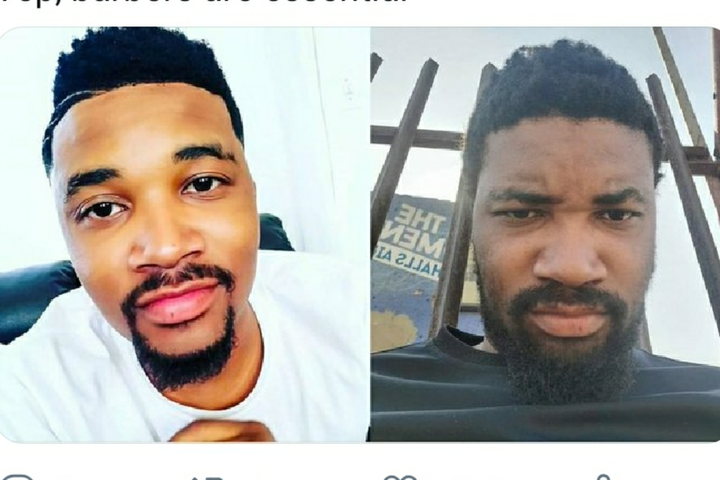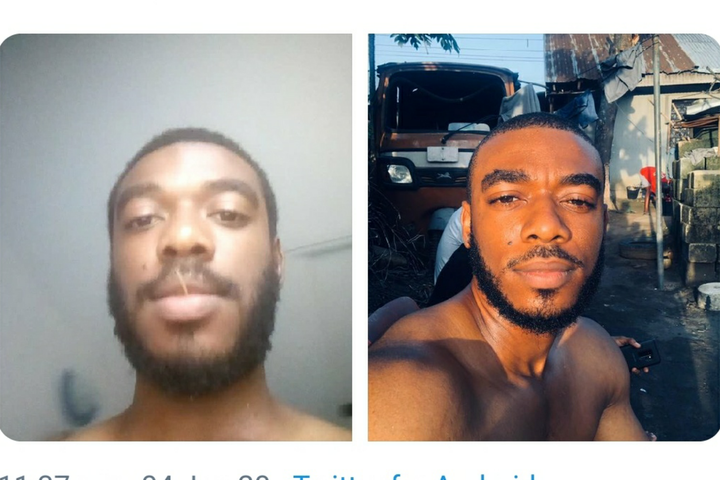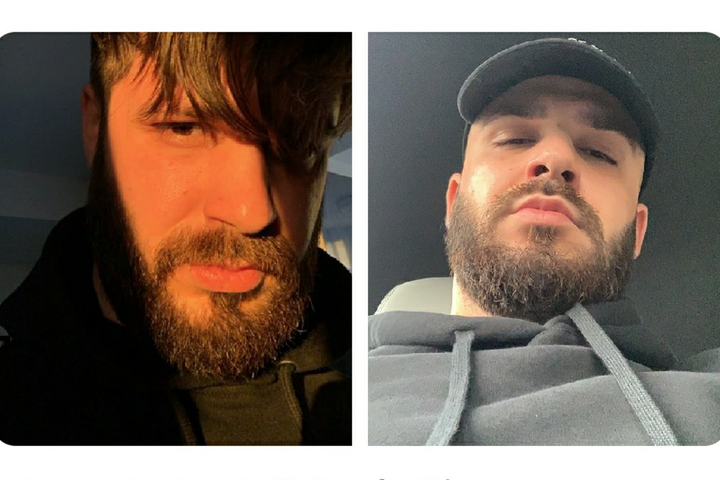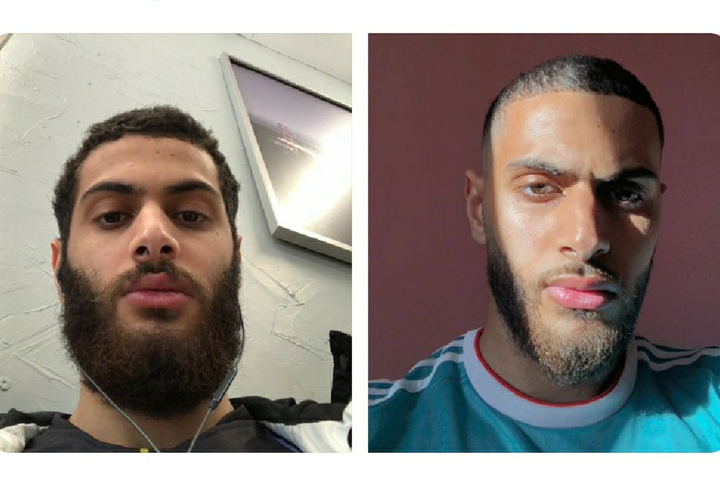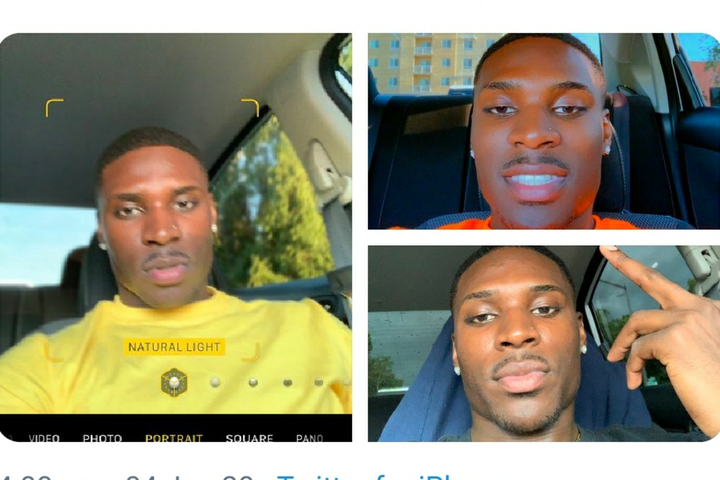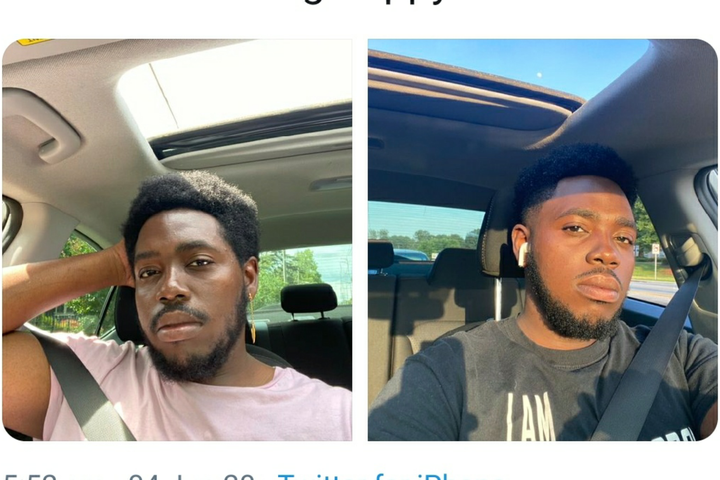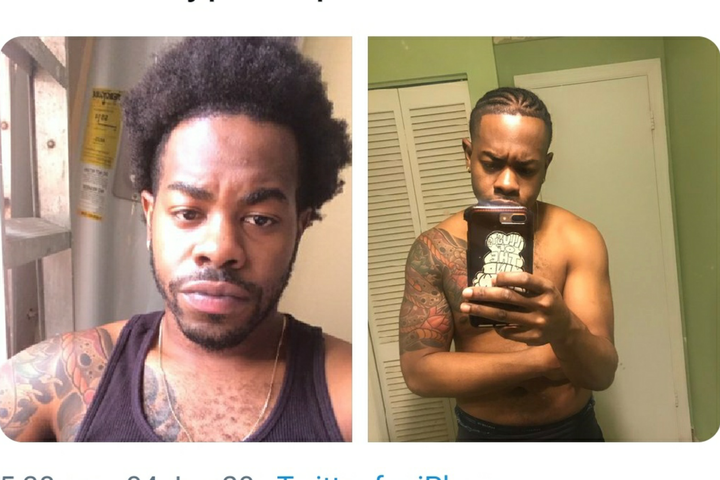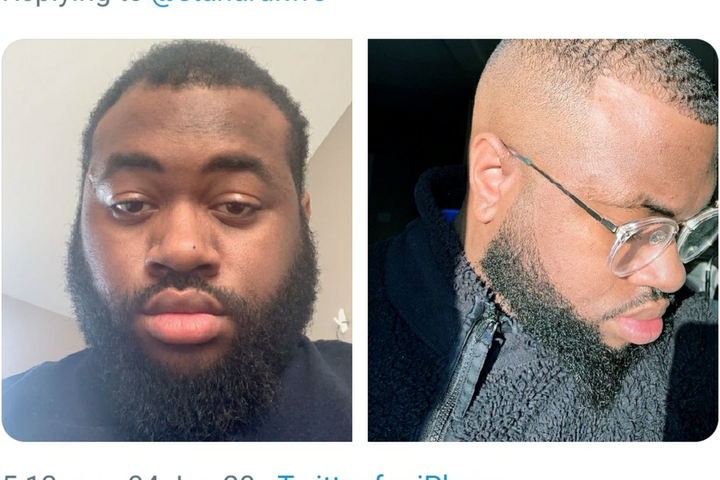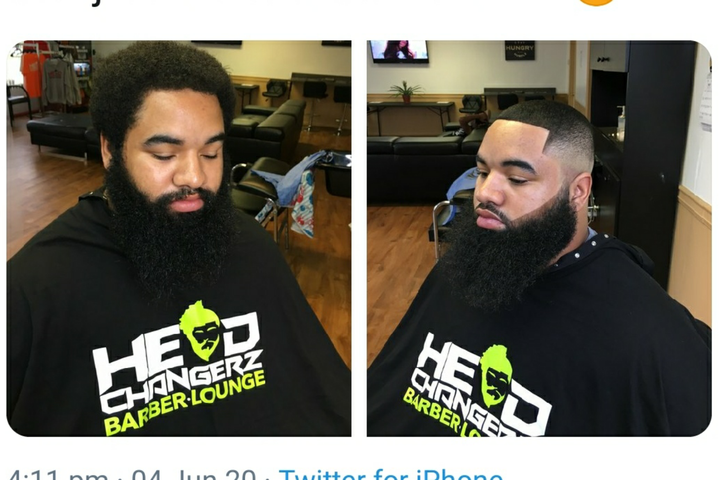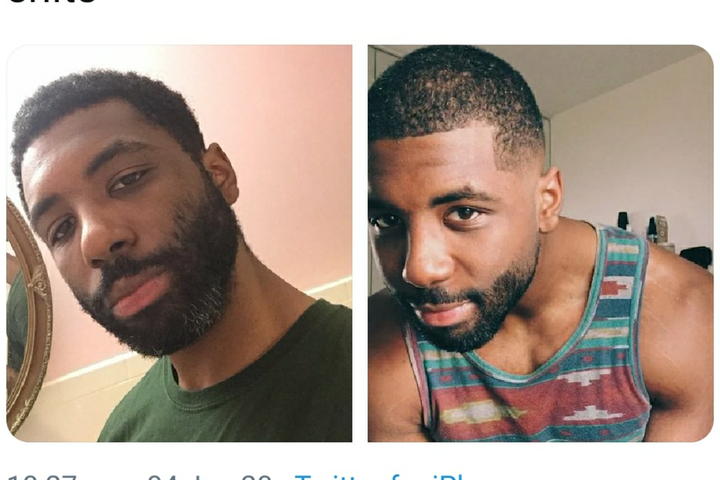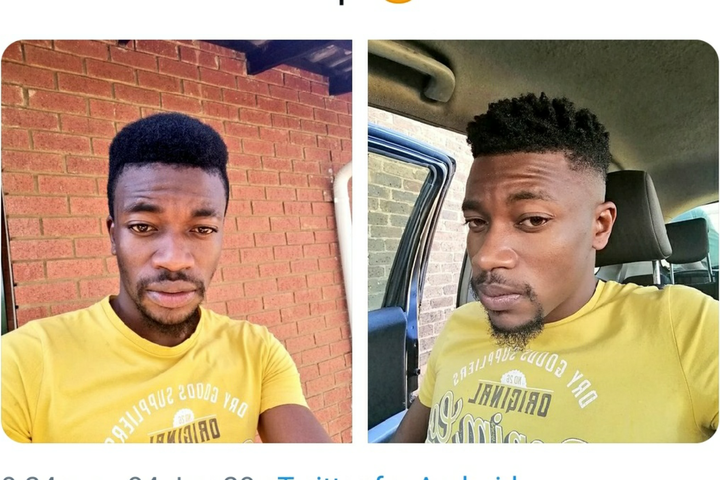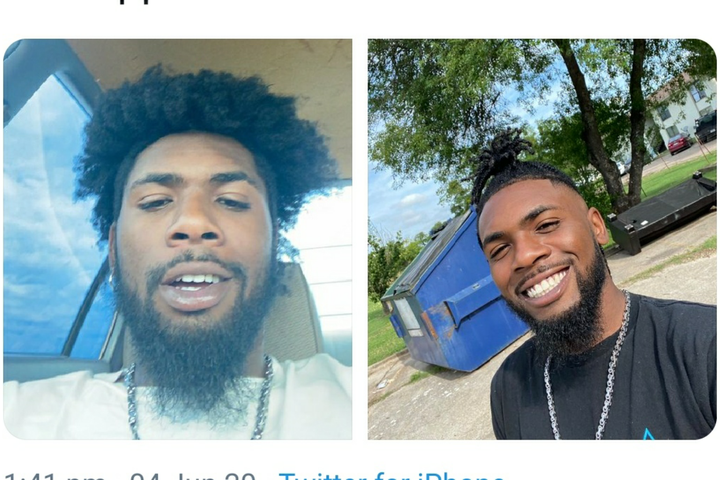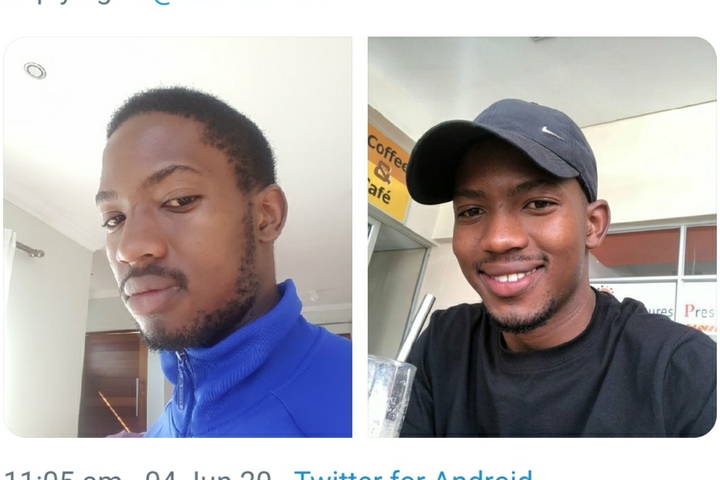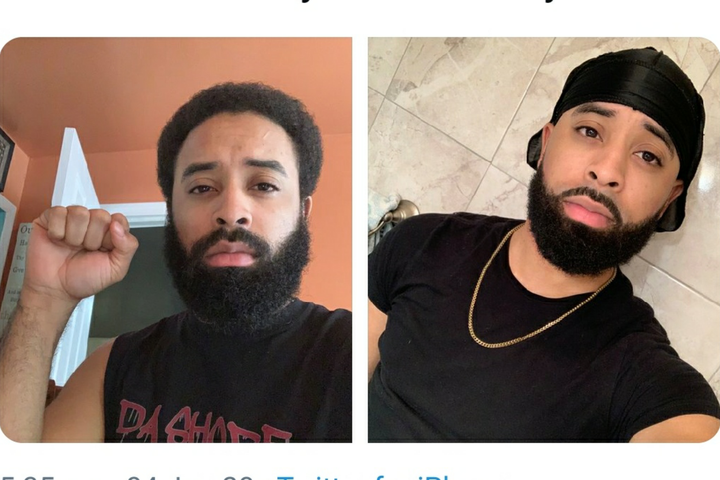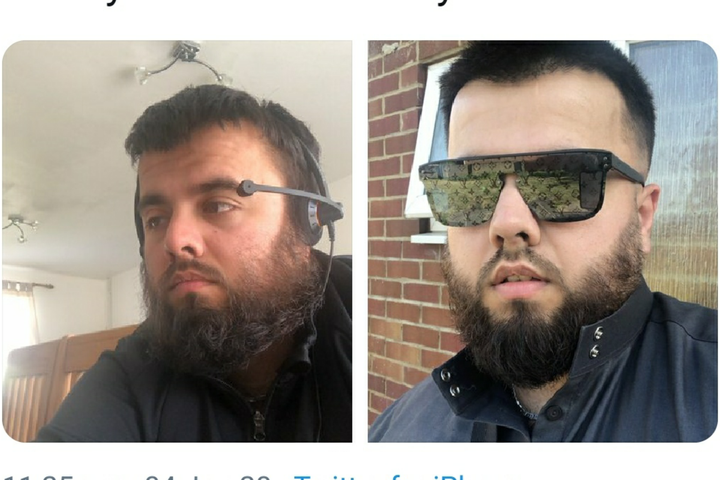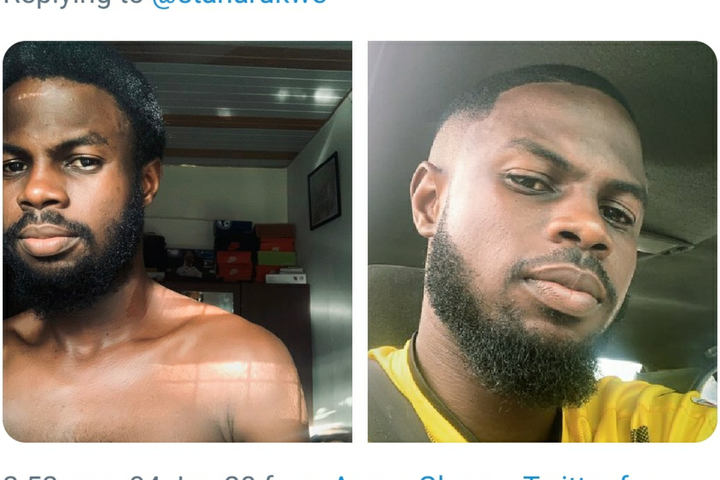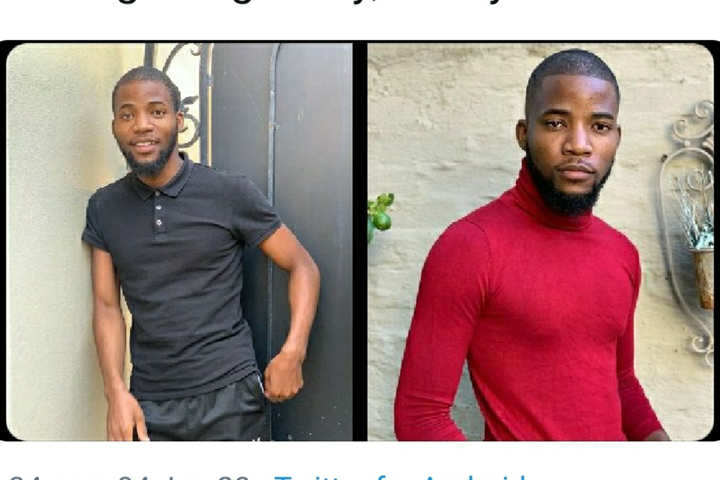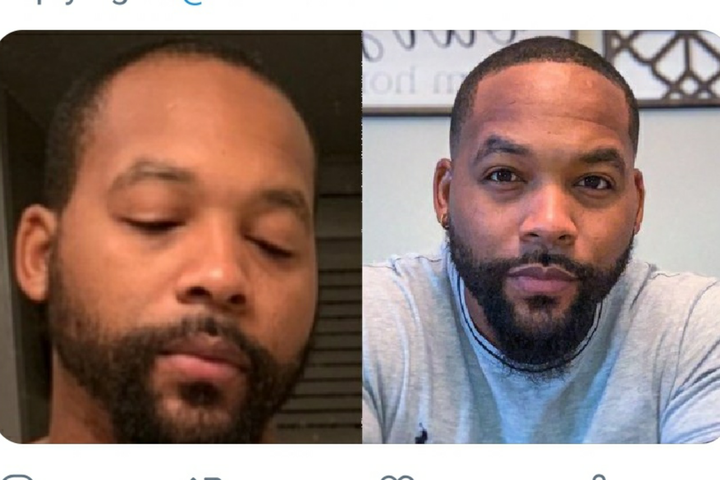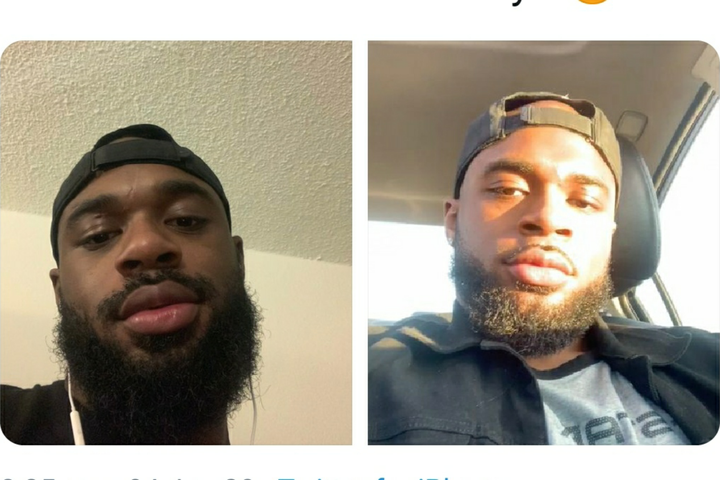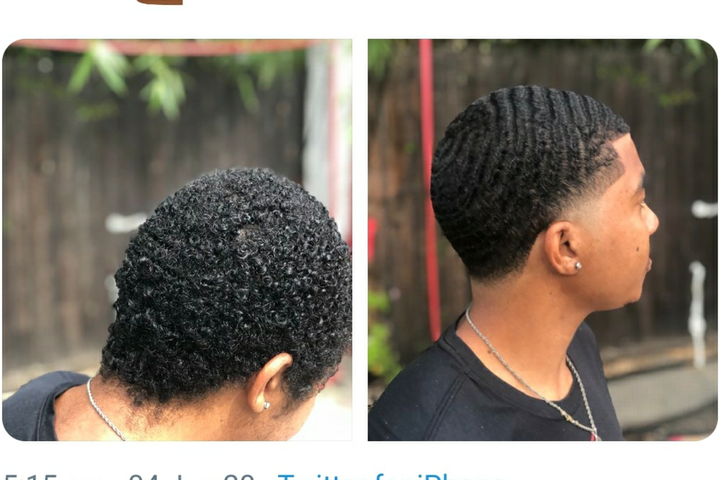 Which of these 28 men do you think look more handsome?
Which of the haircut will you like to get?
Please LIKE, SHARE and COMMENT.