See The Result Kizz Daniel Graduated With That Is Making People Call Him A Genius
Kizz Daniel as he is popularly called is one of the hottest and most loved musicians in Nigeria. The musician who was born on the 1st of May, 1994 originated from Ogun State.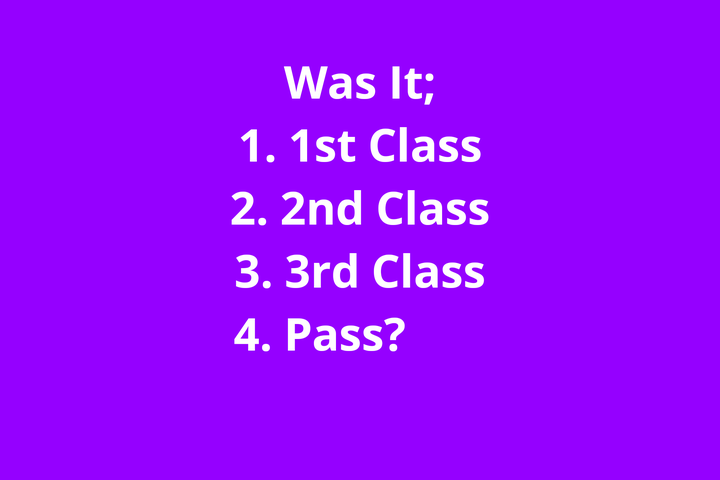 He lived most part of his life in the ancient city of Abeokuta and attended the famous Abeokuta Grammar School known as AGS. He completed his secondary education in the school and moved on to a higher institution.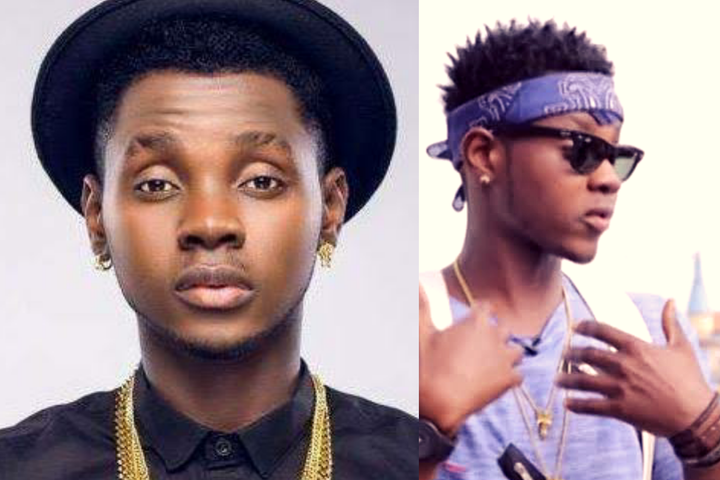 He gained admission into the Federal University of Agriculture, Abeokuta known as (FUNAB)
At FUNAB, He was admitted to study Water Resources Management and Agrometeorology a course which many referred to as Water Engineering.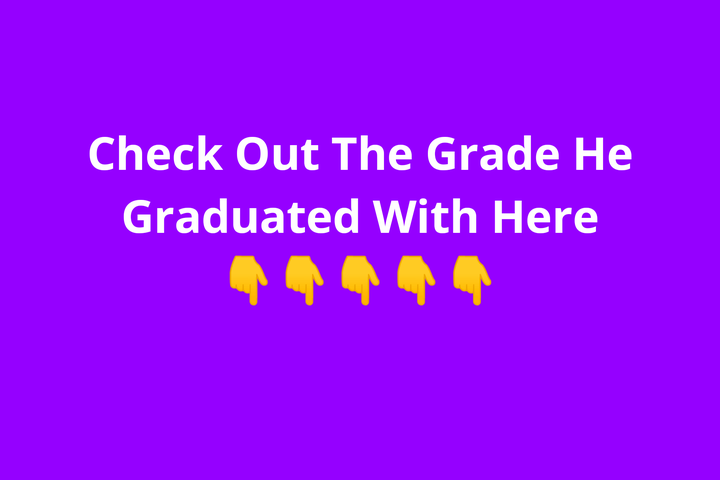 We all knew Kizz Daniel and his younger brother Uthman went to FUNAB but many don't know that not only did he attended FUNAB and studied Marine Engineering but he also almost graduated with a CGPA of 4.37 out a total 5.0.
This statement came out after a fan told him that he graduated with a first-class degree in Engineering. He, however, corrected him saying that he did not graduate with a first-class but he graduated with something close which is a CGPA of 4.37.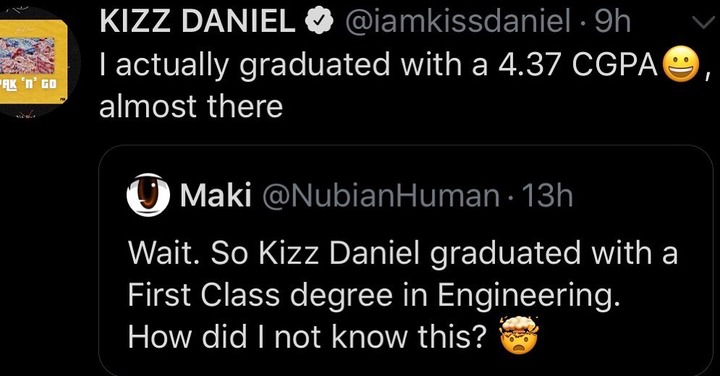 Indeed, not only is the musician talented when it comes to music, but he is also a very intelligent man who dazzle the world of Academics just like he is currently doing in the entertainment industry.
What do you think about this?
Let's all say something nice to him for making his parents and fans proud of him.
For more information visit: https://www.facebook.com/50Minds/