See the reason why the Catholic Church is currently trending in Nigeria
Recently, Catholic mission have taken to the responsibility of helping federal government combat Covid-19 by leasing their hospitals and clinics for isolation centres.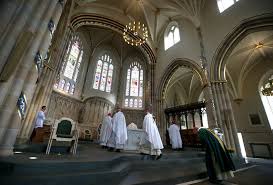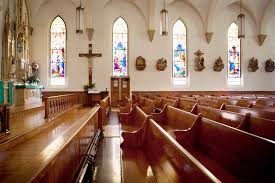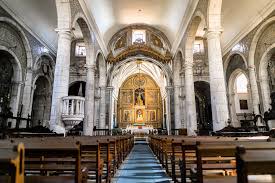 While what the church has done is very laudable, many people will still find ways air their views in contrast to what has been done.
Recently, some Twitter users have commended the church, but expectedly, others still hold contrary opinions to the kind gesture.
There are quite a few other christian groups who have supported the fight against Covid-19, donating church auditoria, buildings and facilities to aid the government in controlling the spread , while others are against the government on certain terms.
Some pastors think the best option to keep the churches open with the hope of " healing the sick"
The federal government recently announced that the church (Catholic mission) is donating all its 425 hospitals and clinics in Nigeria to the government as isolation centres to help in the fight against Covid-19.
While the church has little or no social presence, a gesture as this church can't go unnoticed.