Laycon has finally satisfied icons on Social media as he meets with some fans in person for the first time. They examine his look and compare him with 2 Nigerian celebrities. Can you guess the two already?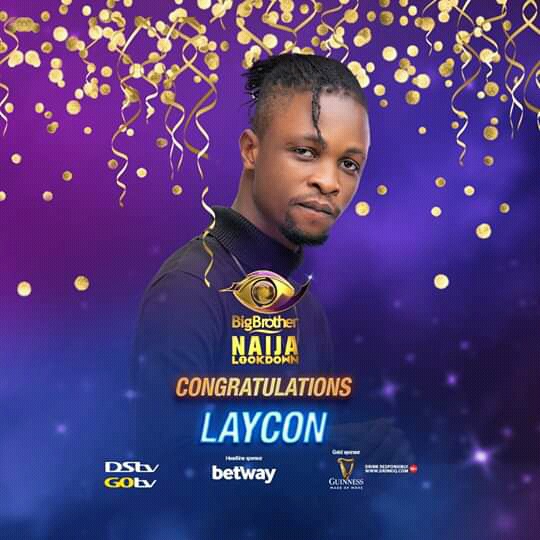 The Bbnaija 2020 winner, Olamilekan Agbeleshebioba has finally lived up to his name which means "One who lives like a king in his own abode." Yes. Laycon is not living just like a king. He has become a king. A king for the Nigerian youth. A role model.
Fans on social media are excited to se Laycon appear for the first time to embrace his fans like he promised.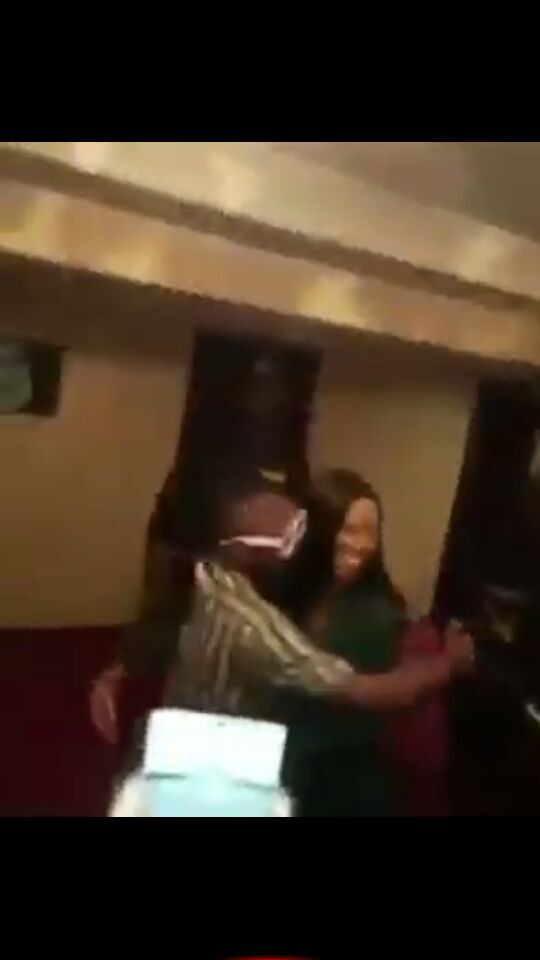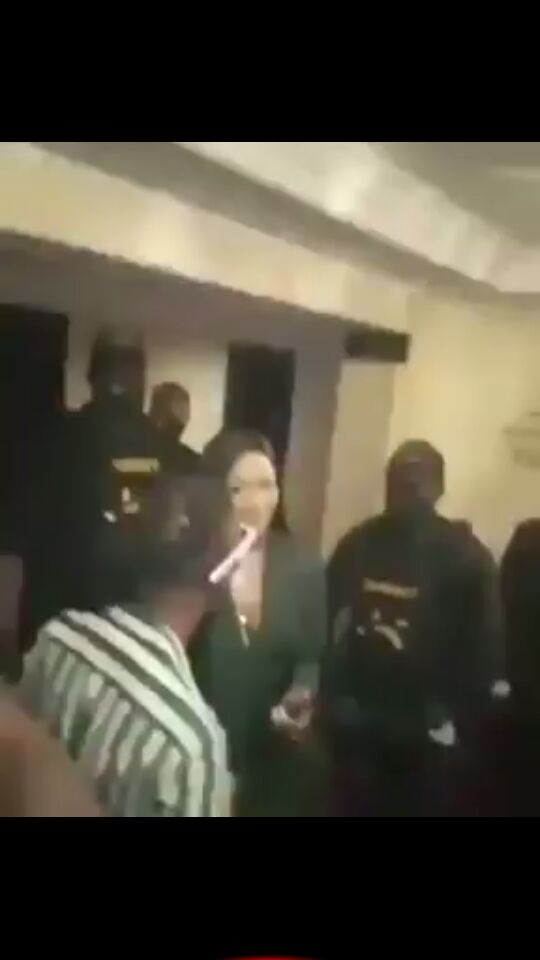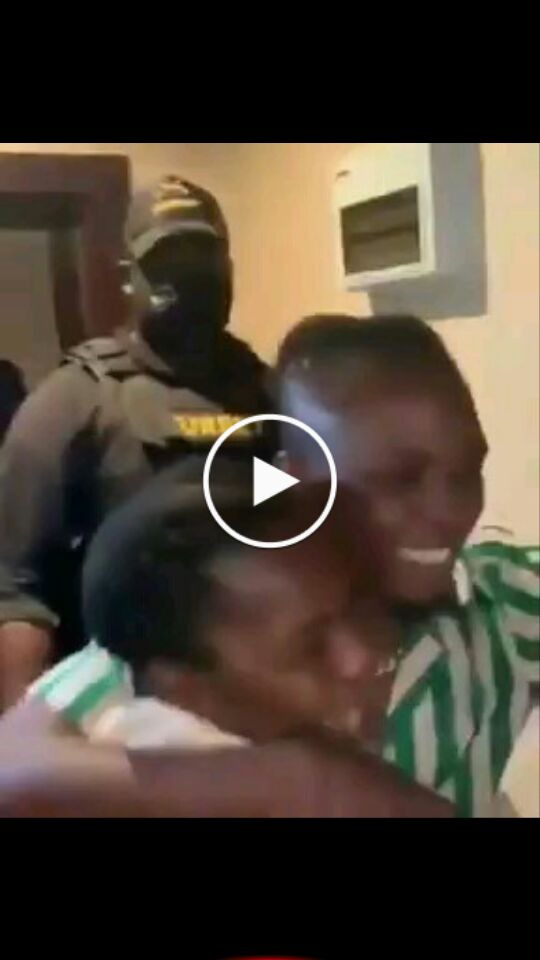 The fans have given Laycon a surprised visit in the video clip and immediately he opened the door, the overwhelming crowd screamed "Surprise!!!" In chorus and behold, Laycon's laughter was beautiful. Humility speaks in his body and abundance of grace.
They said Laycon shares look with 2 Nigerian celebrities at a time. Haha. Isn't that hilarious?