See Pictures Of The Teenage Saint, Whose Dead Body Has Failed To Decay After 10 Years
Pictures of Teenage boy; Carlos Acutis who died 10 years ago, is about to get Beatified.
below are some of his untouched pictures after he was brought out for display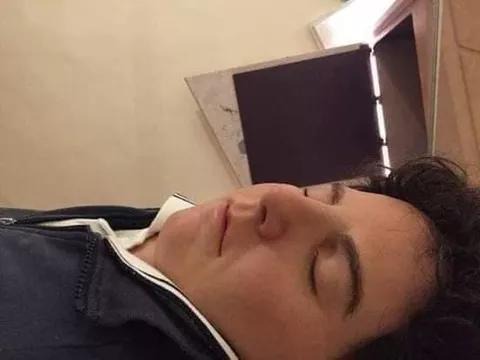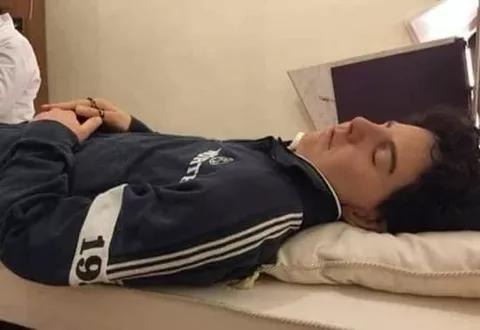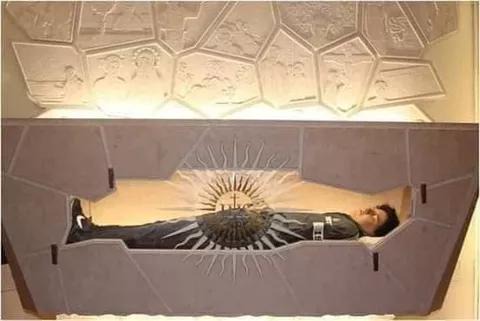 This story possibly might be sounding untrue to you considering the weird event surrounding it.
This is the story of a teenage boy who passed on following a battled with leukaemia.
Carlos Acutis was an Italian Roman Catholic teenager who created a website by himself and documented several accounts of Eucharistic miracles around the world and cataloged them.
He was born on may 3 1991, but died in 2006.
The tomb of Acutis was opened recently after the holy mass officiated by the diocese Bishop in Assisi.
It was discovered that the body is still intact with no single atom of decay.
His body was tagged incorruptible, and as such was displayed openly for the glory of God.
The pope has declared him venerable on may 5, 2018, and as such has been tagged worthy of being beatified.
In other words, on the 10th of October 2020, Carlos Acutis would be Beatified at Papal Basilica of St. Frances of Assisi on Saturday by 4:00pm
I know you're wondering why somebody dressed in hoody and sneakers is tagged a saint, well I guess this mythology is beyond mere physical outlook.