Abuja Protesters were attacked by the hoodlums before they were caught by the Protesters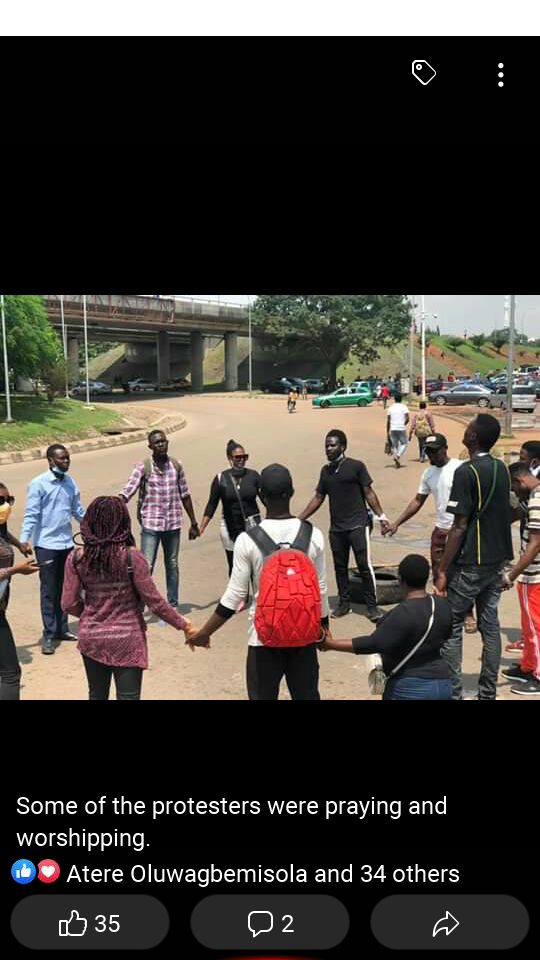 The good Nigerian citizens were staging a peaceful Protest in Abuja today, 14, October, only for hoodlums to attack them. They came in group, a mix of Hausa and Fulani boys.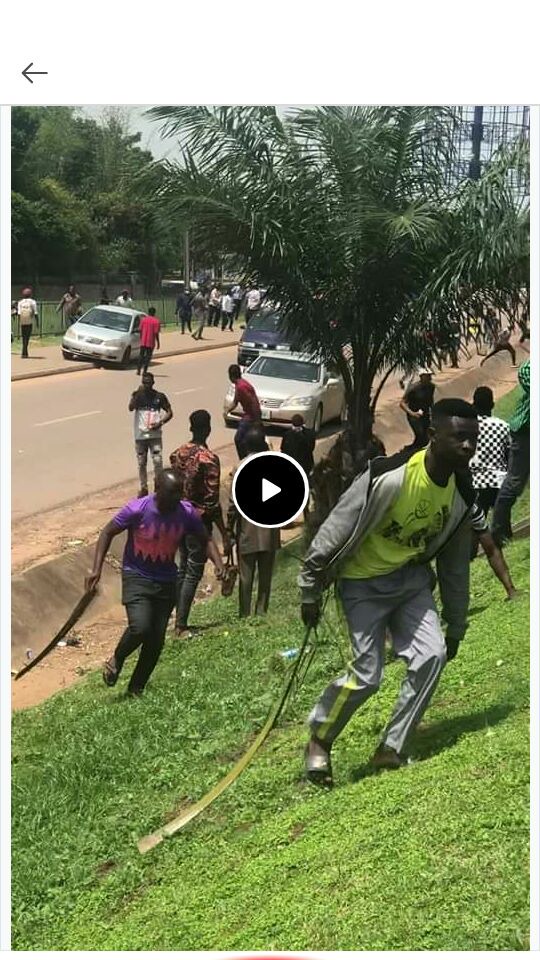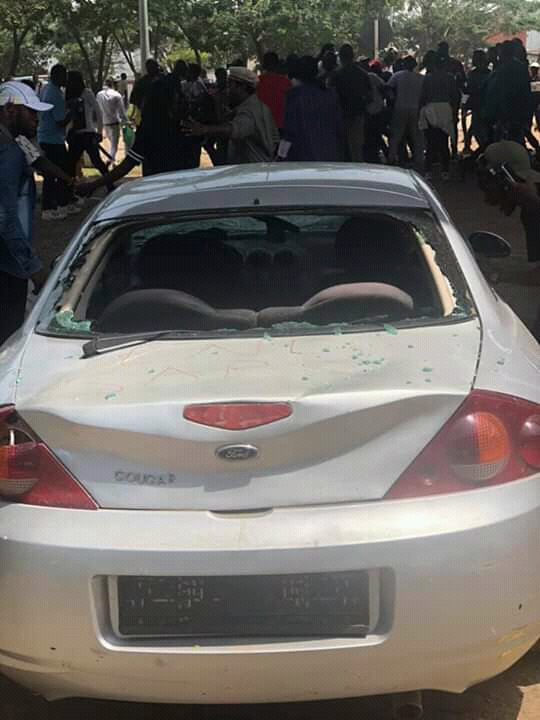 They reportedly attacked with fierceness to kill or brutalize anyone on their way. They destroyed several cars and made to attack the civil defense, who already were on the run for their lives. But it happened. The protesters were many and fortunately, they dominated them alongside the security agents around.
Before they came, as you can see, the protesters were praying in respect of their activism, how they wanted the country to be devoid of Police brutality, how they wanted nothing but peace in the Nigerian nation.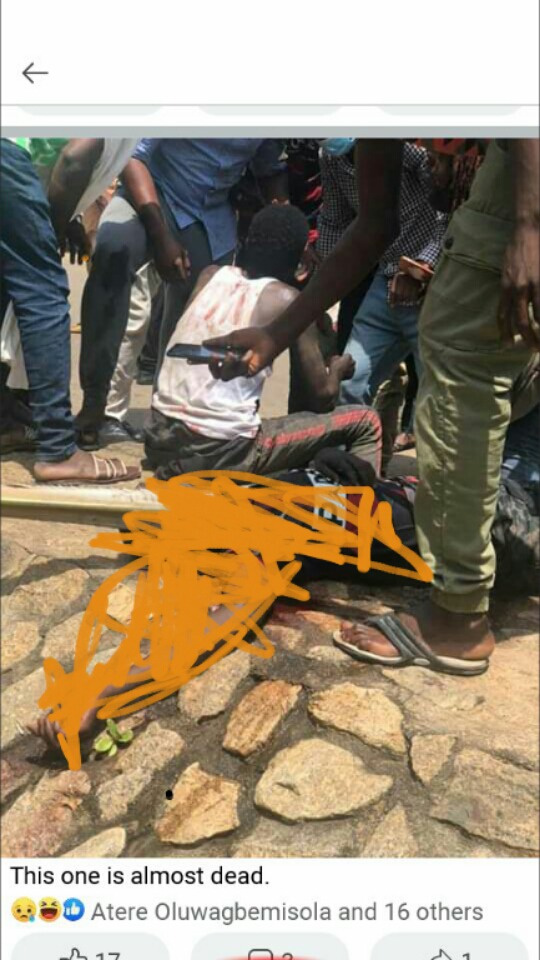 Some of them were finally caught and tortured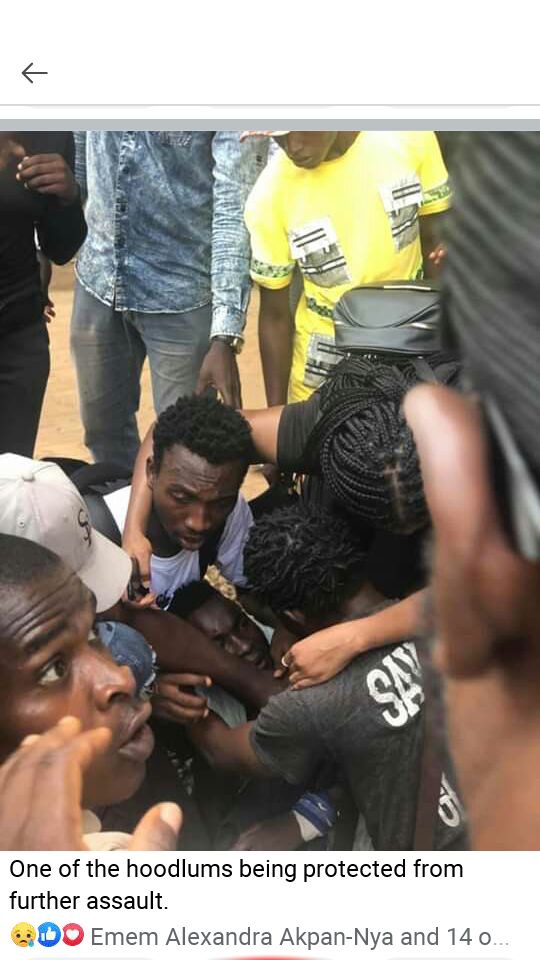 See The Peaceful Protest they came to disrupt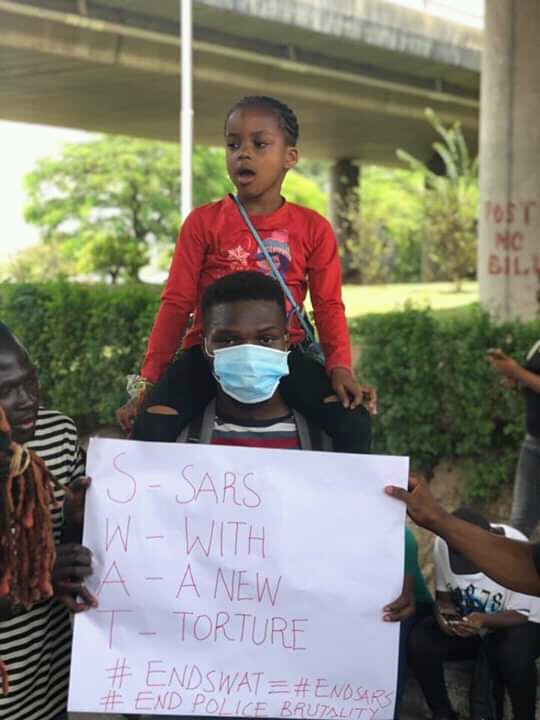 How could this be happening in a country that is supposed to be civilized. This is not matter of tribal altercation. These are Nigerian youths like yourself voice their grievances through the only media they could. And you came in attempt to do what? To kill them.
Praise be to God. They are put to shame.
Read The Report from Victor Daniel a good Nigerian citizen who witnessed the incident.