Legend are made and indeed, Sam Loco Efe made his mark and wrote his name in the sand of time before departing for the world beyond.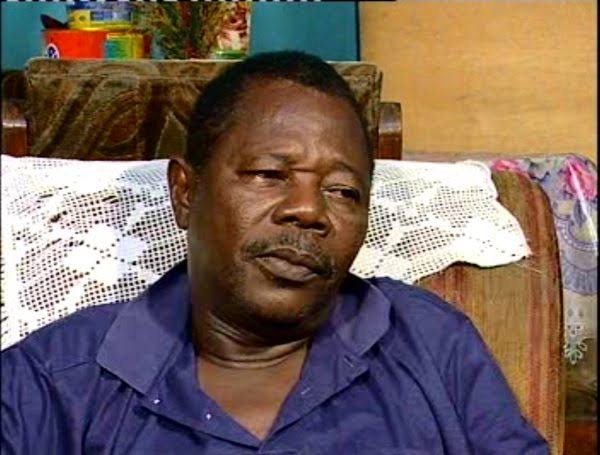 Born to the family of the Efeimwonkiyekes, Sam Loco's father was a prison warder who hails from Benin but worked in the eastern part of the country. His Mother however was a petty trader.
Sam Loco spent most part of his life in Abakaliki where he had his prolonged elementary education due to his father's untimely death. He got a scholarship after winning the best actor in a play conducted during his elementary school days.
Sam Efe Loco attended numerous secondary school and took part in so many drama and stage plays. Apart from being an actor, he also kicked football at one point in time in his life which earned him the name Locomotive finally shortened to "Loco"
Sam Loco traveled down to Lagos to seek greener pastures and worked with various organizations among which include Michelin Tyres, Dunlop, and others.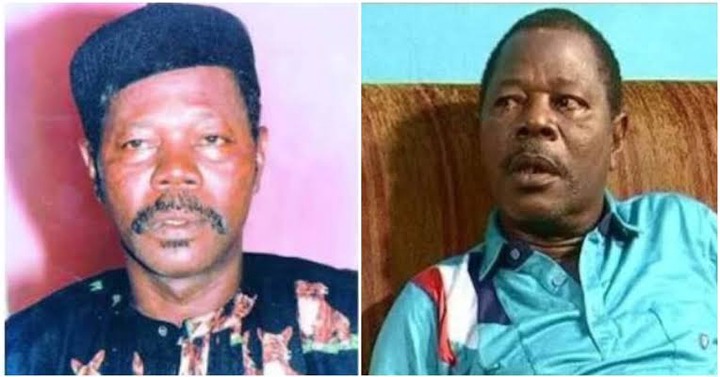 Sam Loco Efe however got his break when he got a lead role in a movie titled "Langbodo" a play by Dapo Adelugba during The FESTAC 77 world black and African cultural festivals.
From then onwards, Sam Loco Efe went on to take part in several other Nigerian movies over the course of the years which include Things Fall Apart, My Love, Alice My First Lady, Daddy Must Obey, Ukwa, Nneka the Pretty Serpent, Onome, Magic Cap, Evil Woman, Dorathy My Love, The Tom and Jerry, Igbo Made, Deadly Affair, Anunuebe, One good turn, Twin brothers, Long John, Mr Trouble, Games Fool Play, A Fool at 40 and several others.
On a chilly morning in August, Sam Loco was found dead in his hotel room in Owerri where he was at that point in time filming. According to friends and witness, he had thrown bants and engaged in chat with friends till 11pm the other night only to be found death after he refused to come out of his room the next day.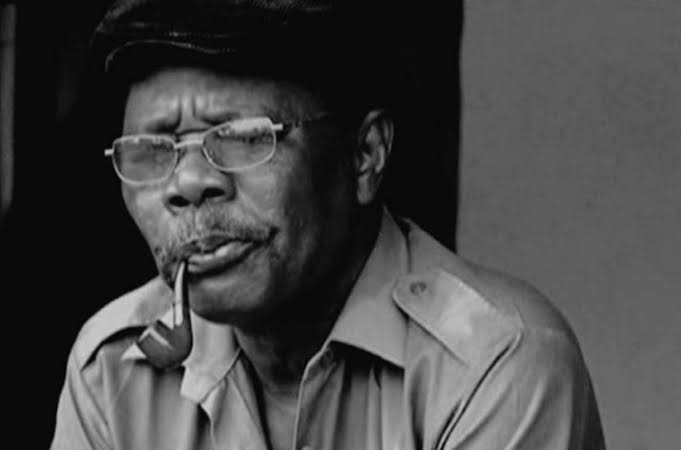 He was said to have allegedly died of Asthma complications as he was found with 2 ventolin Inhalers.
Today marks exactly 9 years after we lost this exceptionally gifted actor and Nigerians have continued to pour encomium on him. Here are some of the comments
Zaddy Obi "Today in History: Sam Loco Efe died. It is exactly 9 years today Sam Loco Efe died. A prolific nollywood actor and comedian. Gone but not forgotten. Keep resting Loco."
N Care "A man of enchanting physiognomy like he'd always say. RIP Sam Loco Efe"
Njie Enow ""Your body makeup is like the chairman of Bike Riders Association. Sam Loco Efe (GOD bless his soul) was a true comedian."
Jidekenne "One of the funniest Nollywood Actors i have seen. The King of Long Gramma"
Pablo "9 years already? Wow May he continue to rest in peace. Legend"
Nwanne "Best actor I've watched. I still laugh heartily to his movies"