Humans according to the great philosopher Aristotle are "political animals". Our lives revolves around politics and governance and should in case we neglect or fail in that aspect of our lives, nothing will work.
Over the last few days in Nigeria, there has been various controversies and news going on between the members of the Nigerian Bar Association, the Association itself and the sitting Governor of Kaduna state Mallam Nasir El-Rufai.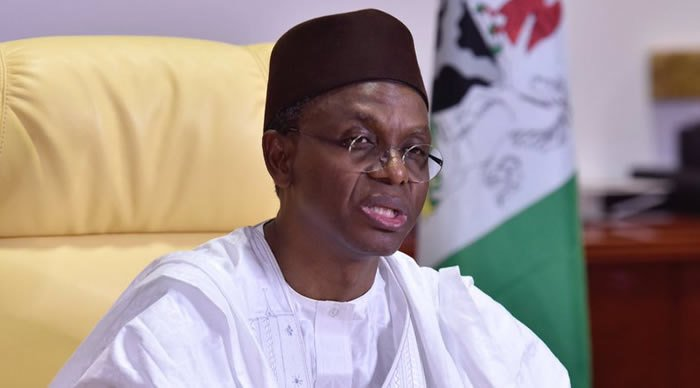 Initially, the sitting Governor of Kaduna state had been invited among other panelists who were expected to join in the discussion as the Nigerian Bar Association hold its forth coming yearly convention.
However, thing began to take a drastic turn after Nigerian lawyers who constitute the association started declaring that intentions to boycott the meeting because the Kaduna state governor was part of the invited speakers.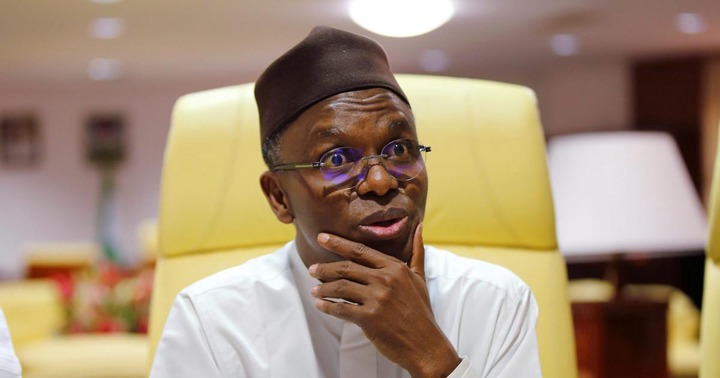 According to the lawyers, the governor is unfit to attend the occasion because he is yet to resolve and address the prevailing issues going on across his state.
Barely hours after they announce plans to boycott the meeting, the Nigerian Bar Association released an official as statement saying that it had revoked the invitation extended to the governor.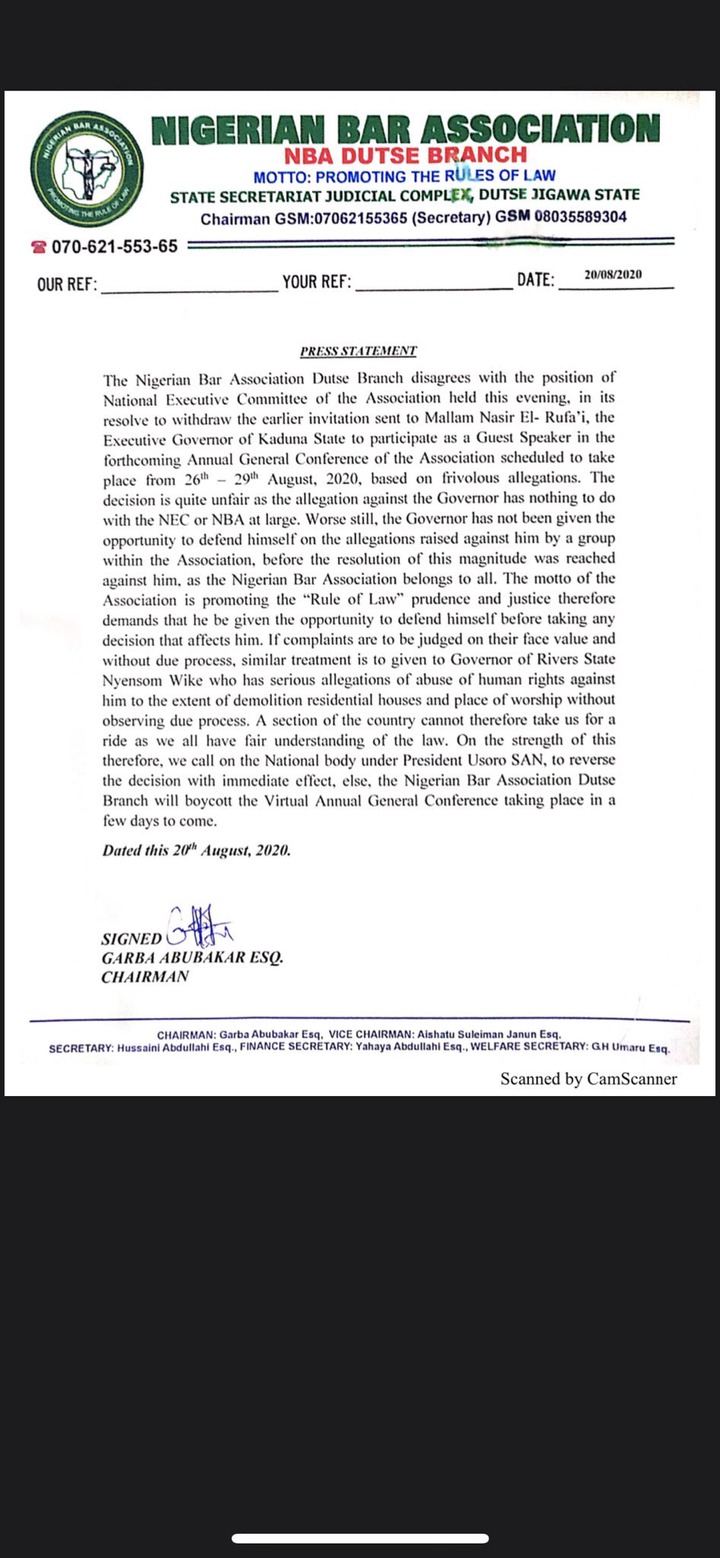 Reacting to the news, Omoyele Sowore who is a freedom fighter and a one time presidential candidate praise the action of the Nigerian Bar association for revoking the invitation extended to the governor.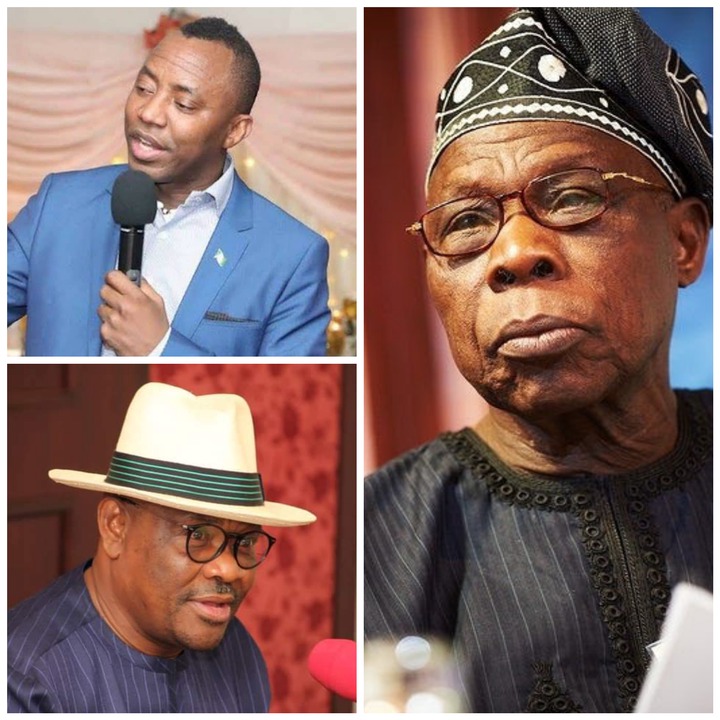 He however use the medium to also implore the association to revoke the invitation of former president of Nigeria, His Excellency Olusegun Obasanjo and the current governor of Rivers state Nyesom Wike.
According to Sowore, while Nyesom Wike is a cutlass wielding governor who is allegedly known for bribing judges, Obasanjo was according to Yele Sowore known to be a lawless person.
He wrote via his twitter handle
"I want to commend the @NigBarAssoc for disinviting @elrufai as a speaker at the 2020 Annual General meeting, the NBA will also do well to revoke the invitation to former President Olusegun Obasanjo as well, as president he was a lawless person, in fact, @elrufai learned from him."