Popular Nigerian Dancer 'Kodak' Electrocuted To Death. Read Details Here
While in the wake of keeping up with news and events going round the globe Nigerians woke up to the sad news of the death of a popular music dancer Love divine who is generally known as Kodak.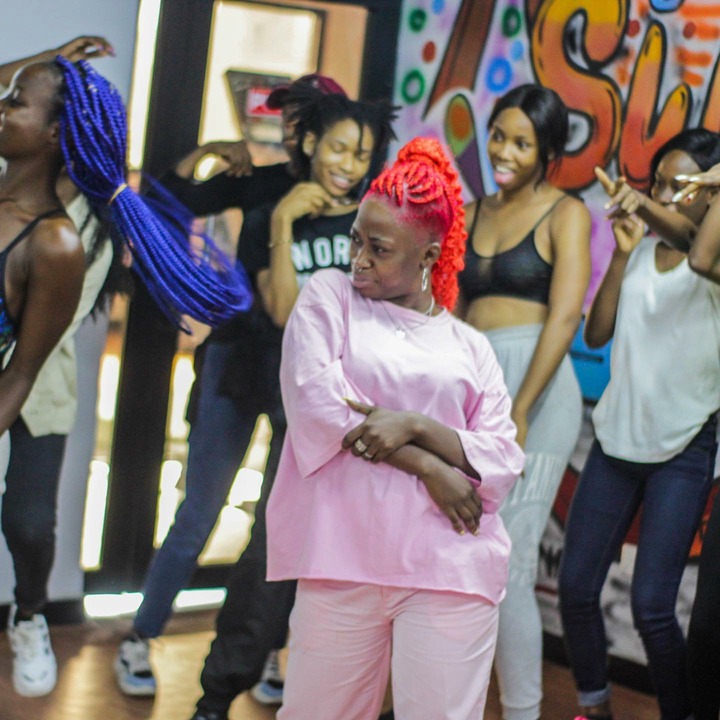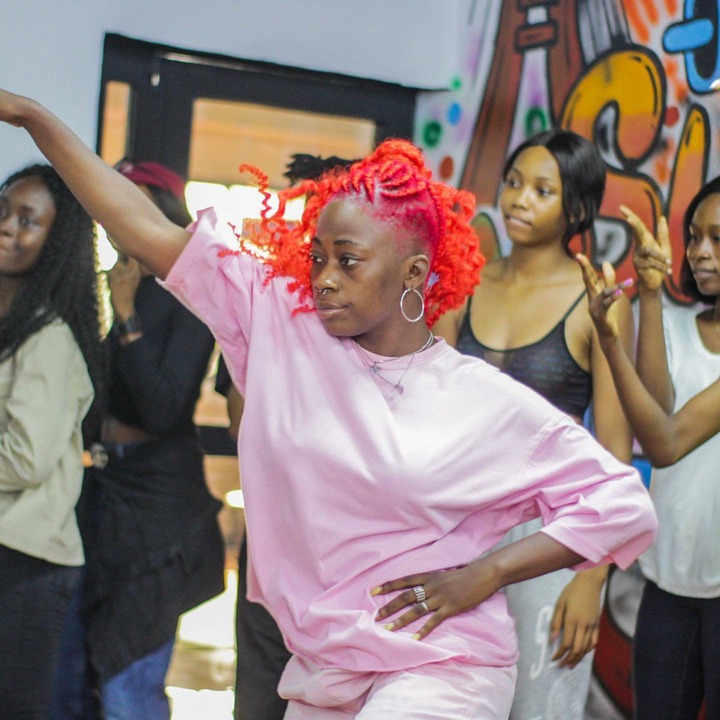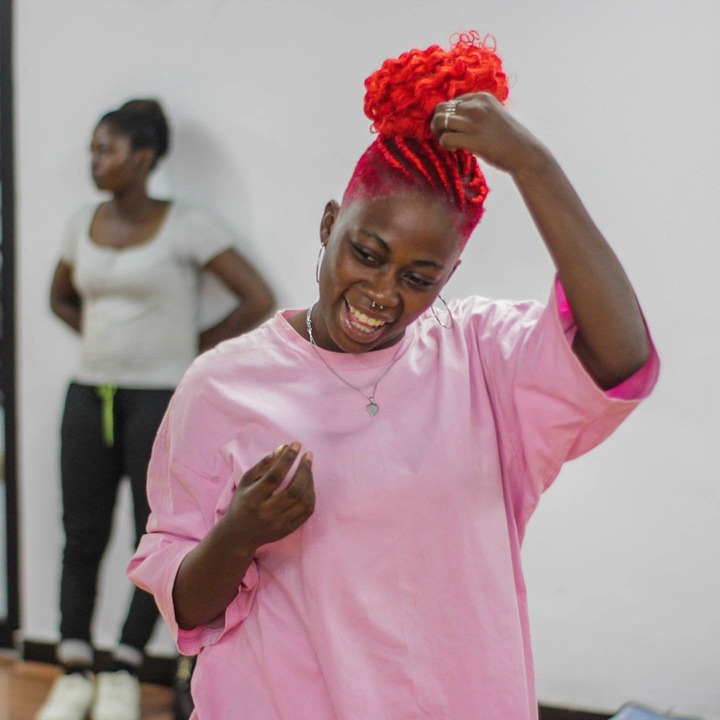 According to news reaching us, the lady in question was reportedly making an Instagram live video and was electrocuted while trying to charge and power her phone at the home of the popular Nigerian music video producer Clarence peters.
According to reports, she was instantly rushed to an hospital within the estate where she was pronounced dead.
https://50minds.com/davido-pens-down-emotional-birthday-message-to-lover-chioma/
Nigerians both celebrities and non celebrities have taken out time to mourn the death of this lovely woman dancer who touched the life of almost everyone she came across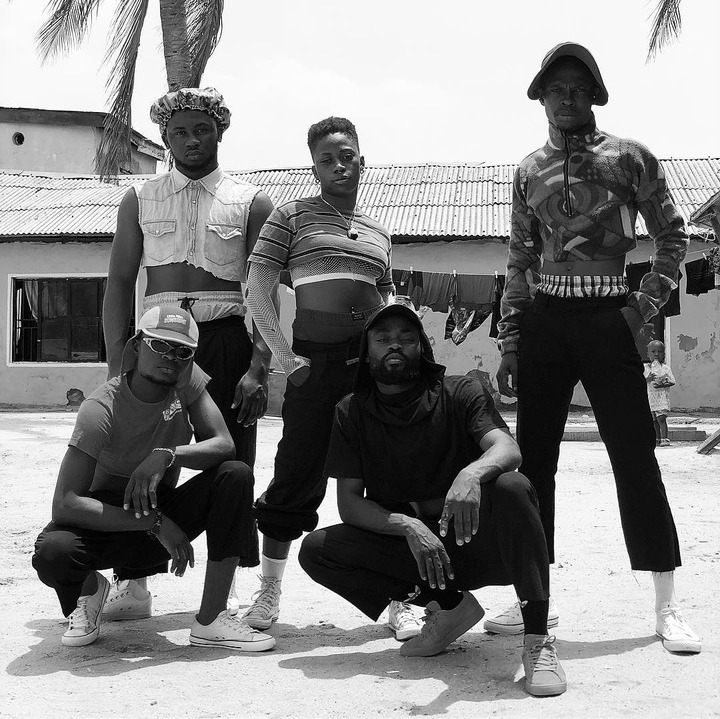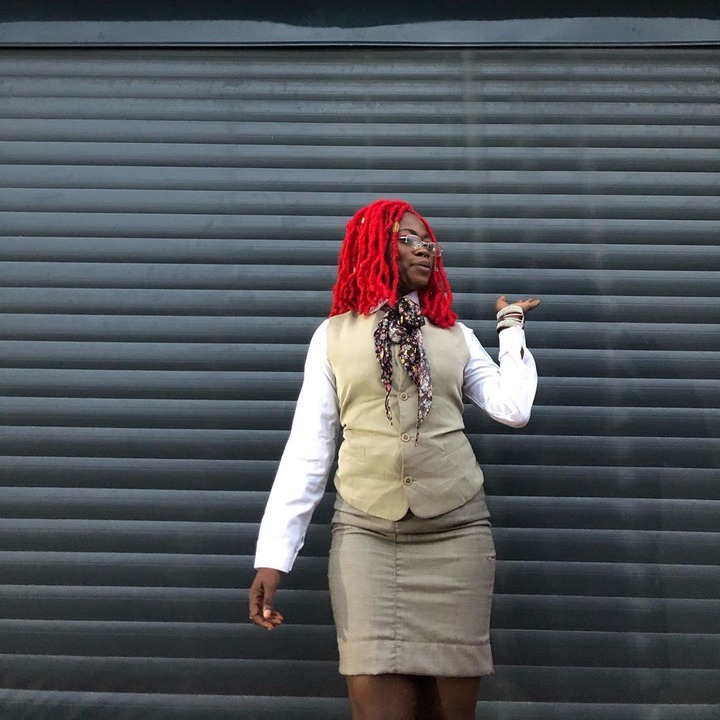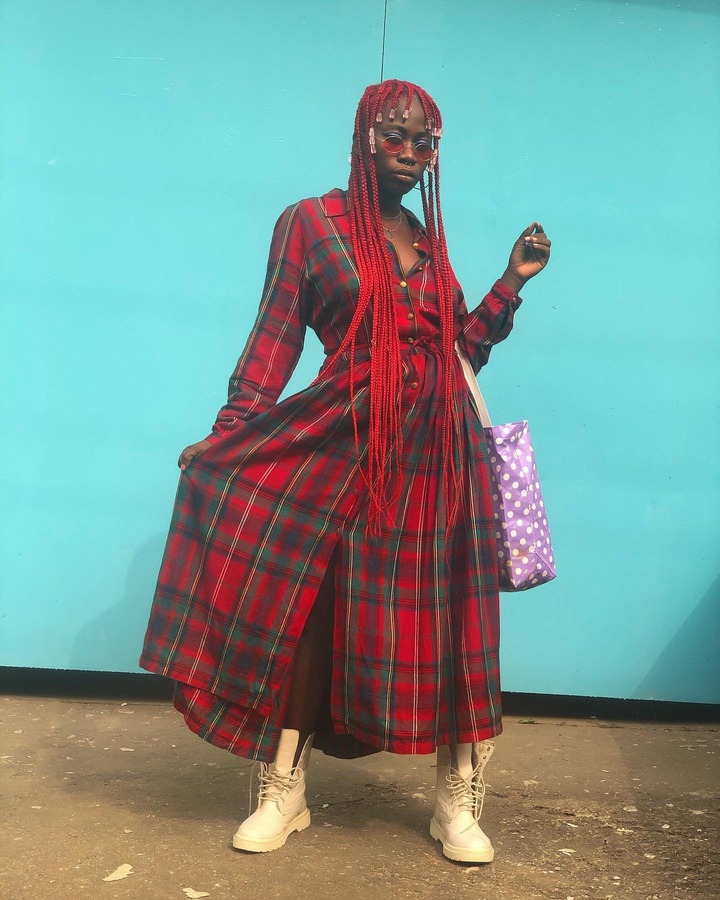 Popular Nigerian comedian and online skit maker Taoma noted saying "KODAK I still hope and pray you wake up in the morning and we move on like nothing happened. Never met you but rest In Peace Queen"
Nigerian musician blacqbonez wrote "RIP PICTURE KODAK I will always remember you for the amazing person that you were, you brought life to everything you touched, it's too hard for me to grasp the concept of your death but I hope you're in a better place"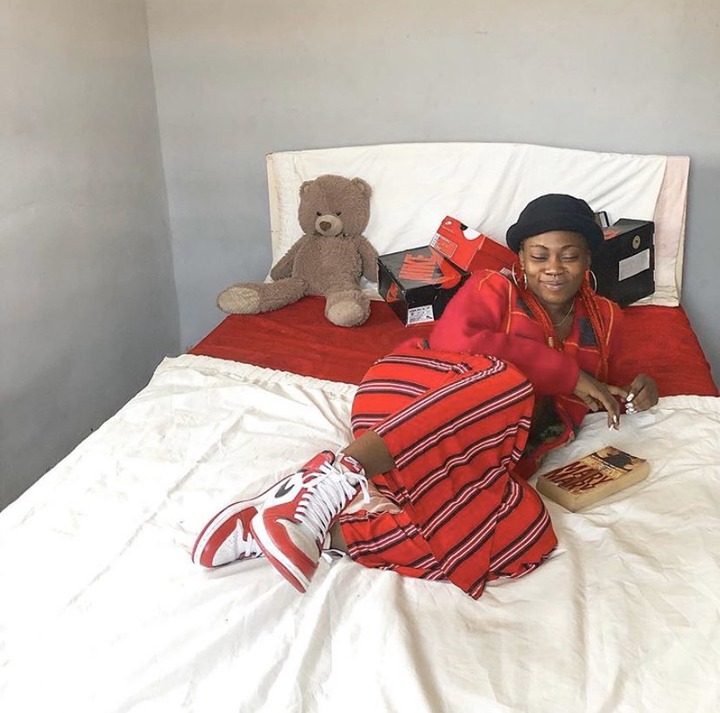 Adedimeji lateef Nigerian Nollywood actor wrote "The one who owns the land today will be owned by the land one day. Rest well, Kodak"
Dremo a Nigerian rapper wrote "Brooo this life maaaaaan f**k!!! R.I.P Korak…wtf!!!"
Chinko Ekun couldn't control his emotions as he call on God while advocating everyone to use their sense "This 2020 self ehn .. gboro oluwa ooooh .. use ur sense o , tired of hearing bad news . Rip Kodak"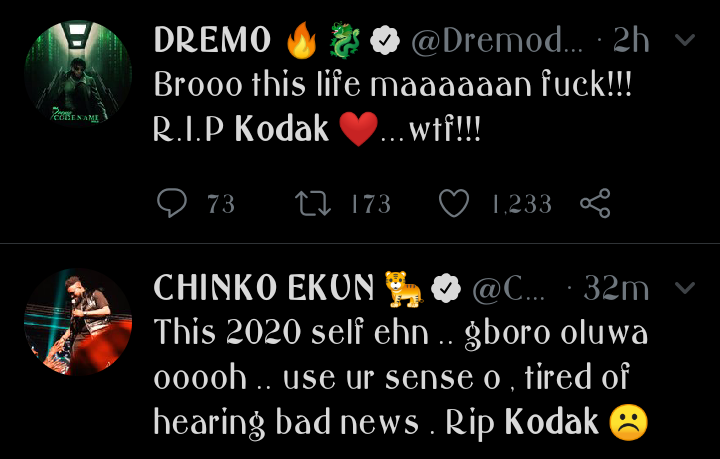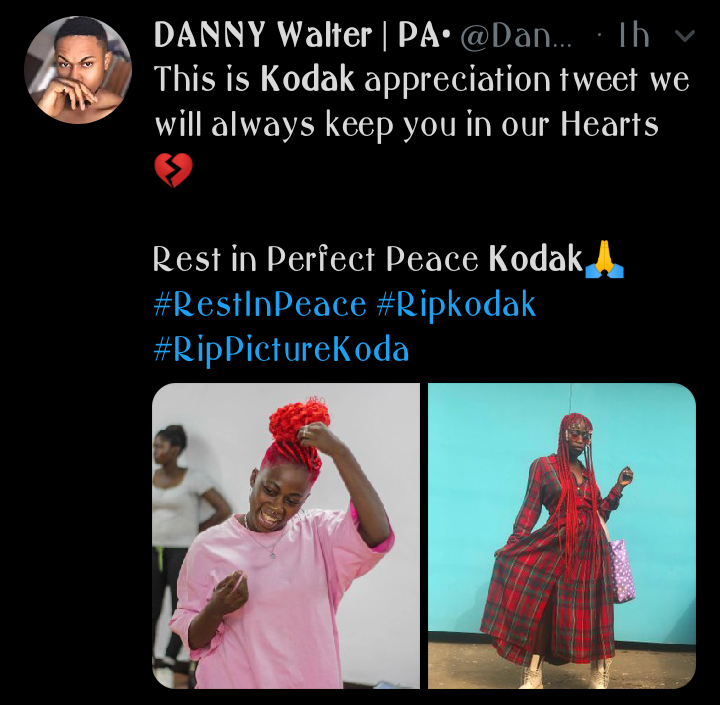 For more information and stories visit: https://www.facebook.com/50Minds/