It was earlier announced that A vaccine developed by Pfizer has proved to be 90% efficient in tackling the dreaded pandemic.
The CEO of Pfizer covid-19 vaccine announced that the vaccine will be available to the Citizens of the United States Of America for free due to the number of cases they record everyday and the number of cases they have recorded.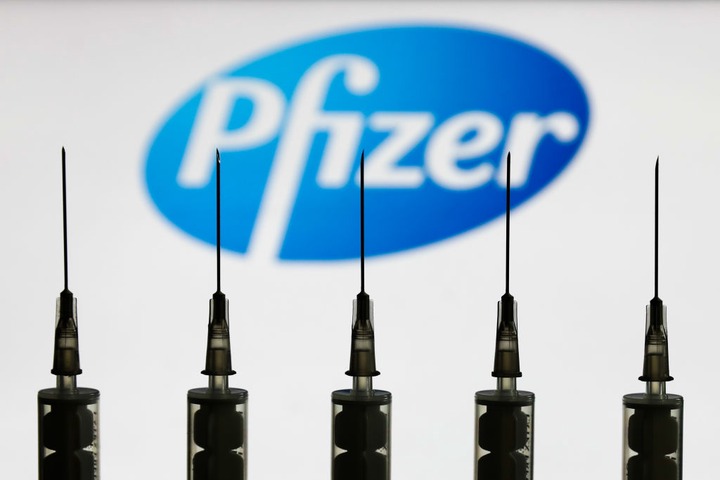 United States Records over 100,000 cases of coronavirus every day since the election period and over 1,000 deaths. Over 10 million people have been infected with the virus in the United States alone and over 200,000 people have died from the virus.
Read Also: Nigeria: 60 years of independence without national integration
Donald Trump proved that the rise in cases is because of the rise in tests conducted. Many Citizens of the United States refused to adhere to the safety protocols laid down by the US centre for disease control.
The Pfizer Vaccine will soon be available for use worldwide.
Most don't take the virus seriously Until they land in the intensive Care Unit.