Former governor of Abia state Orji Uzo Kalu has come out to publicly declare his intentions to run for presidency if given the opportunity and chance by the electorates.
In a courtesy visit to two former Nigerian leaders in person of Ibrahim Badamosi Babangida and Abdulsalam Abubakar in Minna the capital city of Niger state, Orji Uzo Kalu disclose his readiness to take the mantle of leadership in as much as the people chooses him. 
Kalu noted that while he is currently in the senate and he is currently seeking re-elections, he won't hesitate to run for the post of presidency if given the chance. According to Orji Uzo Kalu, there is nothing like Zoning in the constitutional matters of APC as anyone can run for any political post.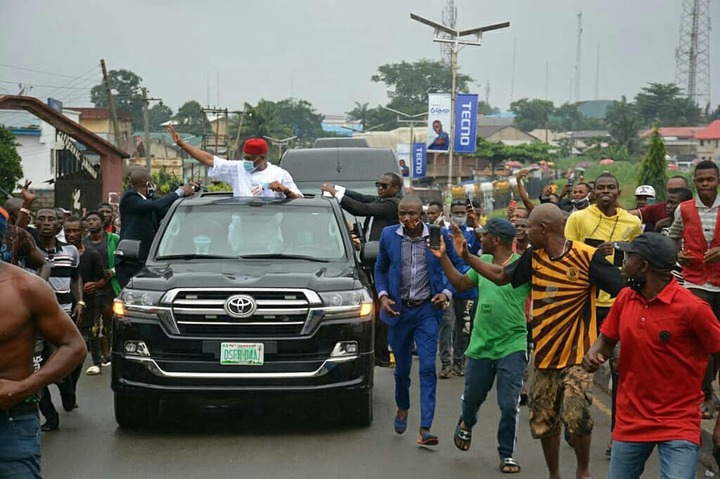 While the former Abia state governor must have notified the public indirectly of his ambitions to run for presidency, it seems a lot of Nigerians don't want to see that materialize judging from their response to the statement made.
For a lot of Nigerians, Orji Uzo Kalu is not morally fit to rule Nigeria. It will be recalled that Orji Uzo Kalu was only released few months back in june after spending 5months in Kuje prison on the allegations that he allegedly embezzled N7.1billion.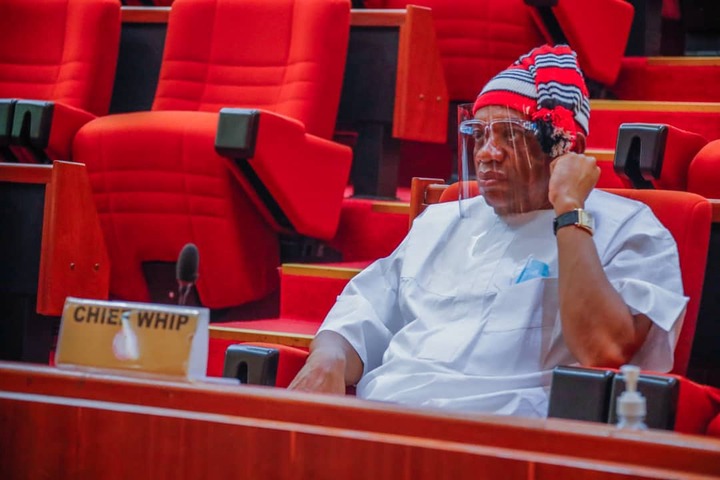 Here are some of the responses from Nigerians with some blasting the former governor for notifying the public of his intention to run for presidency if given the chance.
Matthew Adelaja "Who will give the opportunity to an ex convict? He thinks he could become president like OBJ which the country is regretting today."
Femi Bamigboye "Mazi, what you really need is to serve a full prison incarceration without hesitation.
You have "served" Abians enough. Nigerians dont need this "service"."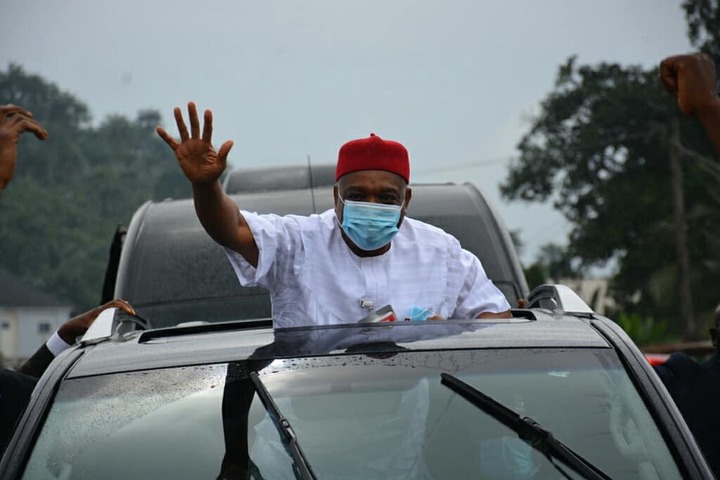 Leadershipmatters "If Nigeria had adopted @bribecode Orji Uzor Kalu's would likely not be a free man, and he would have been permanently barred from any elective post. Until we are truly serious about corruption fight, a lot of our political class (past/present), would be displaced and/or in jail."
NandyO "Wonders shall never end in this country..I am all for presidency going to the east but definitely not you.. u better go n meet ganduje so u both can discuss how to steal n not get caught."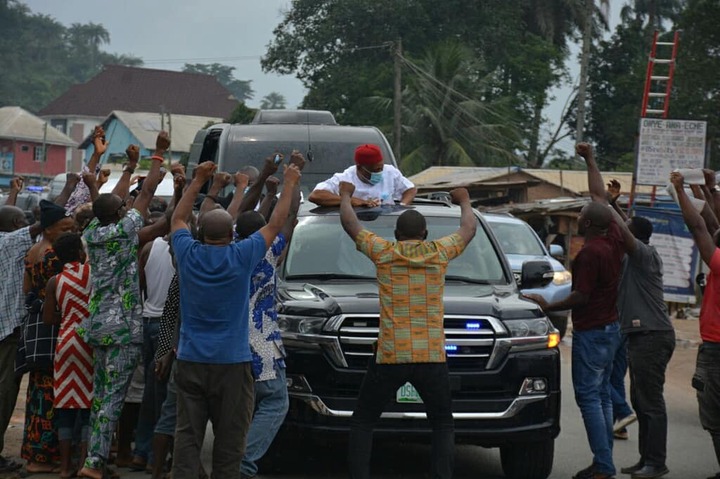 Kboi_2020 "I thought this guy just left prison for corruption a few days ago and now want to be president. Only in Nigeria."
Ben Osayi Ekekhor "I am not surprised. Anything can happen in Nigeria. After all were many like him in past and present govt"
Idlouise "The state you "served" is still reeling from the havoc you wrecked on it."
Asiru Abass "We don't want the inadequate money remaining to be looted."
Nosa Agubor "It is doubtful that we would want to give you the opportunity."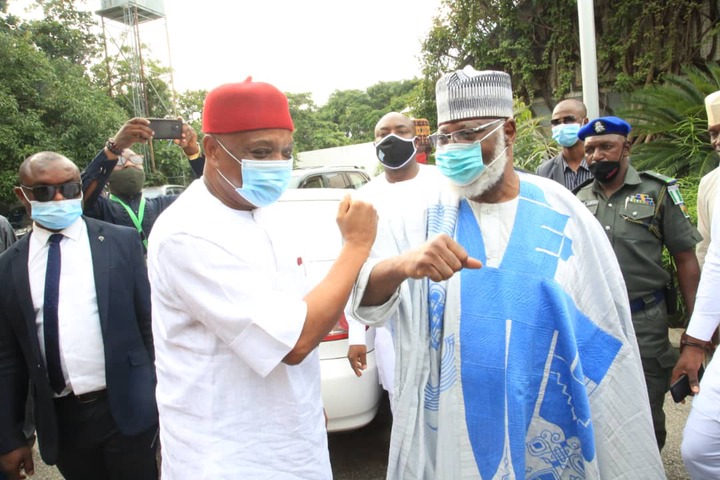 Agagwu Solomon "If Anini were to be alive, I know he would have been a governor under APC. Nigeria is a country of absurdities, where criminal elements are rewarded well and righteous men are vilified for being righteous. APC is setting the bar too low."
EngrMJGold "No one will give you the opportunity, you have to grab it. Goodluck."
Pascal oz "And that opportunity will forever hesitate to come unless you are willing to SERVE Nigeria in KUJE prison."
Huge "You are serving yourself already. Your village is extremely local, same with all our rulers."