Opinion:If Al Mustapha Can Escape Death Sentence Despite His Murder Case,Then Shodipe May Escape TOO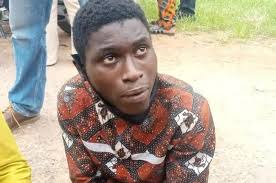 The Nigeria judicial process can never be compared to that of any other country in the world, because of its uniqueness in complexities.
Many Nigerians are sometimes indignant whenever they heard about the slow proceedings it entails while treating murder cases in the Nigeria high courts, for instance, Al Mustapha the former Nigerian soldier and a closed associate to the former military dictator knowns as Sanni Abacha was arrested and incarcerated due to his contributions to in the demise of Kudirat Abiola.
It was so apparent to every nooks and crannies that Al Mutaspha's hand was not clean concerning the death of the martyr, thus on 30th of January 2012, the high court of Lagos state sentenced him to death by hanging, but the court of appeal sitting in Lagos state overturned the verdict and rather vindicated him.
Al Mustapha's case was not the first in the level of criminality which was sometimes overturned by the people involved in the Nigerian law proceedings, there are numerous instances that are similar to that of Al Mustapha's vindication, The Nation newspaper of about five months ago stated that there is over 2744 inmate who was guilty of murder cases and yet imprisoned by the Nigerian government for no cogent reason, you can read the news from HERE.
A typical example of such cases is the case of a certain woman called Maryam Sanda who murdered her husband, up till this moment she is still in the prison and another example is a certain man known as Reverend King who set a woman named Ann Uzor his church member ablaze, he claimed that she committed fornication that was why he set her ablaze.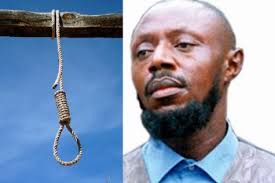 This same man is retained in the prison by the Nigerian government, thus if somebody like this man can be retained in prison that means the young Oyo state serial killer named Sunday Shodipe can be pardon by the government.
The reasons are not far-fetched, the government may consider him because of his age, another reason is that the boy was under a spell which he confessed to, and again the man behind the spell always was captured.
But in any ramification, it is part of the Nigerian Constitution that whoever kills must be killed also, this is what Nigeria government should consider because there is no tendency that he won't go and kill again if he is granted any form of clemency.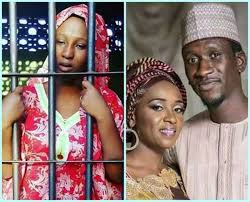 We should learn from the story of one of the repentant Boko Haram that was granted a prerogative of mercy by the Nigerian government, who left to kill his own biological father, hence once he was guilty of killings, it is pertinent to note that no man's soul will be meaningful to him.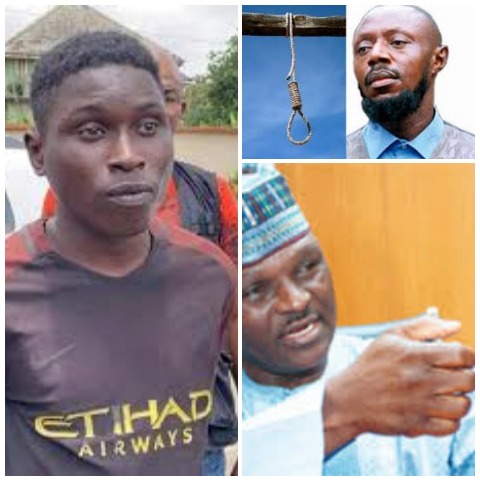 What can you say about this story?
Add your view below
Please like, follow and share