Opinion: Stop Going Out Of Nigeria To Work As A Maid, Learn From The Deaths Of These Ladies
Opinion: Stop Going Out Of Nigeria To Work As A Maid, Learn From The Deaths Of These Ladies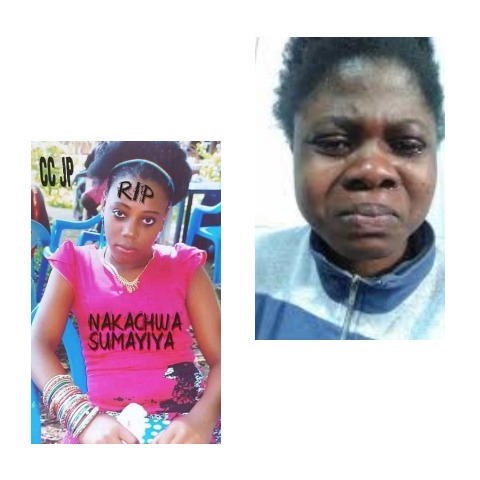 The rate that numerous Africans are being maltreated in some Asian countries is too overwhelming, just because the job they find themselves doing on the continent is considered to be a despicable job by their employers.
This is actually so in some Asian countries and the countries that are guilty of this menace are Lebanon and Oman to be precise.
Diverse numbers of people who are mostly the victims of their employers in these countries are mostly Nigerians, Ghanaians, Ugandans and so on.
Despite the fact that there have been several campaigns against the nefarious business of human trafficking, yet some brutal humans still embark on the business of taking people out of their beloved countries on the pretext that they would secure a better and lucrative job when they get to these countries, unbeknownst to them that they will be treated as a domestic slave when they get there.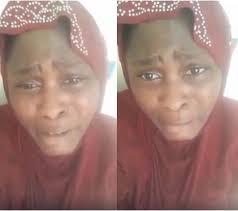 During the early part of this year, a certain Nigerian lady had cried out on the internet that, she was lured into travelling to Lebanon, according to her she was told that a teaching job awaited her, but when she got there she was taken to a house where she was forced to walk as a maid and the worst part of her experience was when her employer resolved to abused her sexually, she cried out eventually on the internet.
The Nigerian government later came to her aid, if not that she was wise enough to have cried out on the internet, she might end up dying like a certain Ghanaian lady who died in the same country during April of this year.
The Ghanaian lady who died was investigated to have spent 10 months in Lebanon, and the story has it that, she was always maltreated by her Lebanese employer, according to the source the lady's name was Faustina Tay and she has sent recurrent messages to her uncle in Ghana to ascertain several menacing threats she was facing in Lebanon. The pathetic story relating to her has it that her body was found under her employer four storey building.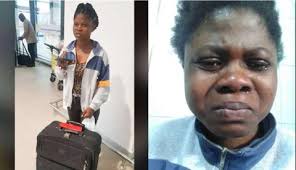 Her uncle was unable to help her since he did not know when she left Ghana to sojourn in Lebanon, this is the area most of those who are travelling to these countries are faulty, many will go without informing their family members, they will only proceed to send incessant messages when they are faced with difficulties.
One important thing I want everyone to know is the brutalities of the employers of these young ladies, sometimes they will be working without pay and they are victims of sexual molestations which will later precipitate their sudden deaths.
Just about three days ago, the death of a certain young Ugandan lady was announced on Facebook, her name was Sumaiah Nakacwa, she was reported to have died in Oman, the painful part of this young lady's story is that her parent or family remain obscure about her sudden death that's why it was brought to Facebook. It this not pathetic to hear about?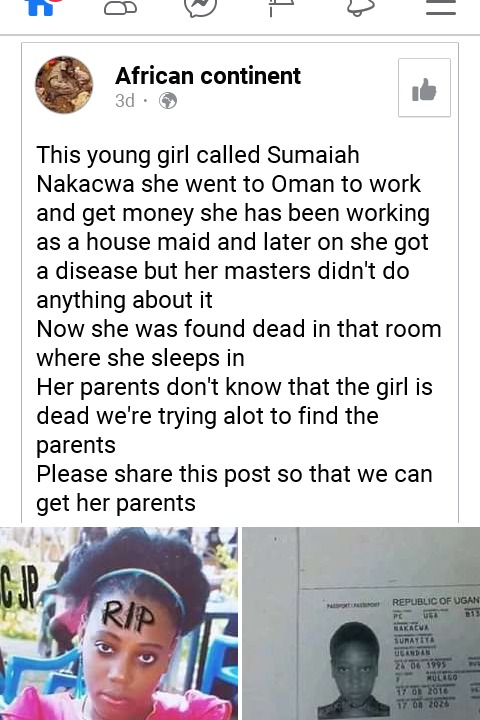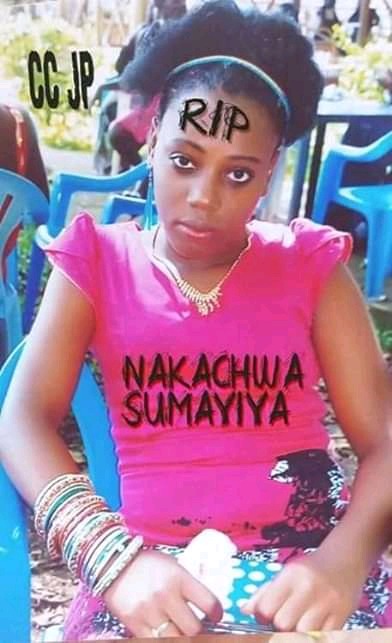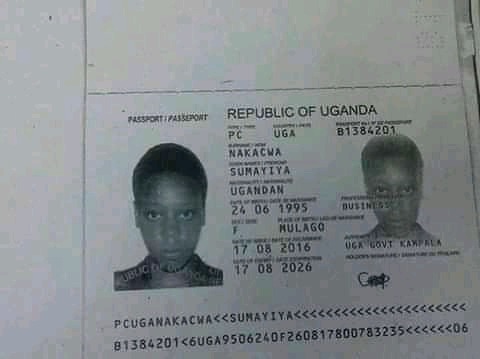 Hence, I will advise you to remain steadfast in whatever you find yourself to do in Nigeria, you will surely succeed, many of those who ran to Oman or Lebanon or any other Asian countries founds themselves to blame, many end up pleading on the internet in search of someone to take them back home, for instance in 2017, a Ugandan news site named Daily Monitor reported how the Ugandan government brought back over 30 women to Uganda.
The news site wrote thus: "Friday, July 21, 2017, will forever remain a special day for 30 Ugandan women.
On a hot afternoon, a Fly Dubai plane flight number FZ 619 touched down at Entebbe International Airport amid cheers of joy to deliver the group to their motherland, Uganda.
The women, some of the young mothers were returning home from Oman and other Middle East countries where they had been working as housemaids.
They had sought greener pastures in the form of employment in the Middle East, only to receive a hostile reception in the hands of their Asian employers."
Below is a link to the story:
Besides, there is a point I will share with you on how a certain man plans to sell a particular Nigeria lady in Lebanon about some months ago, check this below: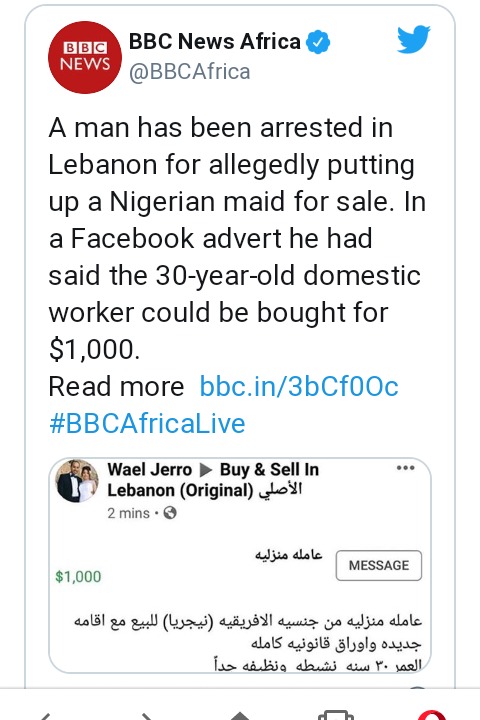 Lastly, I will implore all Nigerian women to stop going up and down in search of someone who will take you out of Nigeria to all these Asian countries, as what you really desired may not be achieved, stay at home and find some better to do because most of the black ladies who travelled to Asian countries named themselves for it.
What do you think of this story?
Add your view below
Please like, follow and share the article to save somebody