Fireboy DML- Adedamola Adefolahan is his name and as at the point of this writeup, he appears to be among the new bunch of raw musical talent taking over the present and going into the future.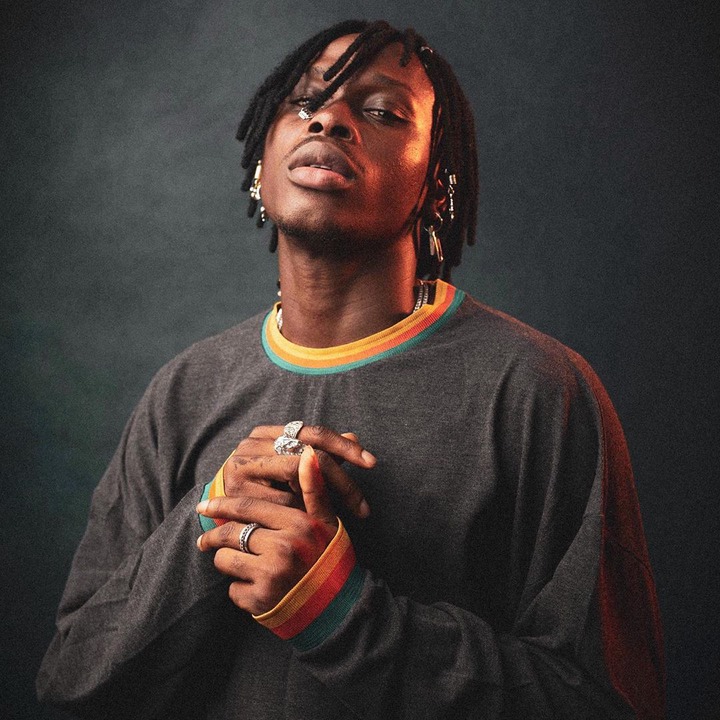 A graduate of English Language from the Obafemi Awolowo University (OAU) in Ile Ife, Fireboy DML was born in Abeokuta area of Ogun state where he grew up and did his basic education.
For Fireboy DML, he never thought he would focus on making music for the rest of his life, things just happen and lo and behold he made the decision to follow the musical path.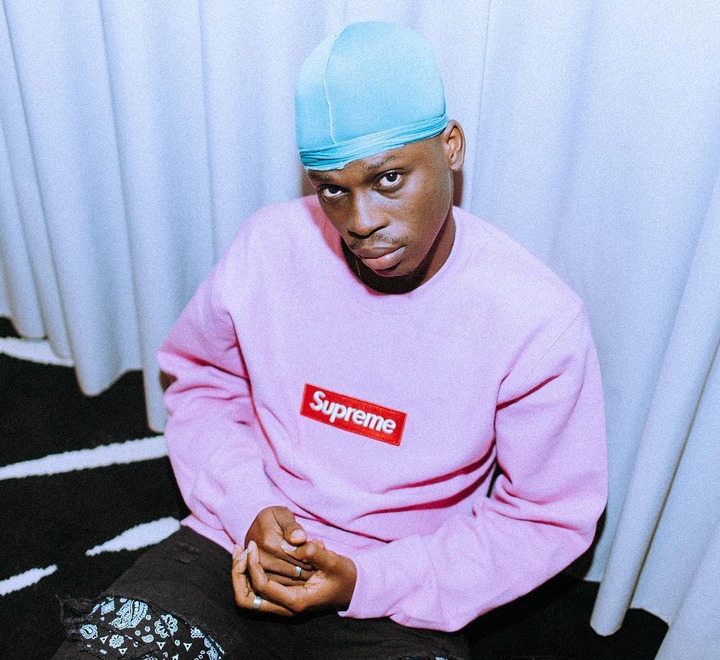 While speaking with MTV base in an interview, Fireboy DML noted that 3 Musicians heavily influenced his kind of music. He also noted that he made the decision to become a musician while he was in year 2(200l) at the Obafemi Awolowo University.
According to Fireboy DML, music has always been a part of his life however, he got to make the decision to pursue it as a career after he found himself in a studio with the help of a friend.
He noted that while in the studio, he recorded a song which was so beautiful that he continued listening to it over and over again even after leaving the studio and getting to his hostel that night, he couldn't stop listening to it all through the night.
It was at this point he knew he found a purpose as to what he actually wanted to do in life. From that night, he noted that he was blind to everything else and just wanted to do music for the rest of his life.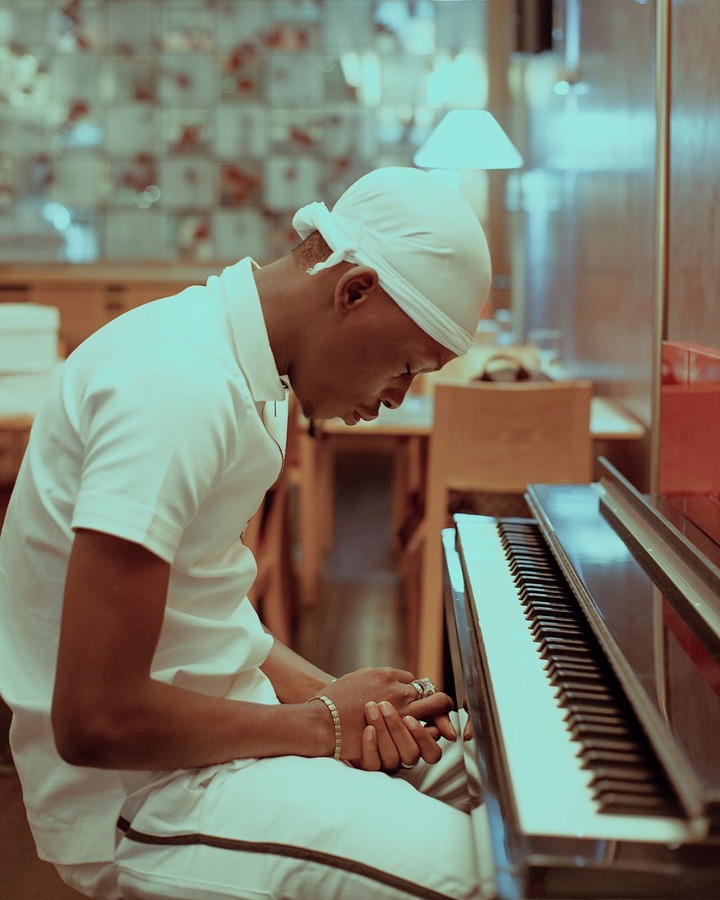 Although, Fireboy DML developed the interest to pursue music while he was a student. nevertheless, Music has always been a huge part of his life. While growing up, Fireboyy noted that his music influences were Celine Dion, Elton John, Wande Coal, Wizkid and others.
Fireboy DML also noted that as a musician, his sound was heavily influenced by 3 artiste namely Passenger, Jon Bellion and Wande Coal. Looking at these 3 artiste, we can therefore clearly see why Fireboy music is not like the everyday Nigerian music of irrelevant lyrics. It also explains why his songs are more inclined towards love.
A. Passenger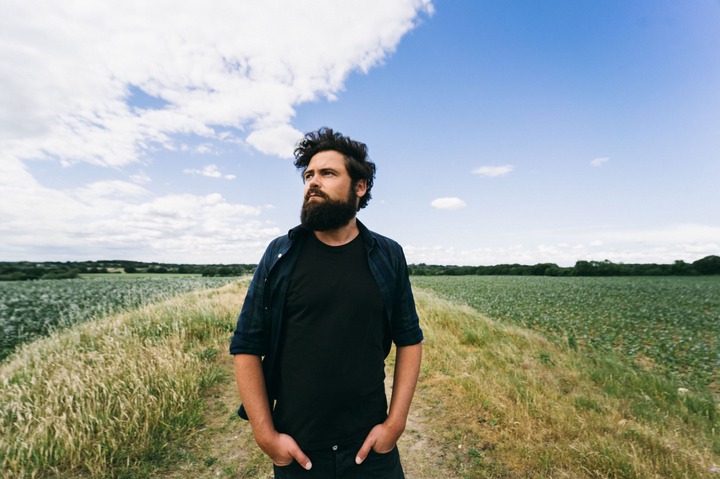 Passenger is an English artiste named Michael David Rosenberg. He was the lead singer and vocalist go the passenger group before they dissolved in 2009. Passenger is mostly known for singing love and calm music rich in lyrics and pleasing to the mind.
B. Jon Bellion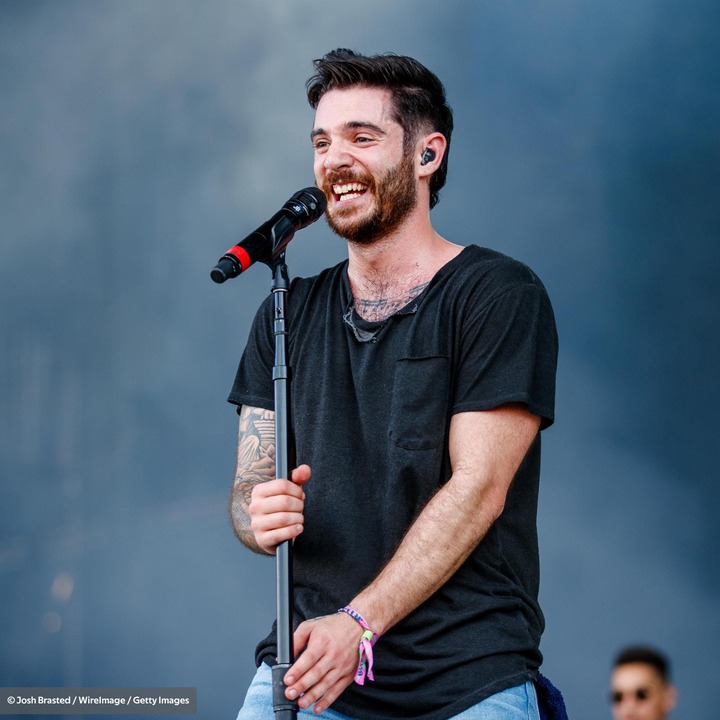 Jon Bellion is an American vocalist and musician who is based in New York. He is known for his songs which are highly rich lyrically and full of love messages and narrations. He has four albums to his name.
C. Wande Coal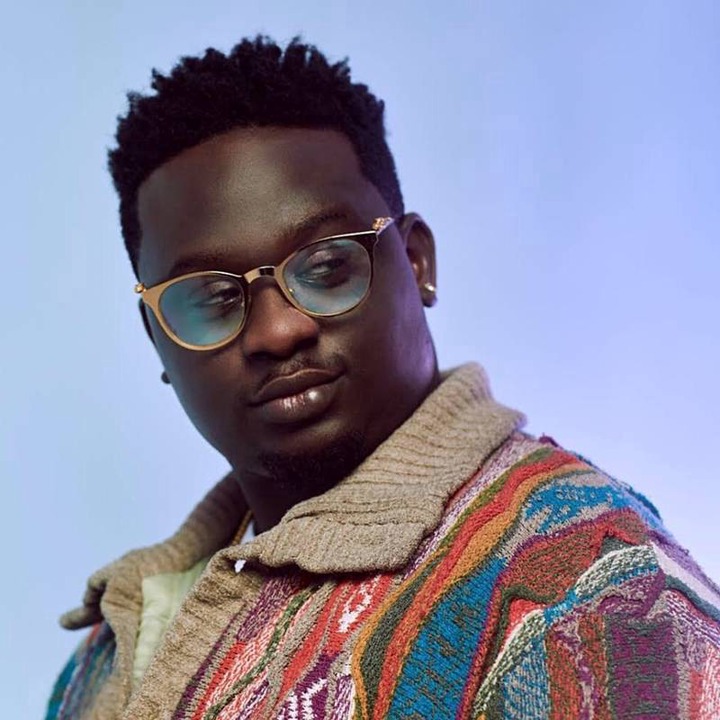 Wande Coal is the only Nigerian musician that influenced Fireboy's sound. As we all know, Wande Coal is one of the best when it comes to lovely music not only rich lyrically but also pleasing to the ears. His album "Mushin to Mohits" is still being regarded as one of the best album to ever come out of Nigeria.
With two albums to his name with just less than 3 years of releasing his first hit single, it appears the future of Nigerian music and afro beat is now assured as Fireboy DML continues to give us hit singles from time to time.