Obstacles are not hindrances: Meet Kechi Okwuchi, one of the two survivors of sosoliso crash
Meet Kechi Okwuchi, survivor of sosoliso plane cras
The name Kechi Okwusi is almost a well known name both in Nigeria and in the diaspora.
She's one the two surviving victims of the Sosoliso plane crash on December, 10, 2005.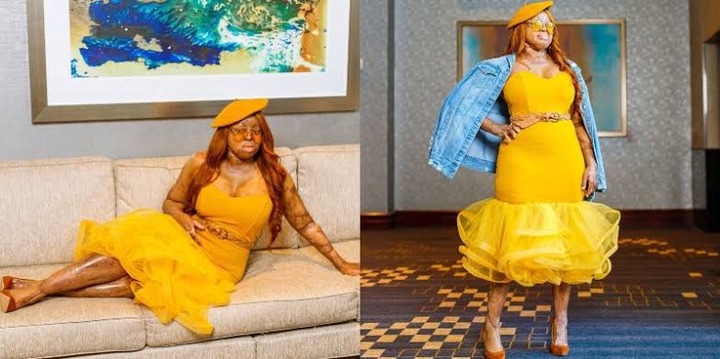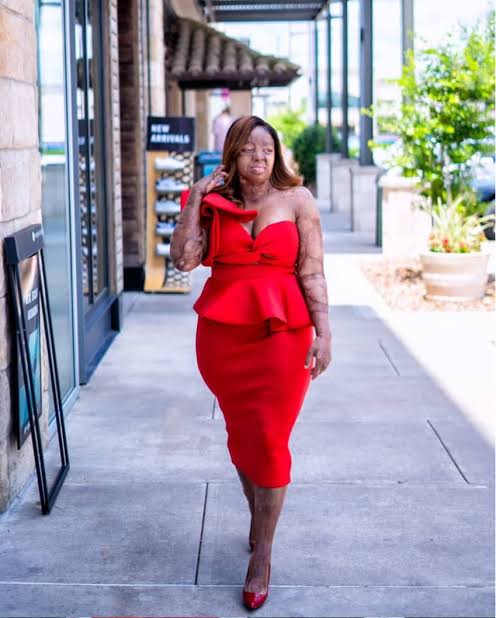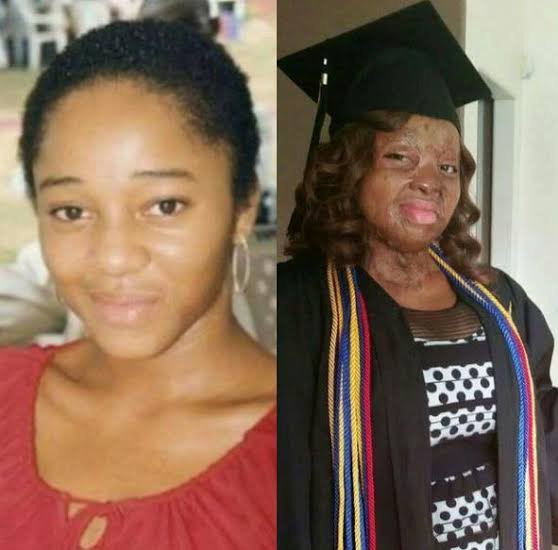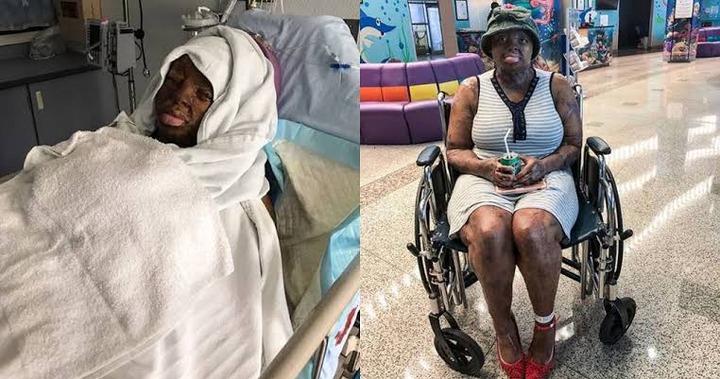 Before the terrible incident, she was a student of Loyola Jesuit Academy.
Their plane had crashed as a result of a failed landing attempt, which resulted to the loss of over 150 persons, with 60 from same school with Kechi (Loyola Jesuit Academy)
No wonder, no one could believe that such a young girl could survive the crash that took the lives of so many.
Well, a clear look at her body will prove the truth to you.
Surprisingly, In 2017 she was among the finalist at the 'America's got talent' season twelve.
She's is indeed an angel.
Because only an angel can survive such a crash……