No April Allowance For Corp Members, See Reason Here
No April Allowance For Corp Members, See Reason Here.
Many corp members are hoping to receive their monthly allowance by the end of this week but from the body language of government and the National Youth Service Corps (NYSC), there will not be an April allowance for the corpers.
According to an anonymous source at NYSC Headquarters in Abuja, the government has concluded the plan to suspend the payment of monthly stipend to corp members due to the sudden crash of crude oil prices in the international market as a result of the Coronavirus pandemic.
The source also revealed that the authority will pay all corpers their money as soon as the country recovers from the economic crisis.
The Coronavirus pandemic is currently ravaging the world with severe consequences. The prices of crude oil have fallen below $20 per barrel (the lowest in 20 years) many oil-producing countries including Nigeria are faced with a serious economic crisis.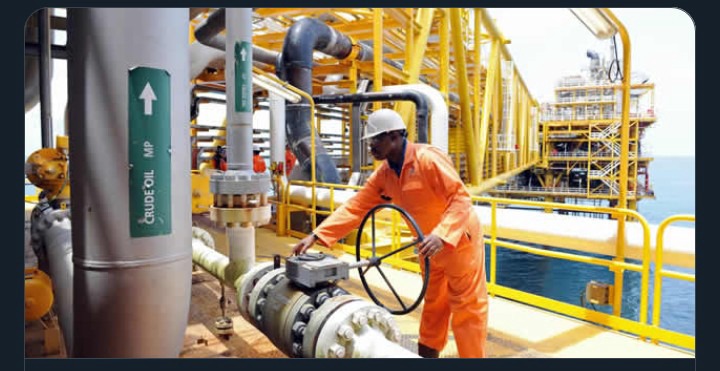 The Nigerian government is finding every means to cushion the effects of Coronavirus in the economy. One of the plans is to stop paying thousands of corp members in the country.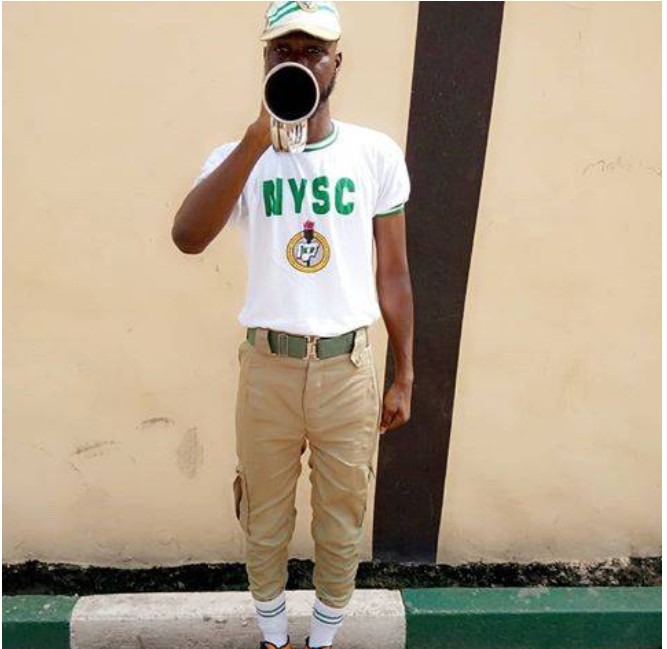 However, Many Nigerian youths serving their father's land have pleaded with the Government not to stop the payment of their monthly allowance because that's their only means for survival, especially at this critical period.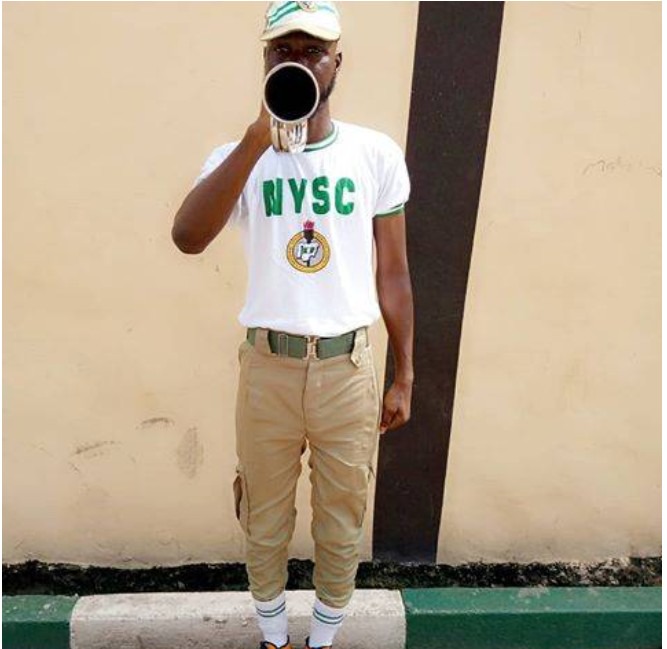 What do you think about this?
Kindly like and share.