Nigerians Praise El-Rufai's Son After He Condemns The APC Government
Bashir El-Rufai son of the sitting governor of Kaduna state Mallam El-Rufai has been somewhat vindicated and now supported in his criticism of government for their developmental negligence.
It will be recalled that in the course of last week, Bashir El-Rufai sprang up a major controversy online after he posted some pictures of the deplorable state of Ariaria international market in Abia state.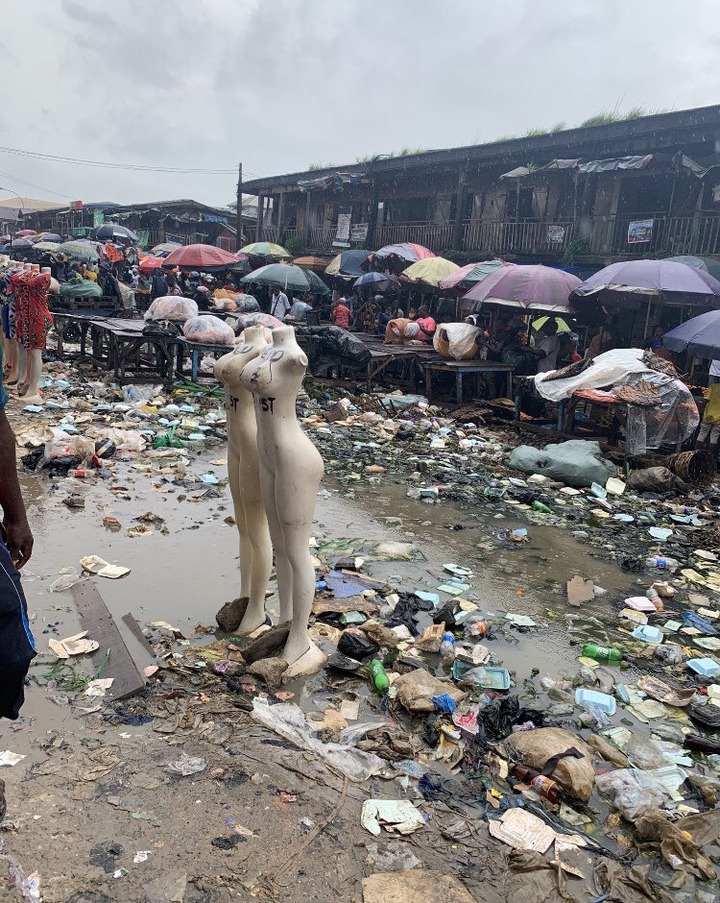 While it may seem unknown to a lot of people, Ariaria international market is one of the most powerful and well known market in the whole of Abia state. Its massive contributions to the economy of the state cannot be overemphasized.
One therefore begins to worry on the reason why the market have been neglected in terms of development. As the month goes by, different pictures of the poor state of the market continues to fill social media.
Bashir El-Rufai shared the pictures of the poor state of the market online calling on government to do the needful. Instead of being commended, he was heavily criticized with many telling him to mind his business.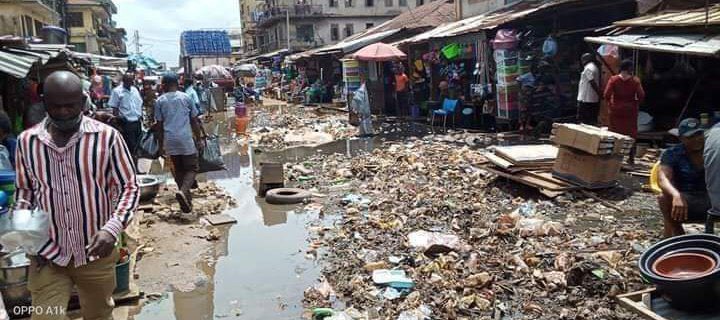 Now, in order to show that he is unbiased in his criticism towards government, Bashir El-Rufai have openly criticized an APC government a party to which his father also belongs.
In a new post shared, he noted how APC government can do better in terms of providing good roads to its people.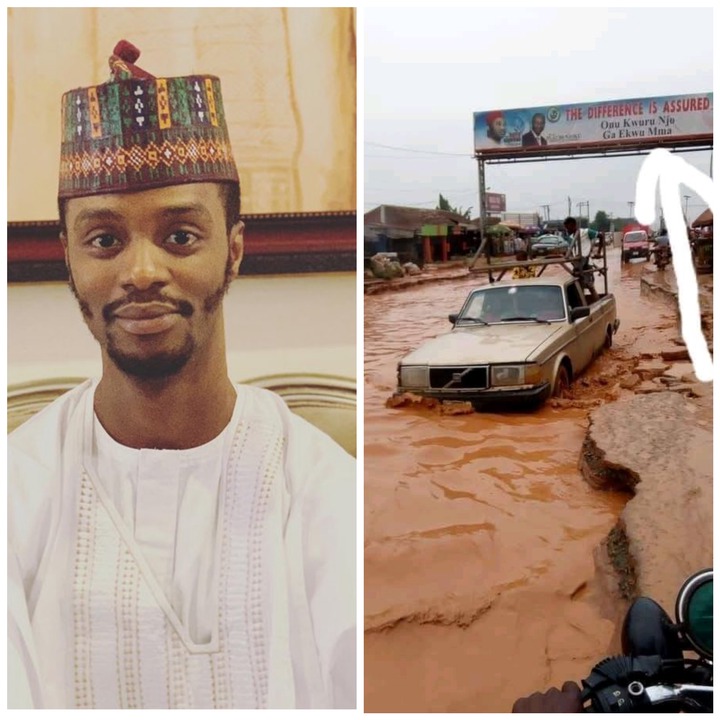 He wrote "APC can also do better in the South-East sha. These people's lives & livelihoods matter."
He then went on to show some pictures of the current state of poor road network that has become very inaccessible to people.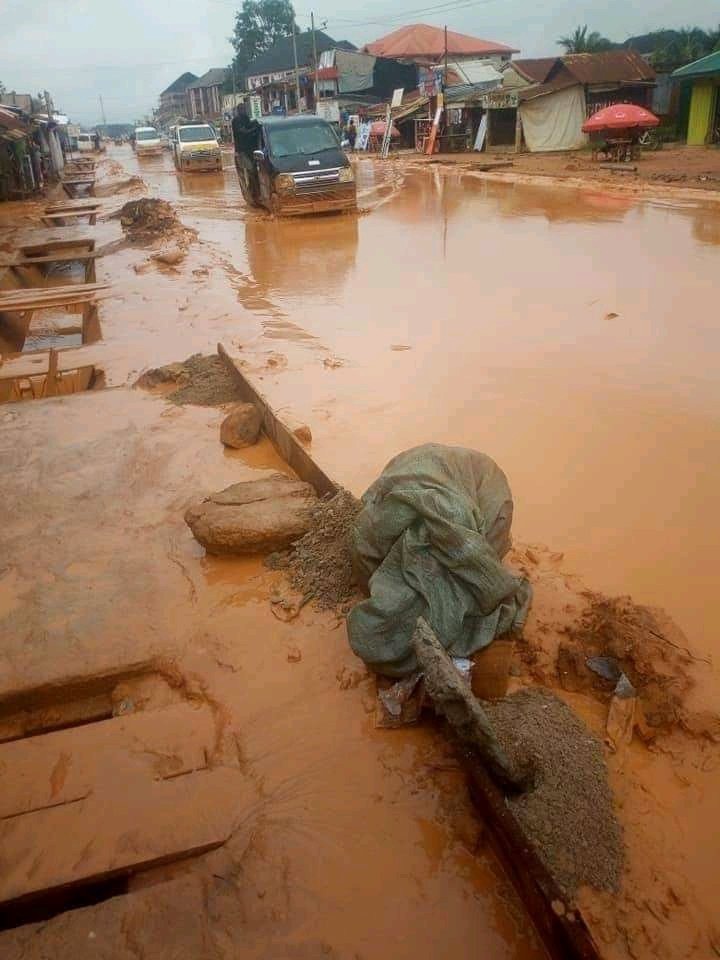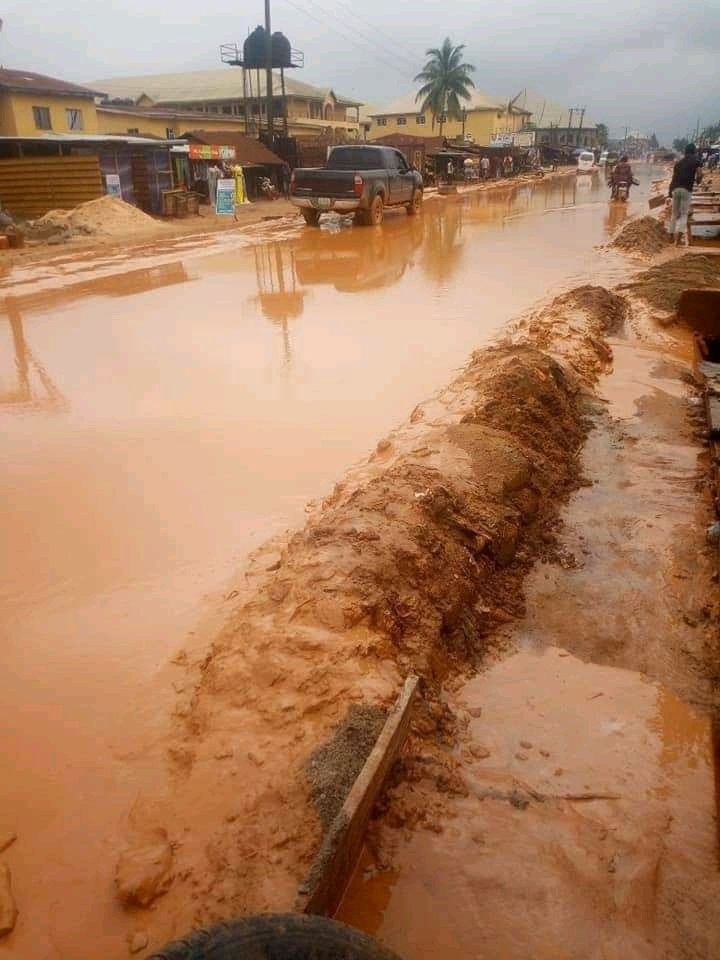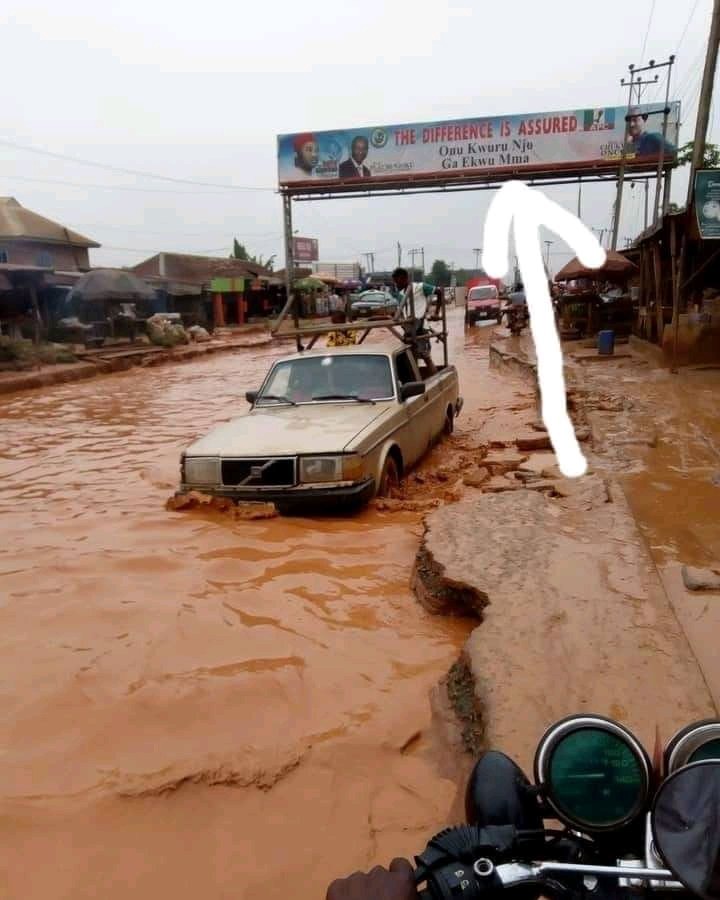 For the first time, majority of the people who criticized him initially have now started praising him for taking the bold step to criticize government irrespective of their parry differences.
Although some reactions from people haven't been encouraging with many still insisting he mind his business, it is however good to note that a lot of others are coming to terms to agree with Bashir that the government should be criticized irrespective of their party affiliation, tribe or religion.
Here are some of the reactions from people
Baruch Zoe Chinanu "Boss Bashir, thanks for ur great concern. These our leaders wants to put us to shame. Look at Imo and Abia State roads, so mess up."
Mark Okonkwo "As long as Nigerian politicians are selected rather than elected nothing will work. Ranting on Twitter is not an option so deal with the mess. It's not a matter of APC or PDP the country is matching backward and it will get worse"
Hilary Lucius "Oga it has been like that in the south-east since the declaration of independence up on till now.. It has nothing, completely nothing to do with @OfficialAPCNg that just came into power not more than 7 years ago.. So please, Find something reasonable to post, and not the usual."
Kunle "Is it not the same allocation that states like Kaduna and Kano are receiving that South East states are receiving? You want FG to remove the governors and start administering south east state from Abuja?"
O. Usifo "The poor state of our road but what I still don't understand is how do western countries do it that we cannot adopt the same method."
Anne Ehenemba "Most of our leaders lack the merit of good governance. No human face considerations in carrying out their project. Very sad"
Ahmed Opeyemi "If we continue to rely on a particular party to fix the problem, then we are still dreaming not to talk of sitting.
@OfficialPDPNig & @OfficialAPCNg are one of our problems. We have never practiced democracy in this country even though that is what we claim to use."
Caleb Emeka "@BashirElRufai ,thanks for this post, we are really suffering from bad roads in imo state, this road in picture is a major road that connects two federal high institutions(federal polytechnic nekede owerri and federal universities of technology owerri),"