Nigerians Missing Davido Trends #WeMissDavido Hashtag 12 Days After He Posted Nothing Online
Popular and veteran Nigerian musician and son of Nigerian billionaire, David Adeleke, popularly known as Davido has been receiving a huge amount of love from his Nigerian fans who seem to be missing his online presence badly. As a result of the fact that they are seriously missing him, the hashtag #WeMissDavido is now trending all over the social media most especially on Twitter.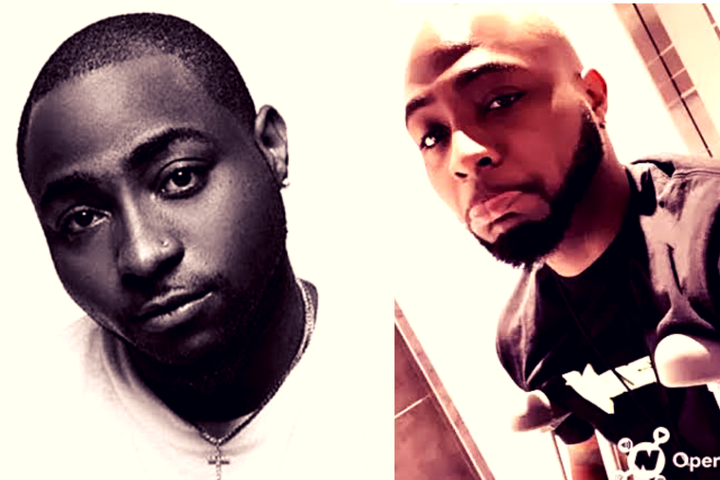 No doubt, every one of us as humans is busy with one thing or the other and sometimes if we are working on a certain and important project that we do not want any distraction to come between us and it, we might just decide to take a break from social media.
For a normal person, such decision is quite easy, but for a celebrity of Davido's stature, a day offline can be termed as something else, in fact sometimes when a celebrity does not talk for a day, rumours about them may start spreading all over the internet.
His situation is just similar to what was described in the last statement. He has a lot of fans all the country and there is so much expectation from him by fans who are ready to die for the Naija pop singer.
Currently, the last time he posted words on Twitter, for example, was on 03/05/2020 and today is 15/05/2020, that is a whopping 12 days and that is so unusual of him.
Maybe, like mentioned or suggested above, he might be working on a serious project that requires a great deal of attention or there is a problem he is battling with that he might just want to keep himself alone.
Well, we cannot really say, but as you will except a celebrity of his type, rumours have been emanating on different spheres as to what is the likelihood for his long silence.
In the news has been rumours of potential separation between him and his fiance Chioma, although some blogs have carried this news, for me, I refuse to believe the claims as I do not think there is any sound source for such information and I don't think anybody wishes them separation of any sort.
The other possible reason which I think, in my own opinion, is the cause of his absence is his injury.
Recall that some days ago he had a small home accident that has as at today relegated him to the usage of crutches to walk, clearly by now he must be receiving treatment for the injury sustained.
Who knows? Maybe someone advised him after the incident to take a break off social media to focus on himself and his family for the main time. Just maybe?
For me, I think that is more likely to be the reason for his long online silence.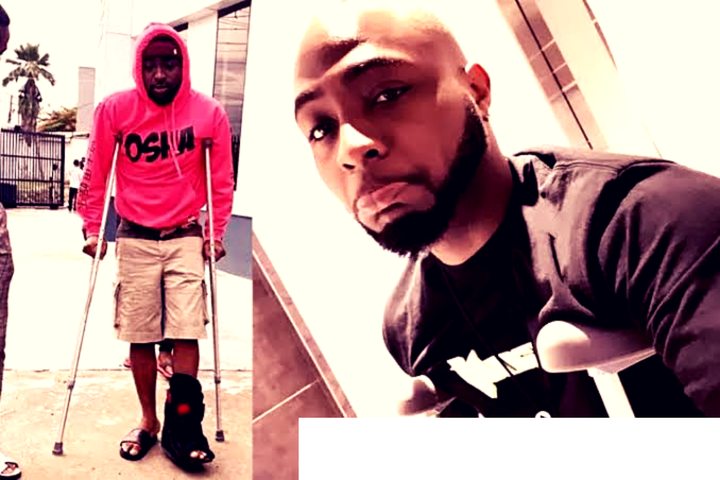 Because of his silence, thousands of his fans all over the country have now taken to the social media to show that they've missed him and that they want that his social media presence back by trending the hashtag #WeMissDavido.
One of his fans @VEJOME wrote:
"Please let's pray for Davido! Whatever is keeping him away from us let him quickly recover from it in Jesus name. Amen! 
#WeMissDavido"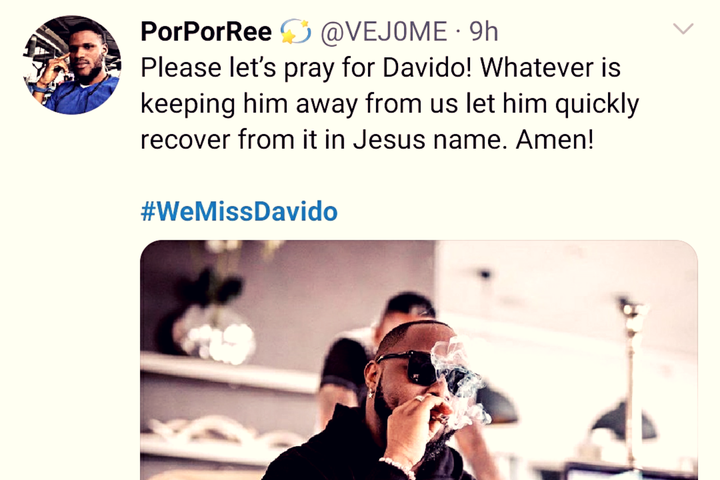 We all wish Chioma's husband a quick recovery from his injury.
What do you think?
What message do you have for Davido?
Please, LIKE, SHARE and COMMENT.