While some call it the give and take kind of politics, others call it the politics of the vulnerable. No doubt, politics in Nigeria is a game. A foul play that aims at doing virtually anything and using any means to gain political power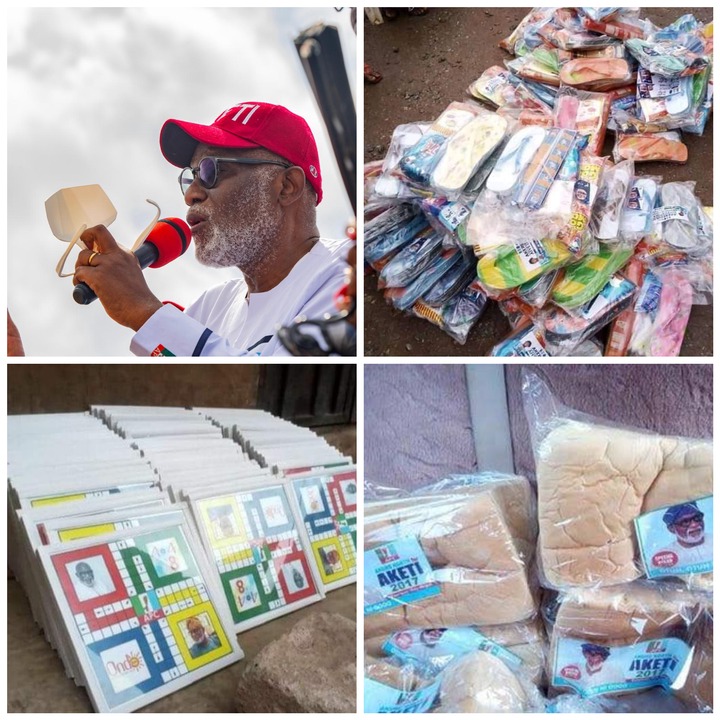 In Ondo state, just like most Nigerian states, the situation is in no way different. Within the last few hours, information has gone around the internet space about the various distributions the supporters of the state governor Rotimi Akeredolu has been making ahead of the upcoming governorship elections in the state. 
To the dismay of many Ondo state indigenes and the shock of so many Nigerians, the governor's supporters were seen distributing slippers to the people of the state as other pictures of Ludo and bread surfaced on the internet.
Confirming the news, one significant support of the governor on social media known as Ondo firstborn wrote that it is normal for supporters to sponsor materials for their preferred candidate.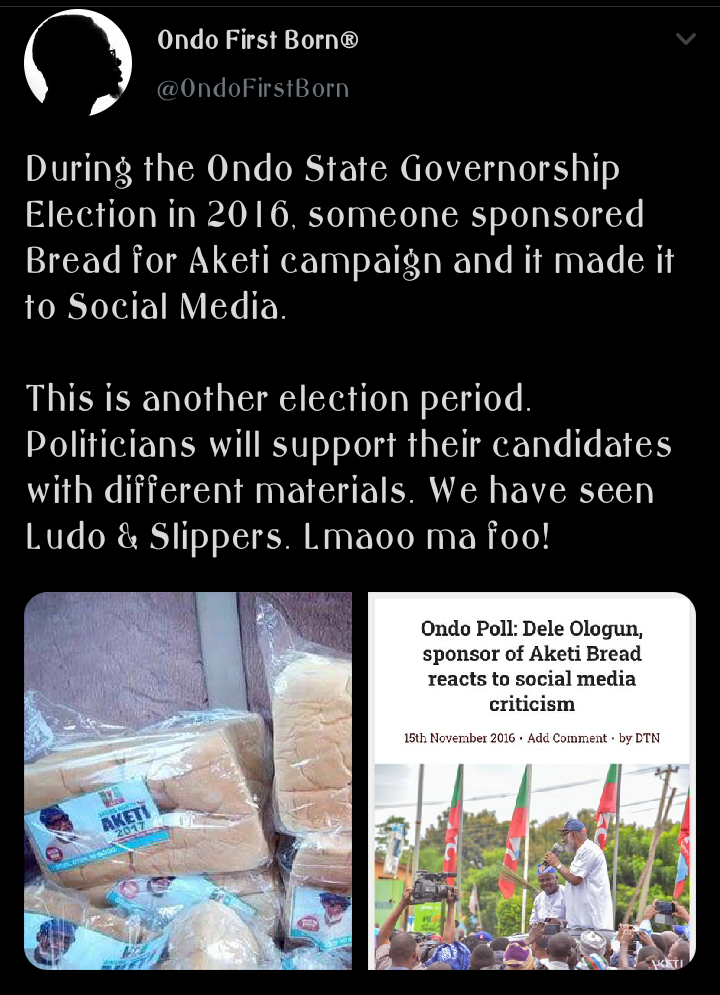 Trust Nigerians to always react to something like that. For many Nigerians, this is no doubt the height of all unseriousness and belittlement on the part of the governor's supporters towards the people of Ondo state. Here are some of the responses from concerned Nigerians.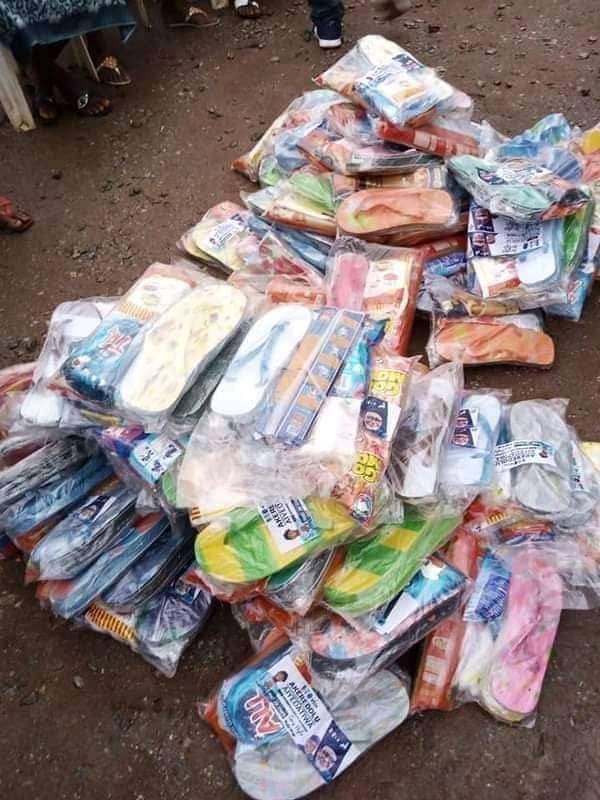 Adewole Omoluabi "It's undeniable the Ondo state APC and Akeredolu have misplaced their priorities, no wonder they are rated low in governance."
Officialsamkayz "Kee re ooo!! It is to tell all Ondo Sons and Daughters that our daily bread is available. All thanks to Akeredolu and APC. But Gov @RotimiAkeredolu, is this what you called GOOD GOVERNANCE? Because I know your children will not eat out of that bread."
Olaleye Gbolahan "So wait, what will he tell people when distributing bread. "This is bread and slippers, and they are basic human needs; uses them for your comfort."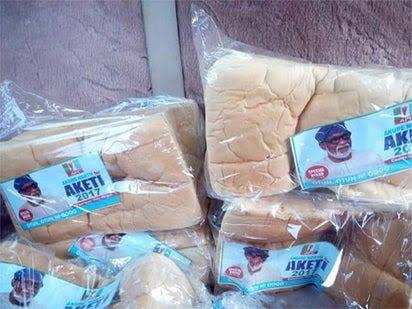 Raymond Nnamdi Obi "Even those you think they know better, know nothing. If, as a sitting governor, you need to buy bread, slippers & Ludo to convince people to vote you again, then you don't deserve to be there."
Abiodun Adetokunbo "Ondo Deserves Better. How long will they eat the bread? How long will they wear the flip flop? They should play Ludo and forget the essentials?"
Emeaghalu Ifeanyichukwu, "I thought it was weird when I saw politicians campaign with agege bread in Kwara state 2011 but seeing this now in 2020, I'm convinced that there is hunger in the country."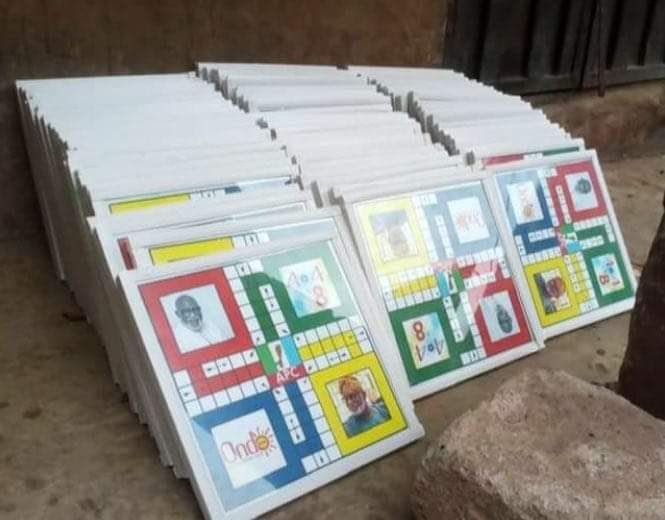 Ikpomwosa "Is this the new level of expectation from a sitting governor- labeled loaves of bread, branded flip-flops & Ludo boards? Is this the man @OfficialAPCNg picked in Ondo while Obaseki was denied with the fake claim of non-performance? Well, if Yahaya Bello could get it, anything can go."
Anya_Ku1 "He should be ashamed to have his face on these items. It's shameful."