Names Of Possible 2023 Igbo President finally Published
The Names of Potential Igbo President For 2023 has been purblished by Groups to bring about peace in Nigeria
On Thursday, Igbo group, having joined heads together, came up with names of those they think should be selected as the Igbo presidential candidate for 2023 Nigerian election.
This Advocate of Peace group, called The Centre-for-equity-and-justice, are igbo group with the aim of bringing about peace and solidarity in Nigeria, especially the South-West.
This being one of the reasons they have come up with this list. They cajole all the major Parties in Nigeria to give the Igbos a chance to take up the presidential seat. They also published the names of possible northern Vice President to match. Meanwhile, more names are still coming besides those published below.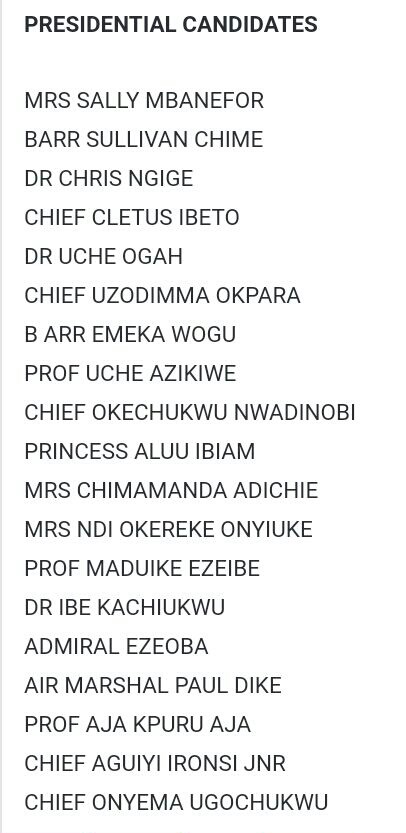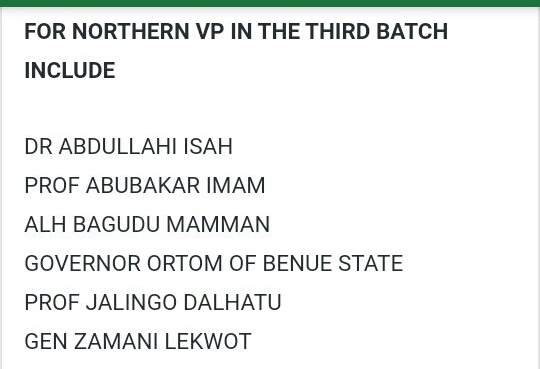 The group believes in oneness of Nigeria, obviously, and they want peace to reign in the Nigerian nation come 2023.
There is nothing like working hand in hand to make Nigeria great again.