See how a rich man is rolling on the road, says he is tired of money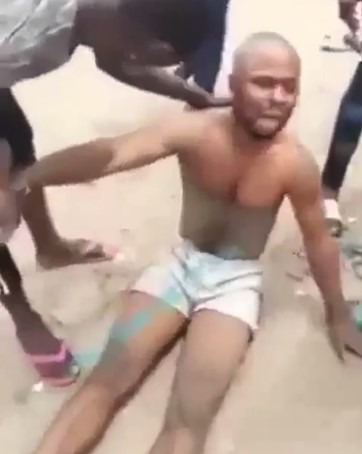 The video of a man has gone viral on Social media. Reported states that the man came out of his luxurious car without shirts, wailing and lamenting that he is tired of money. "I no want money again," according to him, "I no dey enjoy am. I no dey do again."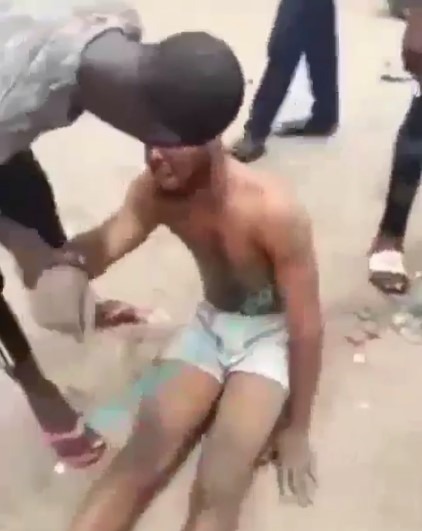 What could make a full grown man to utter such after being blessed. The people are surprised, with mouth opened just like anyone reading this.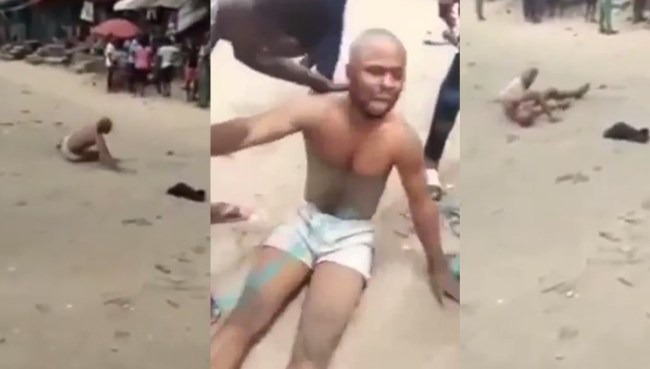 We don't need a soothsayer to reveal to is that this man is into a dubious act. He must have sought his wealth the wrong way; hence his affliction and regretful tears in the public. The people were seen questioning the man to state what is really wrong but he was just shedding tears.
This is a big lesson to the youths. Let's be patient and wait for God's time.