My Greatest Challenge Was Choosing Between My Career And My Marriage — Uche Elendu
A native of Abia state, the southeastern part of Nigeria, Uche Elendu was born on the 14th of July, 1986.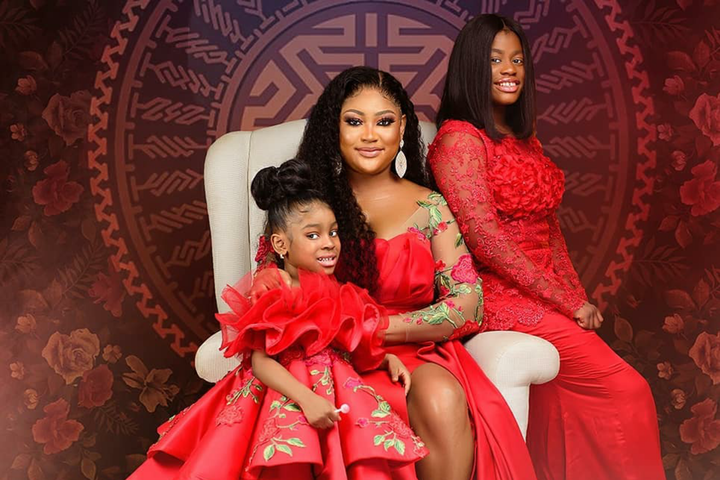 The mother of two beautiful girls is a Nigerian actress who also doubles up as a model and entrepreneur. She started her acting career while at the tertiary institution in Imo state.
She started acting after a friend whose father was a veteran actor saw the amount of talent she possessed when it comes to interpreting roles.
Uche Elendu attended IMSU, Imo state university and graduated with a degree in International relation.
Upon completion of her university education, Uche Elendu returned back to acting and rose to fame with the hit movie "Ada Mbano". Since then, Uche Elendu has gone ahead to feature in a host of other Nollywood movies.
She got married in 2012 to Prince Oggo Walter and they both have two lovely girls named Zutty and Osinachi.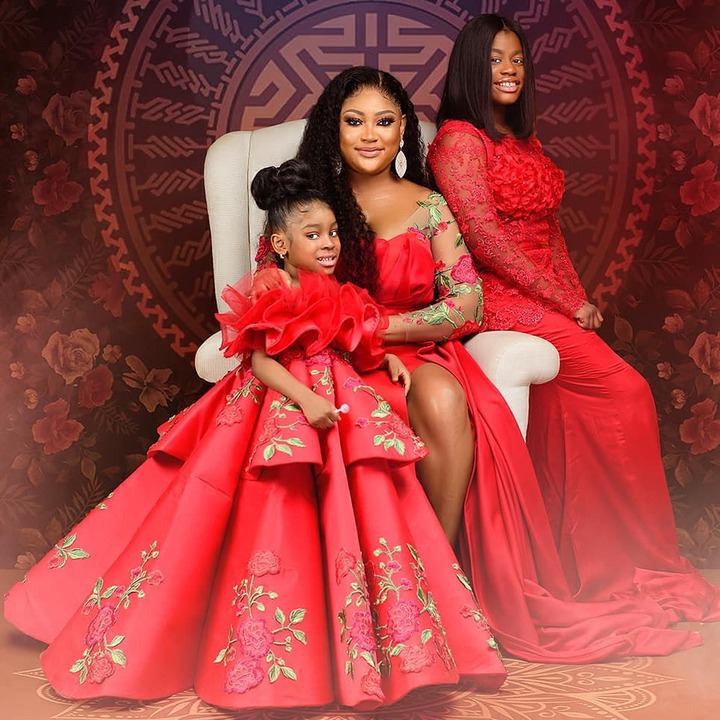 For the beautiful actress, the most challenging period of her life has to be when she was faced between picking between her career and her marriage.
It will be recalled that she got married in the same year she was at the peak of her career. That same year she got pregnant and within the space of some months, she gave birth.
For her, she had to exit the movie industry despite her fame in order to cater to the baby. She got back into acting and had to take her little baby along with her a decision her husband did not approve.
At this point, attending to her husband, baby and her acting career nearly choked her but she was able to later balance it up while noting that her husband was supportive all through that period.
Now a household name when it comes to Nollywood movie, the actress is sure enjoying fame both as a celebrity and as a billionaire's wife.
Read more: https://m.facebook.com/50minds