While the title of a pastor is a revered one which many claim to be holy and must not be stained, a lot of news and controversies have been associated with men who have donned the garment of being a pastor.
Often times, people want to see a pastor as someone who should only be concerned about the preaching of the word of God and nothing more. Things are at the moment going far away from that stereotypes as pastor today are taking over social media space in order to do various things.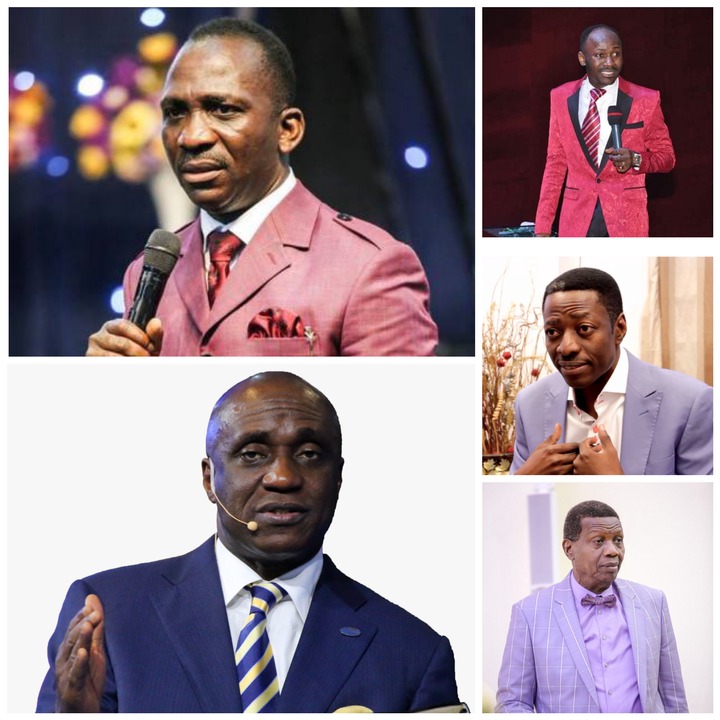 These days, Pastors and men of God create account and continue to share a lot of things online. While some share the word of God on a daily basis, others educate their follows on other area of human life such as wealth business and others.
Some Pastors and men of God have also joined millions of other Nigerians in protesting against merciless killings in the country.
Do you even know that some of the famous Nigerian pastors support football clubs openly on social media? Its lovely when you see pastors come out of their shell and entertain people with the word of God amongst other things like wealth and sport.
This article was thus written in order to bring to you some of the most active pastors on social media in no respective order. The article will also look inwards into what they do with their social media platforms.
1. Pastor Sam Adeyemi
Pastor Sam Adeyemi is a senior pastor at Daystar Christian Center church located across various locations in Lagos and Nigeria.
Pastor Adeyemi is one of theost active Nigerian pastor on social media who use his page to talk about wide varieties of things ranging from wealth to sport and most especially the spread of the gospel.
The man of God is often seen using his verified twitter handle to criticize bad governance while calling on government to become accountable to its people.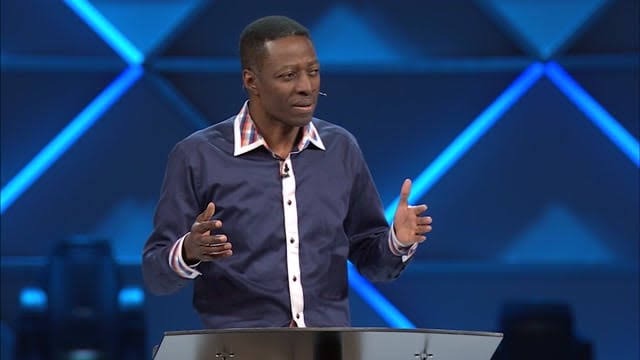 He is also noted for talking about the word of God while explaining hard contextual text from the bible to his followers.
Also, Pastor Adeyemi uses his platform to give various tips on business and self development. He is also a lover of sporting activities especially football. He congratulated the Arsenal football club for winning the FA cup on Saturday.
2. Apostle Suleiman 
Apostle Johnson Suleiman simply called Apostle Suleiman is another very active Nigerian pastor on social media. Apostle Suleiman is currently the senior pastor and General Overseer of Omega Fire Ministries international.
What does Apostle Suleiman use his social media handle for?
Well just like Sam Adeyemi, he employ his social media handle to spread the word of God and create wider understanding. He also use his social media handle to call the attention of people and create awareness about the programs in his church.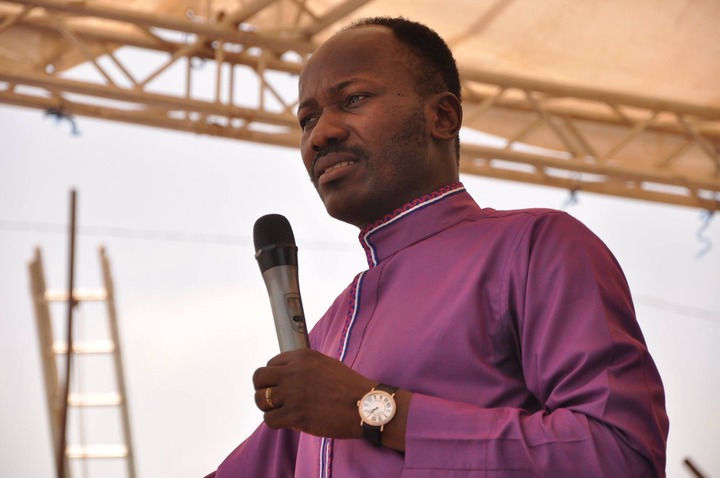 Apostle Suleiman criticize bad governance on a whole scale while focusing on corruption, police brutality and mass sufferings.
Apart from preaching the word of God and calling out government and some corrupt governmental agencies, Apostle Suleiman is also a lover of Sport most especially football. His favourite club is Arsenal football club of England.
3. Pastor Enoch Adeboye 
Revered and disciplined to the core, Pastor Adeboye as he is fondly called is a no nonsense man of God. He is the general overseer of the Redeemed Christian Church of God with tentacles across the world. He is also among the 100 most influential persons in the world at the moment.
Pastor Enoch Adeboye is an active man on social media but unlike the above listed pastors, Pastor Adeboye concentrates on only one thing and that is mainly the spread of the gospel and the word of God.
He uses his platform to teach the word of God, convert unbelievers and give insightful knowledge on knotty bible verses and chapter while calling the attention of the public to various programs going on in his church.
4. Dr. Paul Enenche
Dr. Paul Enenche is the senior pastor Dunamis International Gospel Centre. His church which has its headquarters in Abuja the capital of Nigeria is also located across the various state of the federation.
Dr. Paul Enenche although is a very active man of God in real life, he is also active on social media dispensing the word of God and engaging in daily preaching and insightful text.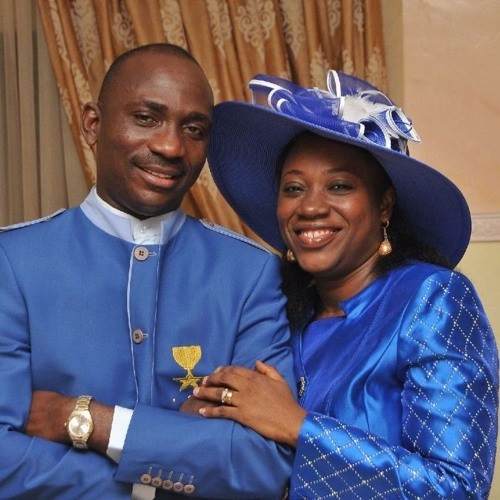 He uses his platform to create awareness about the programs in his church and also shares constant prayers with his brethren and followers on social media.
5. David Ibiyeomie 
David Ibiyeomie is the presiding pastor of the Salvation ministries with a church headquarters in Port Harcourt, Nigeria. The church has a lot of beaches across Nigeria and the church currently boast of over 50,000 attendees on Sunday at its headquarters.
Pastor David Ibiyeomie is active both in real life and on social media especially twitter. His range of post include preaching the word of God, drawing attention to biblical verses and insight and mostly calling attention to programmes in his church.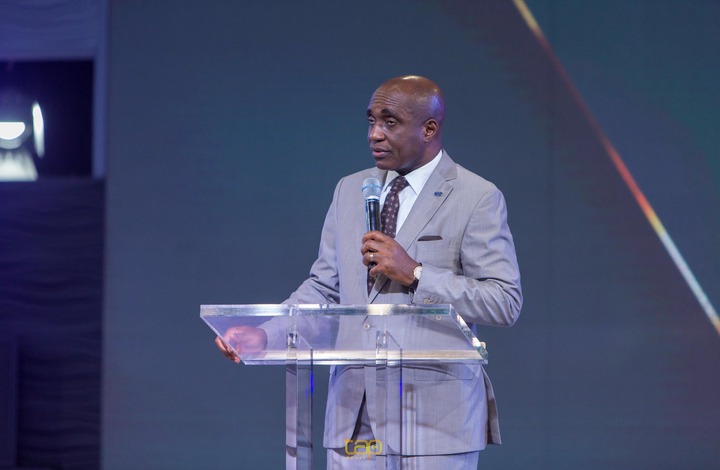 Unlike the others, David Ibiyeomie does not use his platforms to criticize government or show open declaration for sports. He rather focus totally on the word of God and his salvation ministry.