Meet Akiane Kramarik, who drew the real face of Jesus christ from her vision
Meet Akiane Kramarik, who drew the real face of Jesus christ from her vision
Akiane kramarik was born on July 9, 1994, in Mount Morris, Illinois, to a Lithuanian mother and a non-practicing Catholic American father.
Kramarik said she saw the face of Jesus in her visions. Her schooling started at parochial school, but later she was homeschooled.
Concerning her inspirations and motivation, she said:
"Religious art of sculptures, reliefs and paintings in one of the parochial schools I attended greatly influenced my later attraction to legendary figures.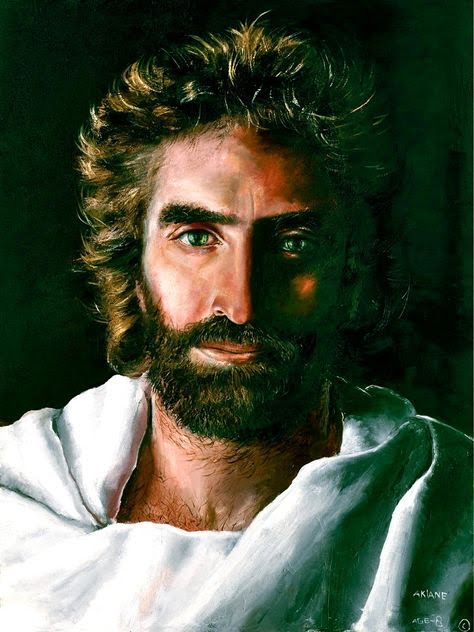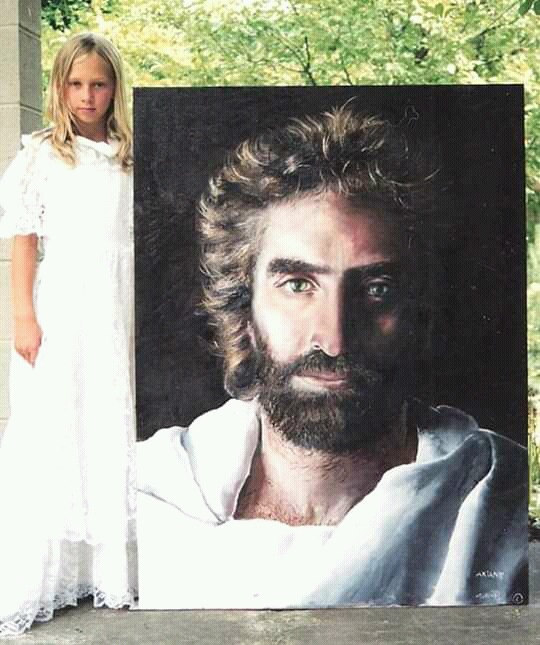 For the first time I got to encounter the world's view of what divinity was supposed to be, but deep down I felt that I perceived everything in a much broader and deeper sense. It appeared to me as if most people were completely ignorant of other realities, or that the realities they perceived were seen only from a very narrow angle"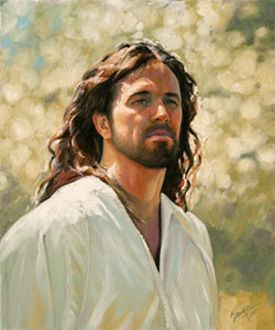 Akiane Kramarik is a self-taught painter and says that Jesus spoke to her when she was four years old, encouraging her to draw and paint her visions and bring them to life.
She began to draw at the age of four, was painting at six, and began to write poetry at seven. At the age of 8 years old, Akiane made a painting of Jesus. Her first completed self-portrait sold for US$10,000.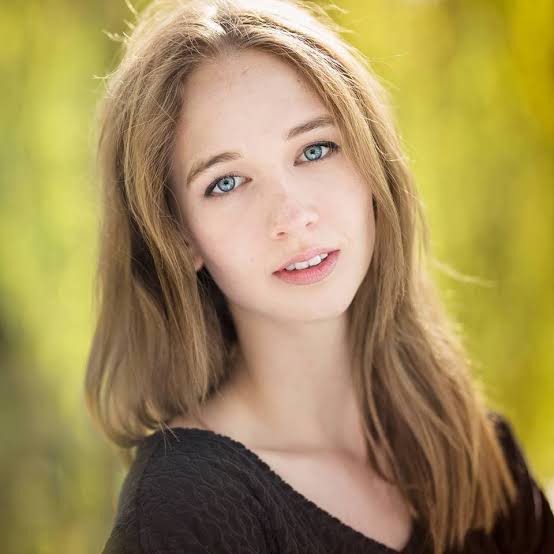 Current picture of the Miracle Girl "Akiane kramarik"
Kramarik's paintings are most times allegorical and spiritual, involving likenesses of Jesus, children, and animals, as well as self-portraits. She often draws inspiration from magazine pictures.
According to Kramarik, her main inspiration comes from her visions of Heaven and her religious experiences.
By age 12, she had completed sixty large paintings. Some of her works have been bought by the US Embassy in Singapore. She has completed over 200 artworks and 800 literary works and has published two best-selling books.
At the age of 10, Kramarik appeared on The Oprah Winfrey Show. At the age of 12, she appeared on CNN.
Akiane appeared in the 68th episode of The Late Late Show with Craig Ferguson in 2005 and the 21st episode of Katie in 2012.