Marriage: If Your Woman Has These Qualities Please Marry Her
Marriage is a serious commitment intended to last a lifetime. If you are dating with marriage in mind, it is important to look for qualities that would make someone a good life partner.
When you are in a serious relationship with a woman, then there are certain things you need to know and you also need to check out some of these qualities to know if your woman has them. Be watchful some women are very good at pretending to be who they are  not but with time, their true character will definitely show up.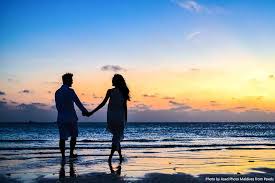 1 She is Level Headed – Look for a person who remains reasonably calm in stressful situations, someone who is not frustrated by every minor issue. This does not mean they will never get upset, but they have the strength and maturity to manage their emotions.
2 Supportive (Financially) – A partner who supports your personal and career goals understands that not everything in your marriage will be about them, or even about you as a couple. It is known to be the place of the man to provide financially, but a good woman will also support too.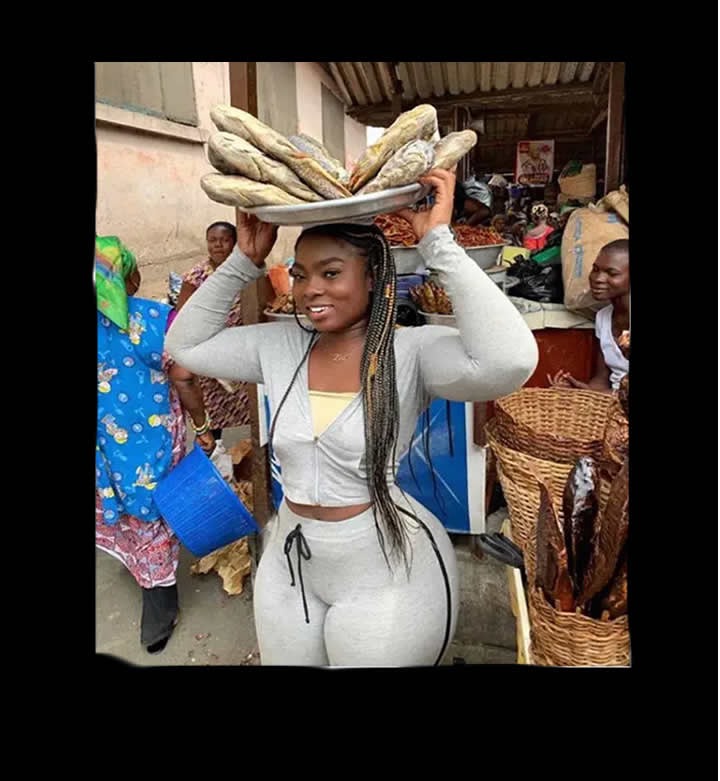 3 Family – It is important that any woman you want to marry be family oriented and homely. That way you can both build a good home.
Marriage,  Marriage
ALSO, READ – How To Get Permanent Pink Lips in Just 7 Days
Twitter: 50minds | Facebook: 50minds