MADAGASCAR COVID-19 Cure: Why Are European Countries Not Embracing This African Invention?
Wait a minute! Why are European countries not embracing this COVID-19 Cure invented by Madagascar in Africa?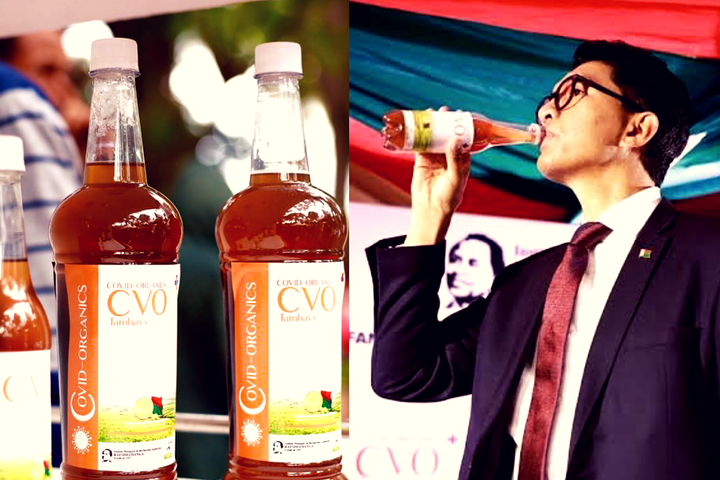 Do the European countries have something against the new invention of COVID-19 cure in Madagascar?
So why have they not started ordering this new innovation and give it a proper trial over there in Europe?
Recently, WHO declared that the Madagascar drug is not a proven cure for COVID-19 in spite of recording no Death so far from the deadly disease.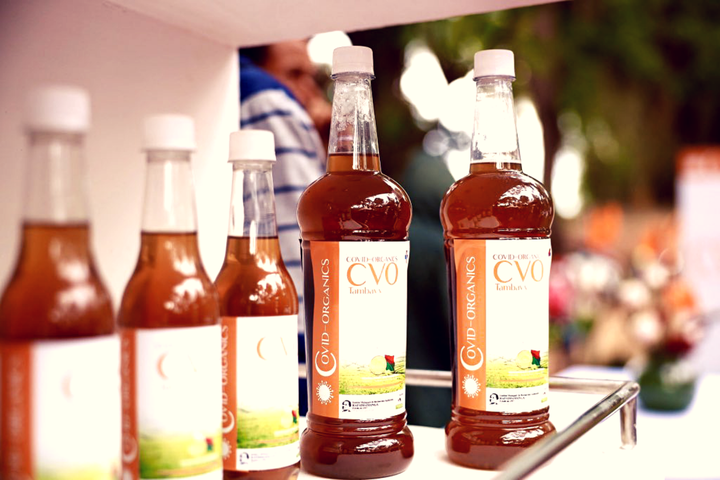 Well, maybe the World Health Organisation is actually trying to play safe.
But, one thing that is getting me to ask this question is the fact that the reported drug is organic, meaning that it was made from a natural plant.
If at all they are doubting the efficiency, why not give it a try first?
Why not like they did in the case of the Vaccine; carry out a trial to confirm its efficiency? I know for sure that that can't be that too hard to do.
When Bill and Melinda Gates came with the advocacy for the trial of the COVID-19 Vaccine, I don't think there were any objections against it.
What if at the end of the day, after so many African countries give it a trial and the cure actually works?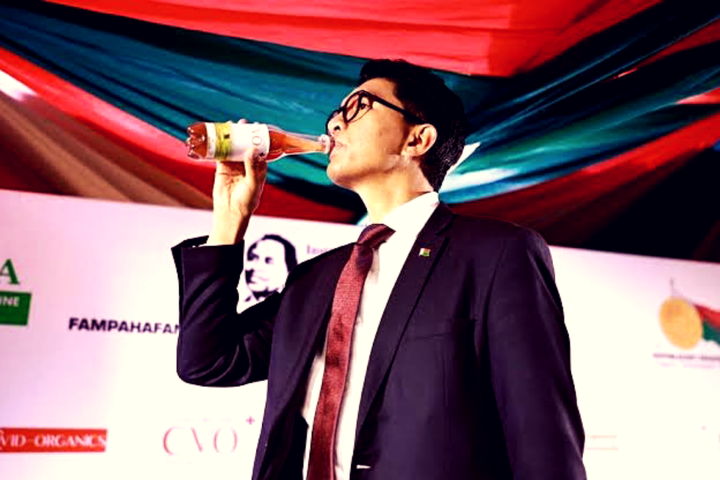 How will the European countries feel about it?
I'm quite sure if the COVID-19 drug was invented in the UK or USA, almost every part of the world will by now have the drugs on their counter.
I think countries outside Africa should do better on this matter.
The US and the UK should lay a good example for the rest of other countries of the world by ordering for their own portion of the antidotes that has worked in Madagascar.
That way, other countries of the world will easily follow suit.
If they refuse to patronise Africa because they doubt if something good can come out of Africa, so be it!
Africans are already giving the drug a trial in spite of recording fewer cases compared to the European countries.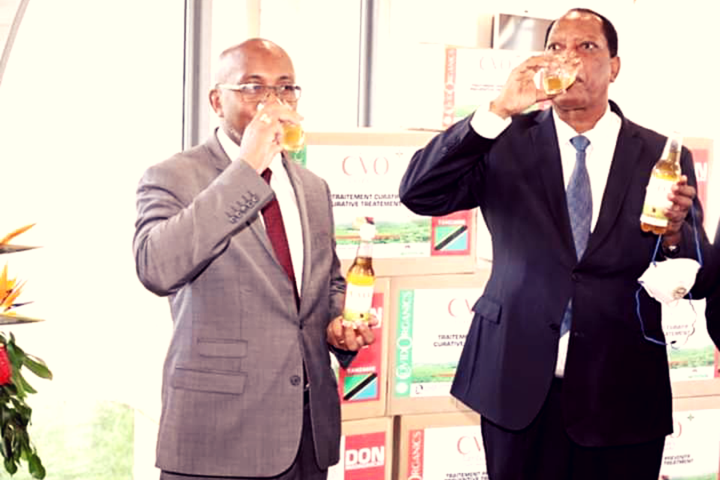 This is my question this morning, if you know why the European countries including America are not urgently keying into the COVID-19 cure, what could be their reasons?
Please share your thoughts below.
 Thanks for reading!
Please Join our Telegram here